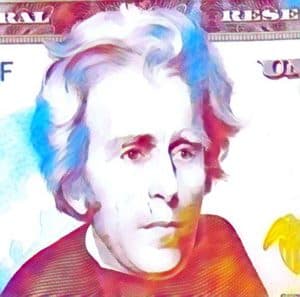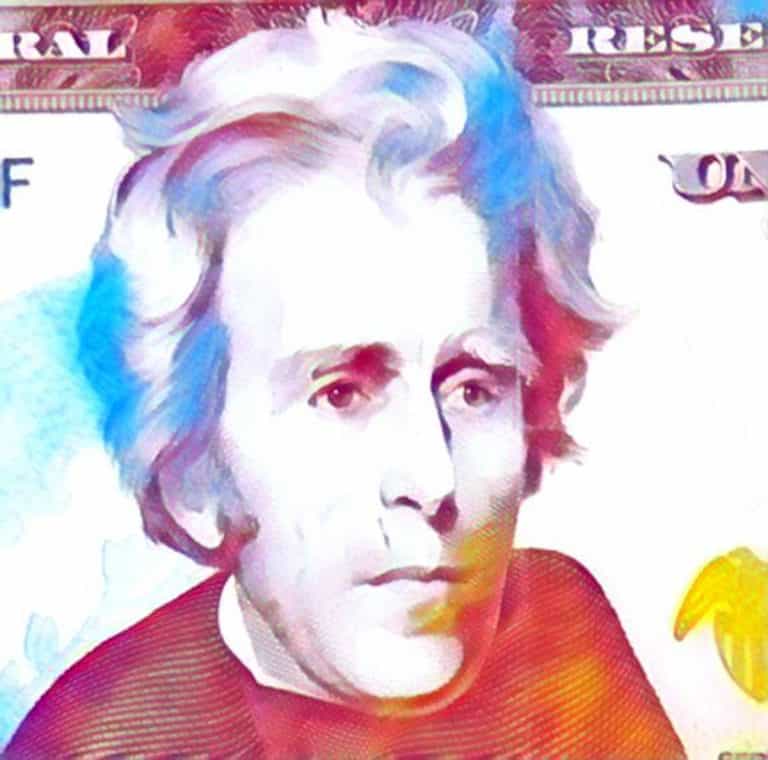 Paperwork, a financial wellness company that helps people organize and manage their financial lives, recently announced it has closed $2.5 million in seed funding in a raise led by Kickstart Fund with participation from Launchpad Capital, AARP, StartUp Mavericks, and unnamed angel investors. The funds will be used to scale the company's continued development of its comprehensive financial wellness platform while also growing distribution opportunities and partnerships with financial service providers.
The company's proprietary financial wellness platform automatically organizes and analyzes financial accounts and documents such as wills, insurance policies and other financial information clients upload using Paperwork's mobile app. The app then provides personalized insights and suggestions that help them make smarter money choices, plan for the future and protect the financial wellbeing of their families.
The timing is ideal to take advantage of consumers' intensified awareness and interest in financial wellness, said Kevin Cimring, founder and CEO of Paperwork.
"The pandemic has dramatically heightened consumer focus on financial wellbeing and resilience, from the importance of having sufficient emergency savings to adequate insurance coverage and proper retirement and estate planning. The flipside is that financial literacy in the U.S. is at an all-time low. Paperwork bridges that gap with actionable insights that help families improve all the critical areas of their financial lives."
"We backed Paperwork because we believe in the team, its mission and the opportunities for growth," Kickstart Fund partner Alex Soffe added. "The founders are fintech veterans with previous exits, and their platform is attractive not only for consumers, but also for enterprise partners looking to improve engagement with their clients and offer added value. The opportunities for Paperwork are significant."
Kickstart Fund is a seed-stage venture capital firm based in Salt Lake City. Since raising its first fund in 2008, Kickstart has invested in more than 100 companies. Launchpad Capital invests in multi-stage fintech opportunities. in the US and internationally. StartUp Mavericks is an early-stage venture capital firm focused on investing in resilient founders building the future of financial and real estate technology.