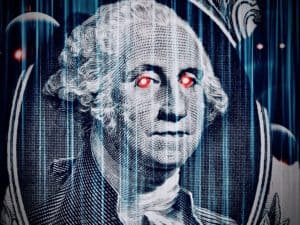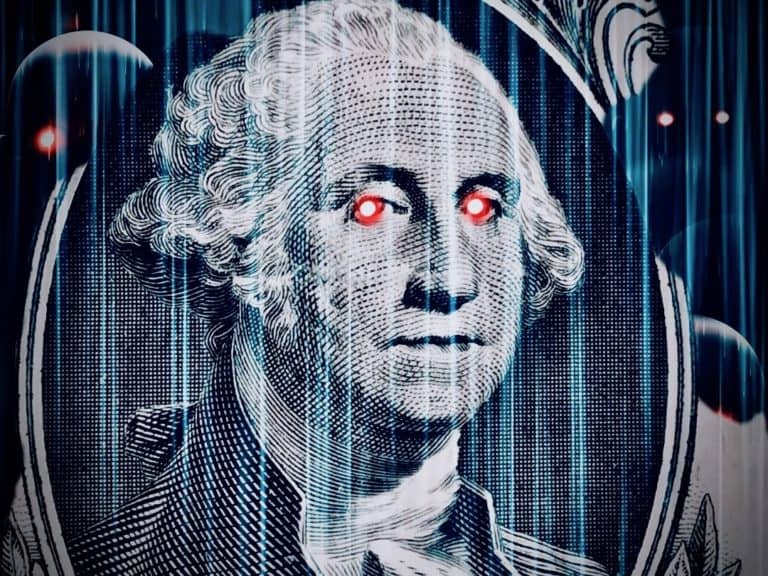 VISO Trust, an AI-based cybersecurity due diligence platform, has raised $11 million in Series A funding led by Bain Capital Ventures, with additional participation from Work-Bench, Sierra Ventures, and Lytical Ventures. Mandiant CEO Kevin Mandia, Crowdstrike CEO George Kurtz, and former Splunk CEO Doug Merritt also participated in the round, with BCV Partner Enrique Salem joining VISO Trust's Board of Directors.
The third-party cyber risk management platform leverages document heuristics, machine learning, and natural language processing to discover, classify, and assess relevant control language in artifacts that third parties already have, freeing risk and security teams from manual and mundane tasks like reading documents and analyzing spreadsheets.
"In my career as a chief information security officer, I've learned security and risk leaders want automated due diligence that can scale, not cumbersome survey mechanisms or dubious network scans," said Paul Valente, CEO and co-founder of VISO Trust. "By bringing intelligence to the third-party security assessment process, risk teams can eliminate their manual and mundane tasks, like reading documents and analyzing spreadsheets, and get back to doing their intended job responsibility—solving security problems and informing business decisions to reduce risk."
VISO Trust was co-founded by Valente and CTO Russell Sherman. Together they have previously worked at LendingClub, Varo Money, and ASAPP.
"When your security team is forced to analyze surveys and documents for hundreds or thousands or third parties, inevitably accuracy or speed will suffer," said Sherman. "VISO Trust enables automated assessment in minutes, so security teams can deliver the accurate risk intelligence needed to make informed risk decisions when it matters the most—early in the procurement process."
Salem is the former CEO of Symantec, and a current board member at DocuSign, Mandiant, and Atlassian.
"Paul, Russ, and the VISO Trust team are addressing a deep and profound need in the world of information security, where I have spent nearly three decades of my career," said Salem. "With the proliferation of data across SaaS, PaaS, and IaaS platforms, high accuracy third-party risk assessment that is easy to operationalize is more important than ever. VISO Trust has built a powerful and elegant solution to this problem."
Sponsored