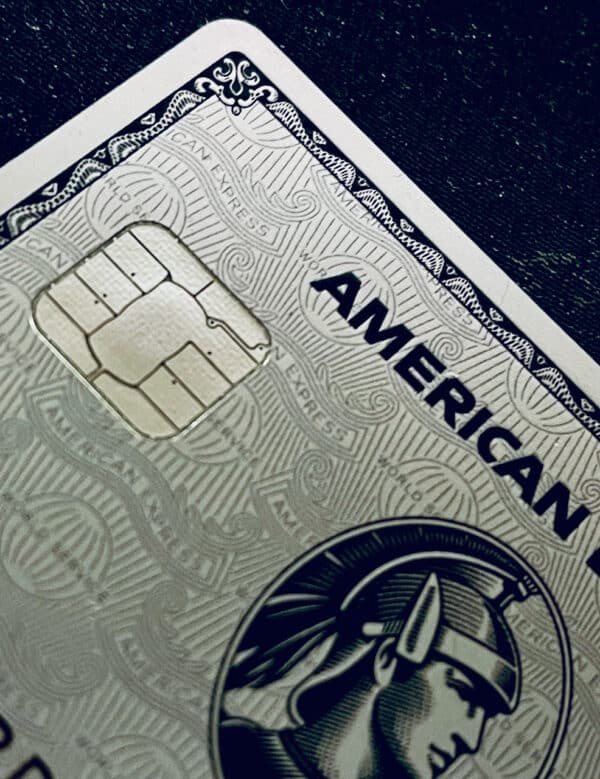 American Express (NYSE:AXP), Mastercard (NYSE:MA), and Visa (NYSE:V) have all halted operations in Russia following the country's unprovoked invasion of Ukraine.
The news of the three card issuers disabling services has followed global sanctions being applied by Russian President Vladimir Putin and his rogue regime.
In a statement today, American Express stated:
"In light of Russia's ongoing, unjustified attack on the people of Ukraine, American Express is suspending all operations in Russia. As a result, globally issued American Express cards will no longer work at merchants or ATMs in Russia. Additionally, cards issued locally in Russia by Russian banks will no longer work outside of the country on the American Express global network. We are also terminating all business operations in Belarus. This is in addition to the previous steps we have taken, which include halting our relationships with banks in Russia impacted by the U.S. and international government sanctions. 
 Over the past few weeks, we have been working hard to back our colleagues and customers in these countries. While this decision will have an impact on them, we will continue to do what we can to support them. One of our company values is to "Do What is Right." This principle has guided us throughout this difficult crisis and will continue to do so, as we stand by our colleagues, customers, and the international community in hoping for a peaceful resolution to this crisis."
Amex's move was proceeded by both Visa and Mastercard taking similar actions.
Yesterday, Visa stated:
"Effective immediately, Visa will work with its clients and partners within Russia to cease all Visa transactions over the coming days. Once complete, all transactions initiated with Visa cards issued in Russia will no longer work outside the country and any Visa cards issued by financial institutions outside of Russia will no longer work within the Russian Federation.
"We are compelled to act following Russia's unprovoked invasion of Ukraine, and the unacceptable events that we have witnessed," said Al Kelly, chairman and chief executive officer of Visa Inc. "We regret the impact this will have on our valued colleagues, and on the clients, partners, merchants and cardholders we serve in Russia. This war and the ongoing threat to peace and stability demand we respond in line with our values."
On the same day, Mastercard said that having worked in Russia for 25 years they have not taken the decision to halt operations explaining that cards issued by Russian banks will no longer be supported by the Mastercard network while any Mastercard issued outside of the country will not work at Russian merchants or ATMs.
Russian press noted that Russia-issued cards will continue to work within the country, since as local payments are processed via the domestic internal National Payment Card System (NSPK), created in 2014. The NSPK was developed following the Russia's invasion of Crimea in anticipation of potential sanctions.
While much of the Russian population may not be impeded from using their credit cards, if they are travelling outside of Rusia they will not operate. While Russia may be able to mitigate the immediate fallout to a degree, the decline in the value of the ruble, the collapse of the Russian stock market, and the other banking sanctions will inevitably hobble the Russian economy.