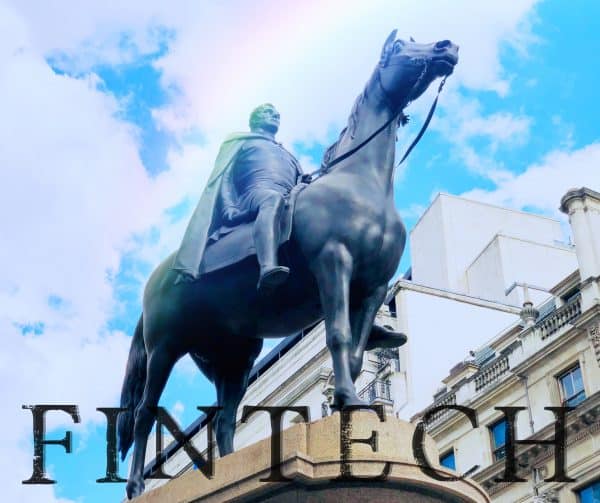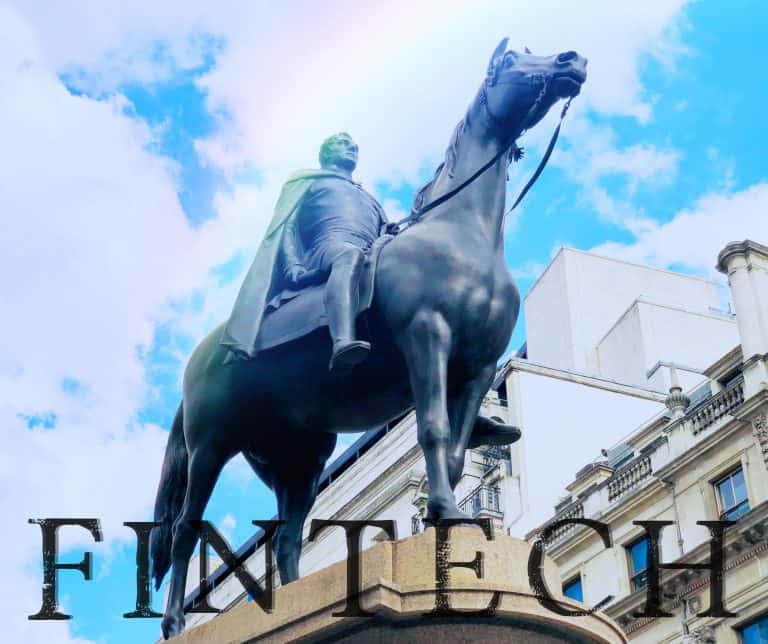 February has seen "a number of regulatory updates," as well as more reports of growth within the UK Fintech sector, the team at Banking Circle noted.
At Banking Circle, they released their new whitepaper, 'Payments without Barriers: Focus on Denmark', examining "the potential from improved direct clearing via the Danish National Intraday Clearing System." You may check out the paper here or review their summary of the findings here.
The company had also attended a webinar on Nordic Fintech Trends, which featured "a spotlight on the Danish market."
Here are some noteworthy updates from the industry in February:
European Banking Federation "publishes joint payments industry letter on final EDPB guidelines"
The European Banking Federation (EBF), in conjunction with a number of EU payment sector associations, has "published a joint letter on final European Data Protection Board (EDPB) guidelines on the interaction between PSD2 and GDPR."
The EBF has written to the European Data Protection Board, the European Commission, and the European Banking Authority (EBA), "highlighting concerns that the enforcement of the guidelines will lead to an outcome that is not in line with PSD2 objectives, thus having a negative impact on innovation and competition within the payments industry."
Notably, London Fintechs received more investment than Europe, the MENA region combined.
Data from KPMG shows that investment in UK Fintechs "grew sevenfold in 2021, to $37.3bn, with London in particular attracting more funding than the rest of EMEA put together."
601 deals were "finalized in the UK last year, up from 470 in 2020, with five out of the 10 largest FinTech deals in EMEA completed in the UK."
In particular, the payments sector "continued to attract the most funding, accounting for $51.7bn in investment globally in 2021, compared to $29.1bn the year before."
Following the Payment Systems Regulator (PSR) consultation at the end of last year, the organization has released "its final decision and specific direction on Phase 2 of Confirmation of Payee (CoP)."
Effective from 11 February 2022, the PSR has provided the following direction:
Pay.UK to "terminate the terms and conditions for participating in Phase 1, withdraw each PSPs CoP Phase 1 accreditation, and retire the phase 1 rules and standards on 31 May 2022."
Pay.UK to "notify the Open Banking Implementation Entity (OBIE) of this action, so the OBIE can close the Phase 1 technical environment."
Phase 1 PSPs "to regularly report to Pay.UK on their progress in migrating CoP traffic to the Phase 2 Open Banking environment by 1 May 2022. Pay.UK to pass this information to the PSR."
Relevant PSPs "to undergo enhanced reporting to both Pay.UK and the PSR if the PSR considers they are at significant risk of failing to migrate by 1 May 2022, with an obligation to implement a remediation plan agreed with the PSR."
As noted in the update, the UK report emphasizes "the importance of data stewardship to AI in banking."

The final report from the UK's AI Public-Private Forum (AIPPF), set up in 2020 by the Bank of England, "highlighted the importance of data quality in artificial intelligence (AI) operations for financial institutions."

It describes data "as foundational for AI, and puts the recent growth of AI largely down to the surge in availability of data to contribute to models."

The forum's report also "draws attention to the necessity of tackling data quality, privacy, and monetisation, and urged banks to take these findings, using them as a roadmap to improve their data operations."

For more details on these updates, check here

Sponsored