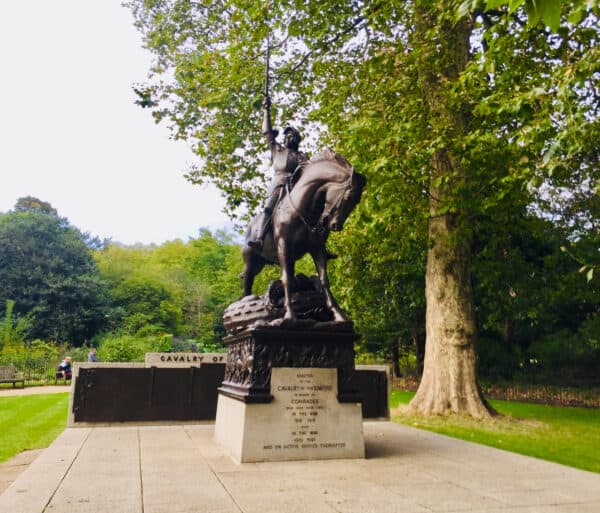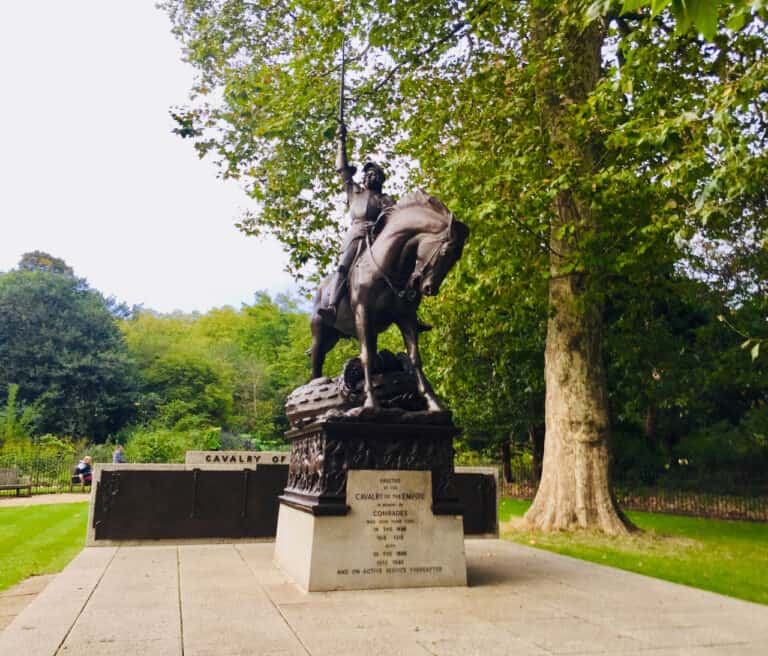 Dedicated prime property investment platform CapitalRise has reportedly appointed Simon Brown as the firm's new Head of Lending, and Saif Khichi and Ed Groves have joined as credit analysts.
In their roles at CapitalRise, Simon will be tasked with all aspects of the platform's lending proposition. Meanwhile, Saif and Ed will primarily focus on evaluating various prime property lending deals.
As reported by Development Finance, Simon brings more than 20 years of professional experience in the financial services sector — especially in structured property finance, credit risk as well aa origination — having worked for various firms throughout his career, including Investec Bank.
Meanwhile, Saif joins CapitalRise from Habib Bank AG Zurich, and Ed joins after earning his MSc in real estate finance.
Simon stated:
"I am delighted to be joining CapitalRise at such an exciting time for the company. CapitalRise has shown its strength as a business since its inception in 2016 and that is in part down to its fantastic lending proposition. I very much look forward to leading the team to create more opportunities and helping the business to grow."
Uma Rajah, CEO and Co-founder of CapitalRise, remarked:
"We are absolutely thrilled to have Simon, Saif and Ed join our team and at such a significant period of growth for us. Simon's decades of industry experience, his strong leadership and his knowledge of the property market will be a great asset to us."
Rajah added:
"In recent years, we have significantly expanded the depth and breadth of our funding lines providing us with the ability to serve an even greater number of customers this year and beyond. We have further plans to grow the team as we continue to expand our lending remit — in addition to our core focus on prime central London, we are continuing to grow our loan book across prime outer London and the prime Home Counties, with our senior and mezzanine loan products that span the full development lifecycle."
As covered, CapitalRise announced on October 19, 2021 that it has now returned £66m in capital and returns to investors, "maintaining its unblemished track record of no investment losses or investment defaults since inception."

Of the total £66 million in redemptions, over half of it has been returned to investors in the past year on initiatives which were affected by Covid thereby showcasing the quality of its loan book despite the economic pressures of the Coronavirus crisis.

With in-depth knowledge of London prime property, CapitalRise has been successful at demonstrating a solid commitment to originate loans last year and in 2021 and has continued to offer steady returns for investors as a result.

Sponsored