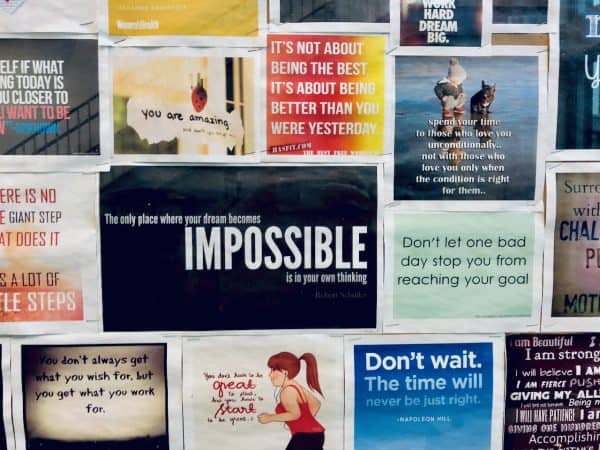 Huobi Research Institute, the blockchain research organization, recently shared a detailed report on Ethereum rollup solutions, titled "How Far is Rollup from Maturity: A Dive into Rollup's Development Path."
In the extensive report, Huobi Research Institute analyst Barry Jiang points out some of the "drawbacks" of Ethereum rollup solutions, and what's "needed for them to reach mass adoption."
Layer 2 rollups build virtual "super highways" on top of Ethereum that "process transactions off-chain and post the corresponding data back on the blockchain." This "enables the on-chain reconstruction of the off-chain transactions, and enables them to have the same security as those conducted on the Ethereum chain."
As mentioned in an update shared with Crowdfund Insider, these rollups are designed "to help solve scaling problems on the Ethereum blockchain, which has recently seen a rise in traffic bottlenecks and lost market share to emerging competitors such as Solana and Terra."
But rollups have not been "growing as fast as predicted – their total value locked (TVL) only occupies around 5% of the Ethereum market. "
As noted in the update, :less than 20% of Ethereum projects have been migrated using rollups, and active addresses using them account for less than 1%." In short, adoption of layer 2 rollup solutions "has yet to take off."
In the report, analyst Barry Jiang breaks down the key reasons that are "preventing rollups from taking off" in the market:
Poor user experience. Optimistic rollups like Optimism and Arbitrum, in which off-chain transactions are validated with fraud proofs, can "only complete cash-outs when the dispute resolution period closes, which can take days." Its transaction fees are also "not low enough to entice users." Additionally, interoperability among various rollup types "is low, making the inflow of funds inconvenient."
Low capital efficiency. This is "related to the above, in that users' funds are locked up during the dispute resolution period."
Security issues. Users are "concerned with potential security incidents that may arise with rollup transactions." More centralized project operations "aggravate the risk of single point of failure, and the use of fast cross-chain bridges increases security risks."
Compatibility issues with EVM. ZK Rollups, which are supposed to solve some of the abovementioned problems with optimistic rollups, are incompatible with the Ethereum Virtual Machine (EVM), "the software platform that developers use to create decentralized applications (dApps)." This means that "applications cannot migrate."
The author raises "four possible solutions" for rollups and how they may be addressed:
To enhance user experience, efforts need "to be focused on bridging and enabling more convenient deposits via exchanges." Fees could be "reduced due to smaller data uploads, increasing off-chain processing efficiency."
Capital efficiency could be enhanced by concentrating liquidity.
To elevate the level of security, a focus should be "placed on decentralized operations and the insertion of forced cash-out rules."
Application migration difficulties could be "mitigated by more R&D on zkEVM, the first EVM-compatible ZK Rollup on the Ethereum network, which just announced its test network release at the end of February."
The development of zkEVM is "promising in that it can cover a wider range of applications, would have a lower fee structure, and is capable of more complex calculations and transactions."
Its testnet now "supports cash-out and transfers, and will add more functions in the future."
But research and development on zkEVM will "take time, and a fully functional version would require compatibility with other EVM-friendly tools."
To access the complete report, check here.