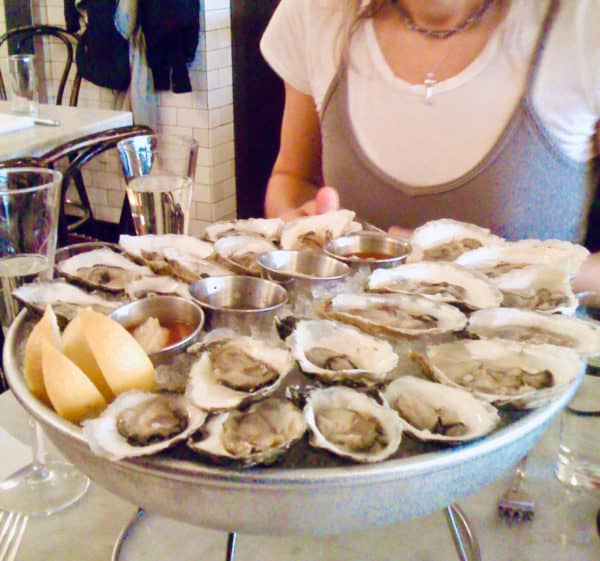 Paerpay, a contactless payment solution for restaurants, today announced that it has closed $3 million in seed funding led by MassMutual through the MM Catalyst Fund (MMCF). They were also joined by Elevate Capital, MassVentures, Techstars, The Fund, Gaingels, and Chingona Ventures. This funding round brings the company's total funding to just over $4.2 million.
Founded by Derek Canton, Paerpay was originally created as an in-person dining payment app to help diners pay for their meals more quickly and easily, particularly when splitting the tab amongst a group. As a result of the pandemic, Canton pivoted the business to focus on contactless payments in 2020, which became critical as the continued digitalization of the restaurant industry accelerated.
Today, Paerpay offers restaurants a contactless payment option that does not require changing their hardware or credit card processor. Restaurant customers don't need to download an app. Leveraging its QR Code and text message-driven payment system, restaurants can promote social distancing while increasing payment security and improving efficiency. Paerpay said it helps operators adapt to cryptocurrency, digital wallets, and other modern payment methods.
"Following the pandemic, there is a strong need for Paerpay's contactless payment system in the marketplace, and now we're positioned to take a big step in rapidly growing our business," said Canton. "I'm excited to expand our team and help improve the payment experience across the restaurant industry with a contactless payment option for guests and employees."
This new funding will enable Paerpay to build out its team to hire engineers, sales, and marketing staff. Additionally, the new capital will help support the company as it scales operations with plans to rapidly expand this year.
Paerpay is currently doing a pilot project with an unnamed fast food chain to shorten their drive-through wait times, while improving the overall guest experience. Using Paerpay, guests order at the speaker and then scan a QR code to see their order details and pay on their phone, with no need to swipe or tap a card at the first window. Guests can simply collect their food and be on their way. The resulting payment happens five times faster, the company claims. The company is also working with partners like Acrelec, a global technology company providing kiosks for top restaurant and retail brands such as McDonald's, Yum! Brands, Starbucks, and Wal-Mart.
"Contactless payments will continue to play a key role in how consumers interact and what they expect when it comes to payment options. Paerpay offers a solution for restaurants that's convenient and simply integrates with their current system," said Jason Allen, lead portfolio manager at MassMutual. "We're confident in Derek's leadership and vision for Paerpay and look forward to supporting the company with catalytic capital and resources as it continues to grow."
"Paerpay is one of Elevate Capital's newest Fund II portfolio companies that is making a powerful difference in the restaurant industry through contactless and remote payments," said Nitin Rai, Elevate Capital founder and managing partner. "We're thrilled to support Derek and his team with this seed funding round. Elevate Capital's goal is to intentionally invest and shine a light on the outstanding work of startups founded by Black leaders so they can unleash growth potential and bring financial reward and generational wealth to their communities."
Sponsored Links by DQ Promote