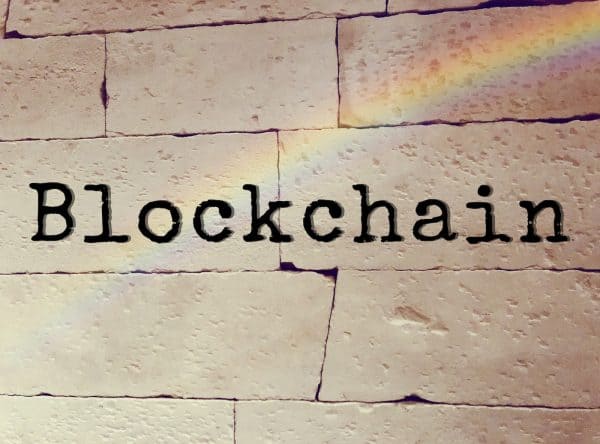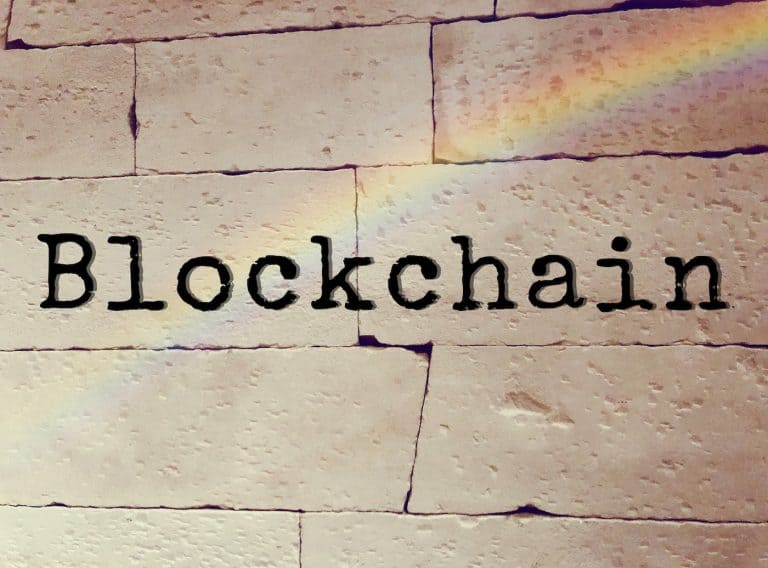 GK8, an institutional-grade Cold Vault and MPC solution for custody, DeFi, staking, NFT, and tokenization support, recently added support for Tezos, a leading proof of stake blockchain protocol. The company was able to add support for Tezos token standards due to a grant from the Tezos Foundation, through which GK8 will continue to build critical infrastructure for the entire Tezos system.
"High security and scalability are crucial for mainstream blockchain adoption. Tezos brings those features to the table, and we are thrilled to be expanding support to their network. We look forward to delving deeper into the bustling Tezos ecosystem," said Lior Lamesh, co-founder and CEO of GK8.
GK8's regulation-ready solution incorporates a unique Cold Vault, the only solution in the market that can create, sign, and send blockchain transactions without connecting to the Internet. The Cold Vault is combined with a high-performance MPC wallet used for high-frequency automatic transactions. The company's patented implementation of unidirectional connection technology for crypto wallets grants users a high level of security, leaving no openings for hackers to exploit. It is further validated with a Soc2 type 2 certification from the Big4 firm E&Y.
"GK8 brings to the table a great combination of security, professionalism, and the ability to safely store crypto-assets secured by true Cold Vault and an MPC setup that allows access to on-chain applications. It is an important building block for institutional interactions with the fast-growing number of dApps on Tezos," added Roman Schnider, head of operations for the Tezos Foundation.
GK8's solution also supports the secure tokenization of traditional assets. It features general support of all Ethereum Virtual Machine-compatible layer-one blockchains and instant access to all layer-two smart contracts on supported chains. The platform has an arrangement with AON for customers to quickly and seamlessly access insurance of up to $750 million per vault, the largest in the market today.