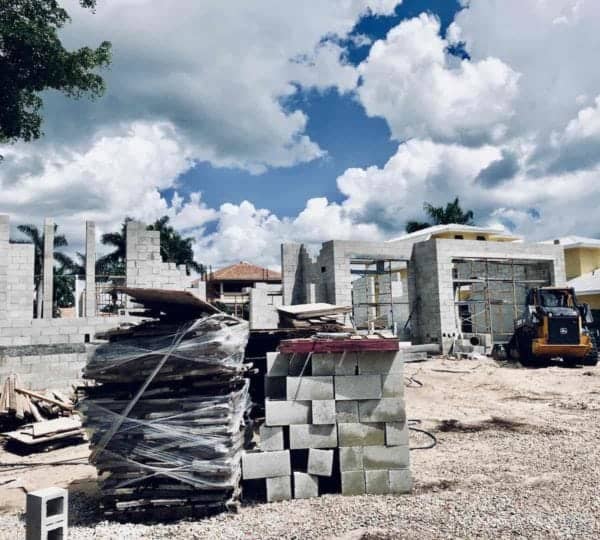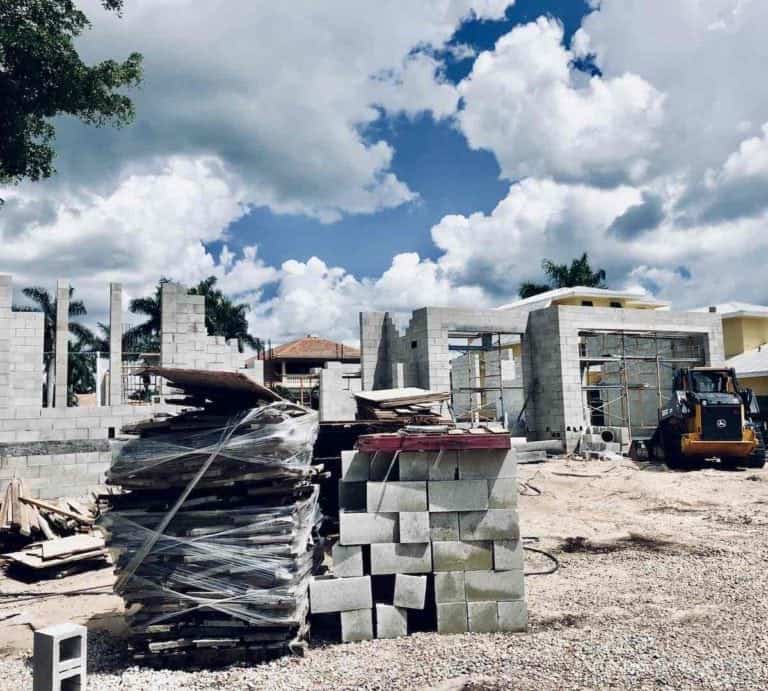 Reigo Investments, a global financial real estate technology company, today announced it has closed a $100 million securitization of residential bridge loans led by Cantor Fitzgerald. The transaction marks the company's second securitization completed since June 2021- a figure it has now doubled to $200 million. The company has also closed a $13 million Series A funding round led by Caesarea Medical, a strategic investor in fintech, insurance, and private equity sectors. The financing will be used to fund Reigo's continued US expansion and for further research and development investment in its platform.
"Cantor Fitzgerald is thrilled Reigo was able to upsize their inaugural securitization," said Deirdre Harrington, senior managing director at Cantor Fitzgerald. "We, along with their investors, continue to have confidence in their cutting-edge technology. We're excited to watch Reigo's future growth and believe it will have a positive impact on both the residential transaction loan sector as well as expansion into other sectors."
This is the first-ever securitization in the short-term real estate debt market to include as part of its investment policy, the AI-based "Reigo Score" criteria, thus recognizing the importance of the technology to reduce default rates and optimize the risk-adjusted return for investors. The securitization features a 24-month revolving period, after which the transaction will begin to amortize. The pool of loans is business purpose loans, 100 per cent senior positions with six to 24 months of term. The finalization of this deal enables Reigo to increase the maximum loan amount provided for single-family residential, multifamily, mixed-use, and ground-up construction properties.
"The way real estate underwriting is done hasn't been updated for years and is based on a limited number of parameters managed in old Excel spreadsheets," Reigo co-founder and CEO Yariv Omer said. "The lending community has realized these archaic systems are not capable of getting them to reach their full potential. With our AI-powered platform, we are focused on helping lenders avoid non-performing loans, make faster investment decisions, and create ultra-diverse portfolios across the US to set themselves apart among their borrowers."
Reigo is a technology-driven investment manager focusing on the real estate bridge loan market. The company uses AI in the underwriting process to enable fast and safe investment decisions within 24 hours. Reigo partners with private real estate lenders around the United States to purchase and participate in residential real estate investment-purpose loans that the lenders originate. Since 2019, the company has participated in more than 850 loans. Reigo was founded in 2018 and has offices in New York and Tel Aviv.

Sponsored