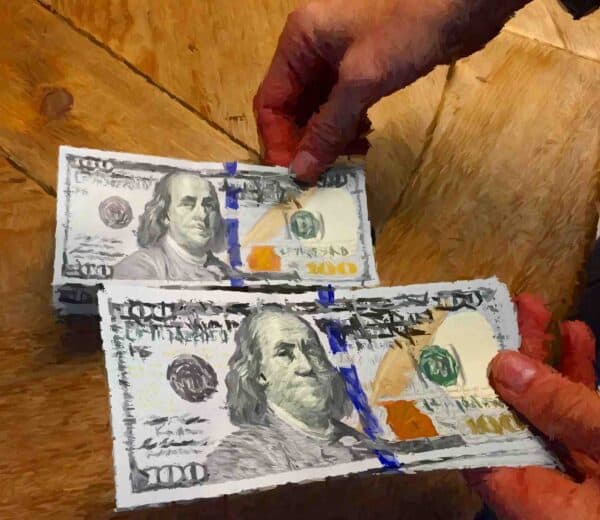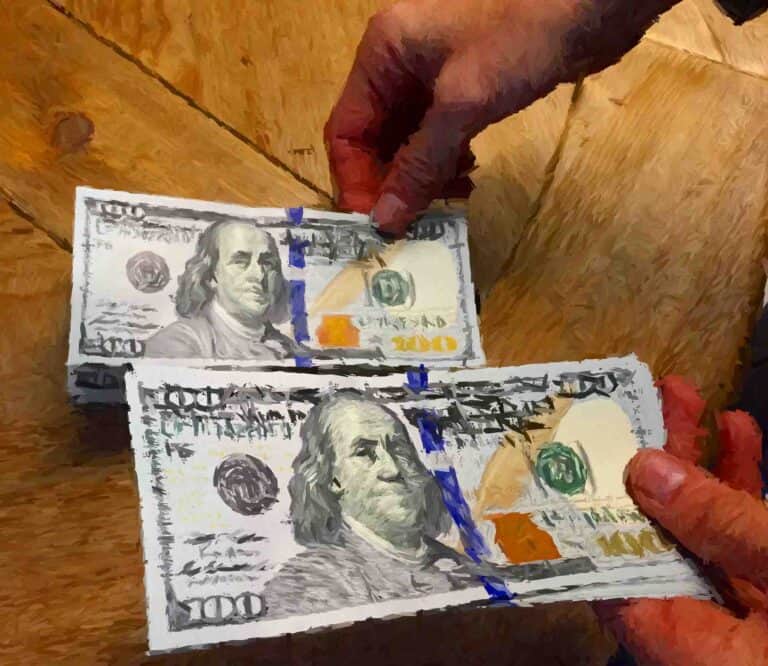 Yokoy, a spend management automation platform, has raised an $80 million Series B round, the company announced today. It was led by Sequoia Capital, with participation from Speedinvest, Visionaries Club, Zinal Growth, and existing investors Balderton Capital, Six FinTech Ventures, Left Lane, and Swisscom Ventures. The news comes five months after Yokoy announced its Series A.
"Embarking on the next stage of our growth journey, it is amazing to have the backing of Sequoia Capital – the most prestigious venture capital firm in the world," Yokoy co-founder and CEO Philippe Sahli said. "Taking together all our new and existing investors, we simply have the best of the best backing us."
Sahli said the new funds would help Yokoy expand further into Europe and beyond in 2022. They also plan to increase hiring and invest in AI, automation and security systems.
Yokoy was born in 2019 and began with a focus on expenses. It has since grown into an enterprise spend management platform that combines expense management, supplier invoice management, and corporate smart cards while automating respective processes with AI.
"Our goal is to rid the corporate spending world of the legacy processes that have plagued it for decades," Sahli said. Yokoy's software platform enables end-to-end automation across the entire spend management journey by integrating into a customer's existing systems.
"Yokoy shows that spend management does not have to be a cumbersome and expensive process for global companies," Sahli added. "Our platform is ideally suited for addressing the complexities prevalent in such setups, allowing customers to build individual process flows according to their needs. Thus, we are becoming their ultimate spend management partner."
The company has more than 500 customers, it said in a statement.
The Series B opens new possibilities for Yokoy, Sahli said.
"Over the last three years, we have proven that we understand the needs of our customers and that we can build innovative, enterprise-grade products that address their problems. We do not want to be just another company that automates processes or that claims to have better company credit cards – we want to change the way companies spend money at its core. Given the trust that our investors have put in us, we are sure that we are on the right track."
Sponsored Links by DQ Promote