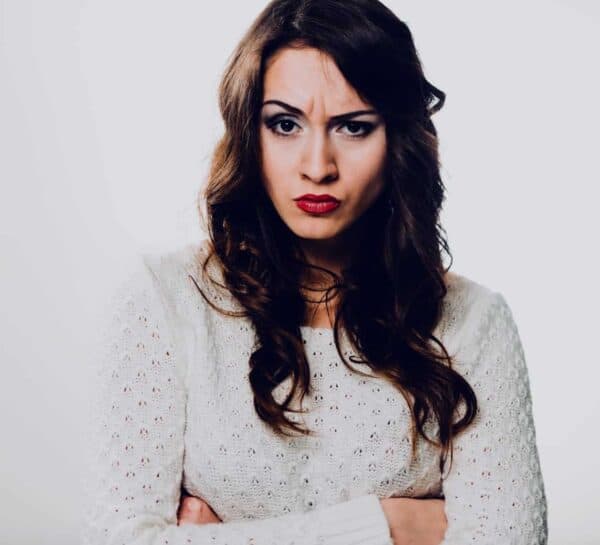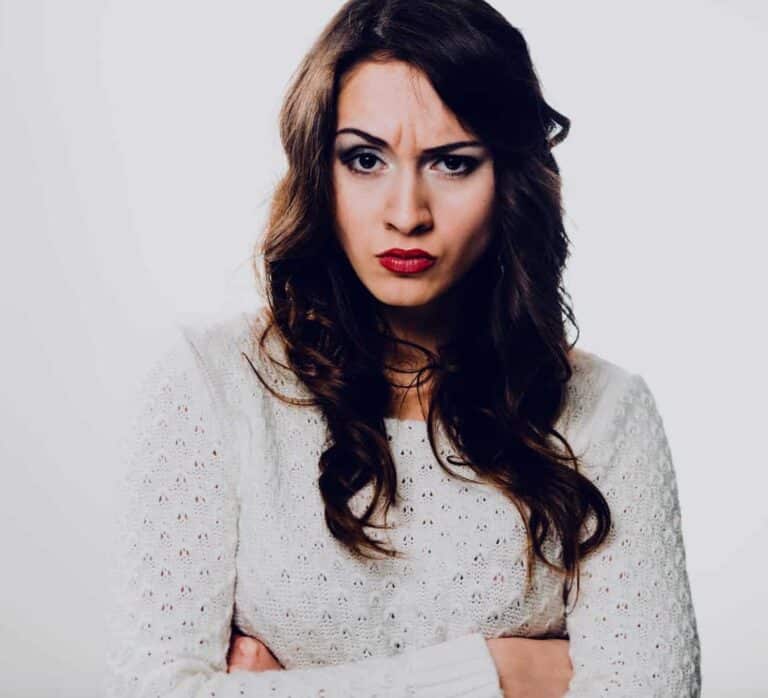 While popular with consumers, buy now, pay later (BNPL) services also confuse them, results of a survey commissioned by BNPL firm Zilch suggest. Zilch plans on launching later this spring.
BNPL has been used by 31% of consumers, but many folks do not understand how these companies operate or make money. Nearly half (43%) of consumers believe these companies make money on the interest they collect from consumers. More than one in four – 26% – of consumers believe that products sold through BNPL are marked up with BNPL providers collecting the difference in cost, and another 21% said BNPL firms earn money through secret unadvertised fees that the consumer pays. A total of 31% of respondents told Zilch they don't know how BNPL companies make money.
"It's a crucial point of differentiation that many BNPL providers, including Zilch, do NOT charge interest while credit cards stand to jeopardize consumers' financial well-being with high-interest rates and balloon payments," says Philip Belamant, CEO of Zilch. "According to the Consumer Financial Protection Bureau, Americans paid $120 billion annually in credit card interest and fees between 2018 and 2020, equating to $1,000 each year per household," Belamant added. "The fact that nearly half of consumers believe that all BNPL providers charge interest when they do not is concerning and can be significantly detrimental to consumer health."
While credit cards are still the primary tool consumers use to finance purchases, 50% of consumers surveyed said they believe consumers need options beyond credit cards for making purchases and paying for them in installments, and 54% of consumers think credit card companies have too much impact on credit scores.
Increasingly high-interest rates on credit cards continue to be a widespread issue. Four in ten consumers – 40% – confirmed that their credit card charges an interest rate over 12.99%, and another 26% did not know the interest rate they were being charged.
Of the respondents who said they are not happy with the current credit card options available, 56% said the interest rates are too high on all credit cards. Another 36% said they are not happy with the best credit cards' annual fees.
Of the consumers surveyed who have had a hard time getting approved for a loan, the majority (76%) blame credit cards. One in four (26%) could not secure a loan because they defaulted on a credit card for less than $2,000. Slightly more (30%) could not secure a loan because they paid their credit card bill late less than three times. One in five (19%) could not confirm a loan because the vendor or merchant incorrectly charged or reported a transaction.
"Half of all respondents believe consumers need options beyond expensive credit cards, which we are trying to solve, but the prevalent confusion and lack of understanding of how BNPL companies operate in general and compared to one another is a grave concern," said Belamant. "Many BNPL providers, including Zilch, do not charge their customers interest or late fees and can offer a much more financially healthy approach to financing purchases. Contrary to many BNPL providers, Zilch has never charged a customer a late fee since its inception."
When respondents were asked if they would use a credit card over BNPL, 48% said no because they like earning points or cash-back rewards from credit cards. Twenty-five percent said they did not trust or understand BNPL, and 20% said their credit card interest rate is lower than using BNPL.

When asked about hesitations around using BNPL, 25% of those surveyed by Zilch said that BNPL companies do not offer rewards points or cash back like credit cards. Sixteen percent said BNPL is not regulated, and 12.7% said they do not understand how BNPL works.

Consumers also expressed a lack of loyalty towards BNPL providers. Only 13.3% indicated that they have a specific provider they always use, and 18.6% of respondents said they used whatever option was available on a retailer's website when making a purchase.

Notably, confusion surrounding BNPL remains highest among older consumers. Nearly half (47%) of respondents over 55 believe that BNPL can charge extra fees, while only 25% of consumers ages 18-34 share the same concern. In turn, only 11% of respondents over 55 would recommend using BNPL to friends and family compared to 35% of respondents ages 18-34.

Sponsored