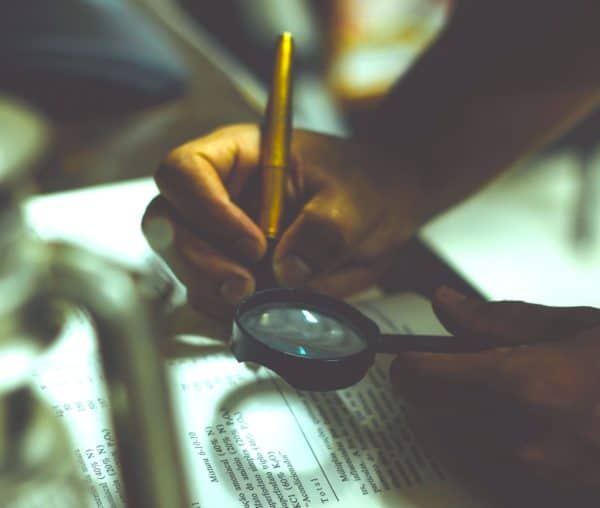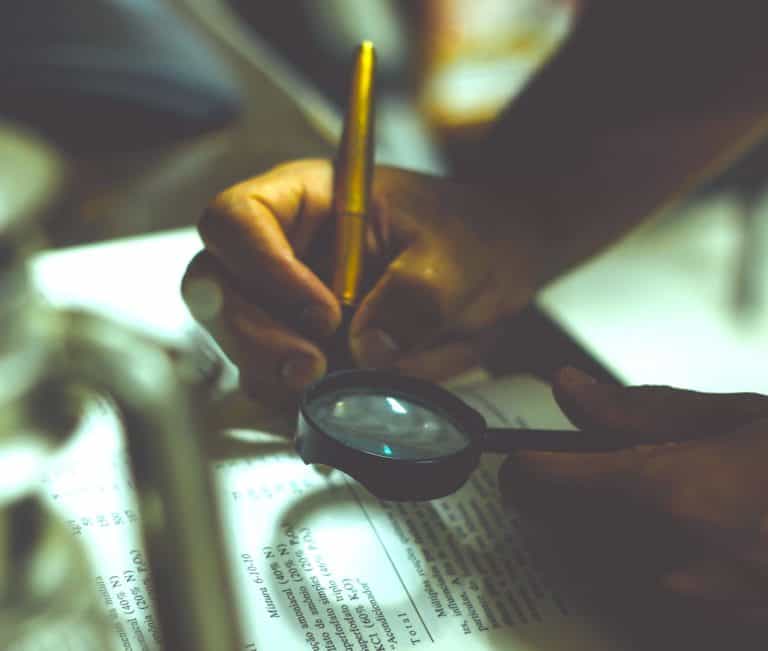 The team at PeerBerry notes that we have already seen and have already been there (when remembering all the panic during the first wave of Covid in March 2020).
But on the other hand, "nothing compares with the current events," the team at PeerBerry wrote in a blog post.
They pointed out that people "are dying in Ukraine." And part of their business partners' employees has "joined the Ukrainian army to defend their country in the war."
Profitable business in Ukraine "has been paralyzed." The update also mentioned that "no withdrawals/transfers from Ukraine and Russian accounts are possible right now."
And part of their investors' investments are "temporarily stuck in Ukrainian and Russian accounts." According to a blog post by PeerBerry, March was "like an emergency landing when both engines are on fire (one engine – Ukrainian market, another engine – Russian market)."
The events of the last month have "required us to take immediate and well-coordinated actions in reviewing all business processes and managing the overall panic due to the war in Ukraine."
But – today, the company notes that they can "celebrate a positive daily balance on PeerBerry, which is a victory in the current situation."
Key figures for the end of March 2022 (vs February 2022)"
PeerBerry's total portfolio at the end of March: EUR 88 215 129 (-3%↓)
Total loans funded (cumulative since inception): EUR 1 112 931 609 (+2% ↑)
The loan volume funded in March: EUR 24 162 035 (-61%↓)
The interest earned by investors since inception: EUR 12 496 440 (+5% ↑)
The interest paid to investors in March: EUR 534 825 (-17%↓)
The average annual ROI at the end of March: 10.90% (no change vs February)
the number of investors at the end of March: 53 488 (+1019 ↑)
Arūnas Lekavičius, CEO of PeerBerry, stated:
"I will not repeat that this March was incomparably turbulent, but there is something to compare looking at our historical performance. For example, the overall withdrawal amount this March was EUR 5.97 million. Compared to April 2020, when we experienced the biggest hit during the first covid wave, the withdrawal amount was EUR 5.83 million. Comparing the current volume of our portfolio to what it was two years ago, we have now experienced much smaller withdrawals."
Lekavičius added:
"In 2020, during the first wave of covid, we had a negative balance for several months. Now we returned to a positive balance in three weeks. We see that a part of our investors who withdrew their funds from the PeerBeery platform at the beginning of the war, now are returning and investing again. In March, we funded 61% less new loans than in February, which is normal due to the panic caused by the war, and we lost two lucrative markets – Ukraine and Russia, which means that we lost part of new loans volumes, respectively."
Lekavičius continued:
"Within March over 1000 new investors have joined PeerBerry, and the amount of new deposits is growing daily. Together with our partners we have successfully managed this crisis caused by the war and now we can continue to work on focusing on our partners' profitable business and on the smooth implementation of the repayment of war-affected loans."
For more details on this update, check here.