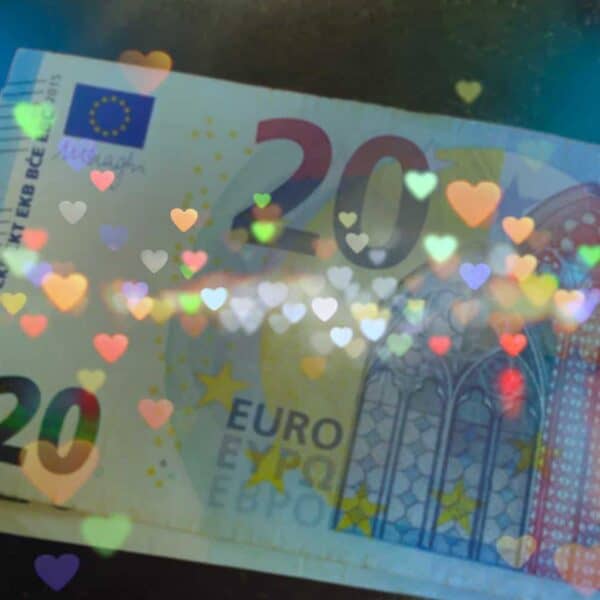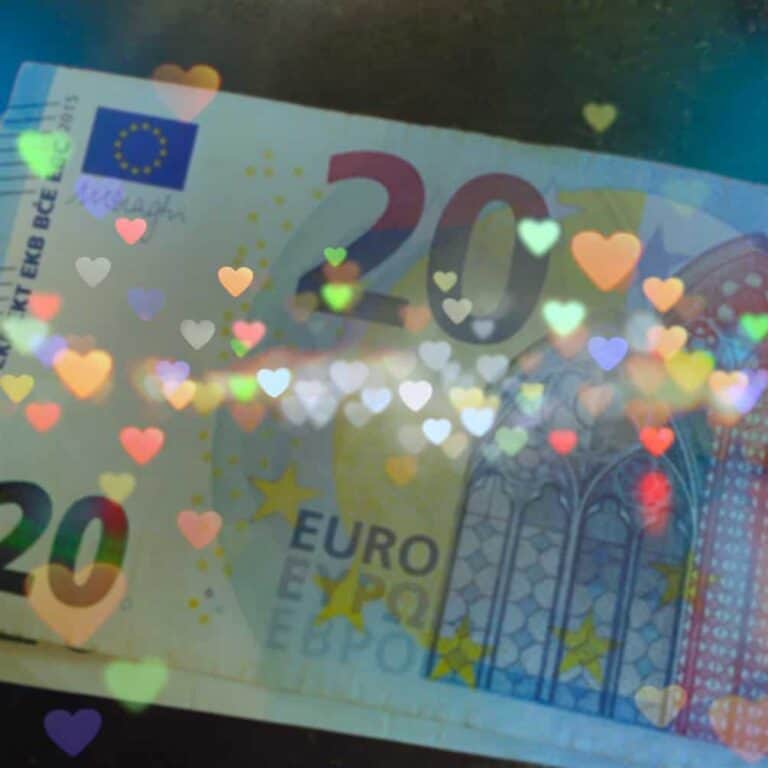 European Fintech bunq notes that you probably never met someone who "doesn't like savings."
More savings, more money. It all sounds pretty good, the team at bunq writes in a blog post.
It only gets "a bit more complicated when it comes to what you're getting out of your savings," the Fintech firm adds while noting that with low interest rates "being the new normal, the only way to make your money grow is probably through investing."
However, making investments comes with significant risk. But, high interest doesn't need to come with "high risk," the Fintech company notes.
‍‍bunq has introduced "a new, easy way to save money." The premise "is pretty simple: high interest, zero fees, and yours in 5 minutes."
‍bunq adds that now there is "no more choosing between traditional low risk, low interest savings accounts or high risk, high stakes investment options." The Fintech firm claims that you may "get the best of both worlds, right from your bunq app."
Now, you can "let your money grow, while your mind is at ease – and all for no costs."
‍If you feel that it is time to use your savings, then you can take advantage of 3 free withdrawals per month (pick a certain amount, or withdraw all funds…the choice is yours).
‍‍You may open an Easy Savings account today. In "true" bunq style, it "only takes 5 minutes to get up and running."
‍If you'd like to find out more about the European Fintech's newest addition, you can check out this page.
As covered last month, bunq had noted that managing your funds has become even easier when using their platform.
The team at bunq writes in a blog post that consumers do not want to spend a lot of time on money admin, because there are so many other tasks that we need to complete.
The Fintech company recently added a few key features that help clients save time when it comes to taking care of their banking needs.
Now, with bunq you can say "goodbye" to money transfers or currency exchange. With the last bunq update, the firm has introduced a way for you to bank like a local, in several different currencies. Now you may receive, hold, convert, and spend in 15 different currencies "directly from the bunq app."