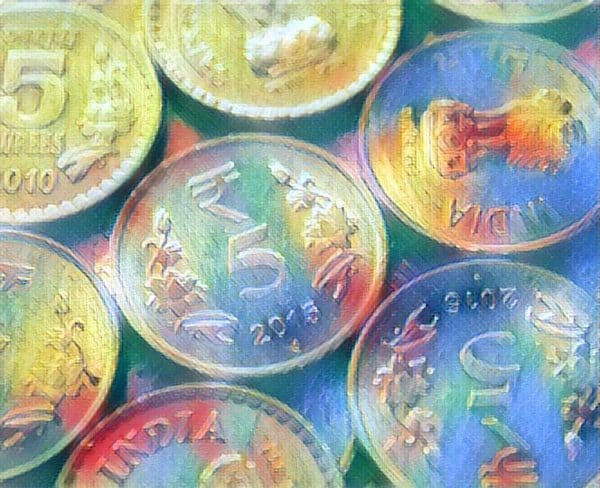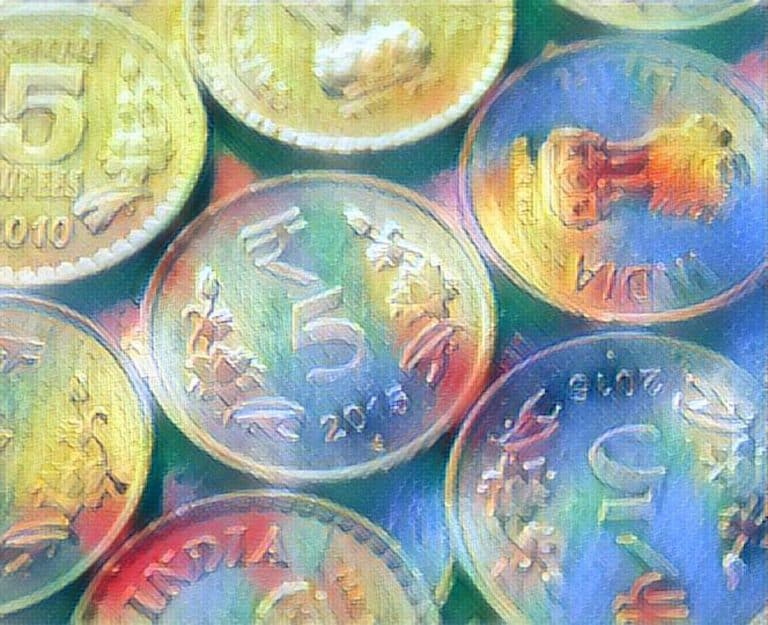 During the COVID-19 pandemic in 2020, many businesses either started their first online marketing campaigns or scaled them "to make them more consistent," the team at Razorpay notes.
Not only that, many businesses "scaled the usage of SaaS tools and cloud servers that make operations much easier."
The Fintech company adds that this is "a story of how [they] reimagined RazorpayX Corporate Cards for every business that went through this transition."
RazorpayX Corporate Cards are "developed in association with SBM India, one of the biggest banks in APAC."
Harshil Mathur, CEO and Co-founder, Razorpay, stated:
"With RazorpayX corporate cards, we hope to solve the problem of access to finance for business owners and help improve their cash flows. The pandemic has led to a new wave of entrepreneurs and small businesses. We believe financing solutions like these will reignite innovation that can speed up the recovery of the Indian economy."
As explained in the update, RazorpayX Corporate Card is "a type of credit card issued to businesses."
The business owner can choose "to extend the card to their employees as well to help create a seamless reimbursement experience by applying for Add-on Cards." This way, they don't have to "use their personal funds to pay for business-related expenditures and then, go through with the reimbursement process."
The card increases a company's purchase power "while improving the cash conversion cycle with short-term credit at no cost (zero interest)."
Some expenses such as SaaS subscriptions, cloud services, and marketing expenses "can only be done with a credit card."
With RazorpayX Corporate Cards, you also get "a higher credit limit than personal cards to be able to make all business expenses without affecting personal liability."
Apart from helping manage finances, these cards "make compliance and reporting much easier for a growing business that needs to focus on the core business."
They also have various perks "to offer in terms of rewards and lower charges for international transactions."
A RazorpayX Corporate Card works pretty much "like any other credit card. It can be used to make online payments as well as purchases at a PoS in brick-and-mortar."
These payments get registered to the company's statements, "while the owner's or employee's personal funds don't get tangled up in the process." The card typically "has the name of the company or the cardholder."
Recently, RazorpayX Corporate Cards have "seen a surge in demand because of the evolving needs of Indian businesses."
For more details on this update, check here.