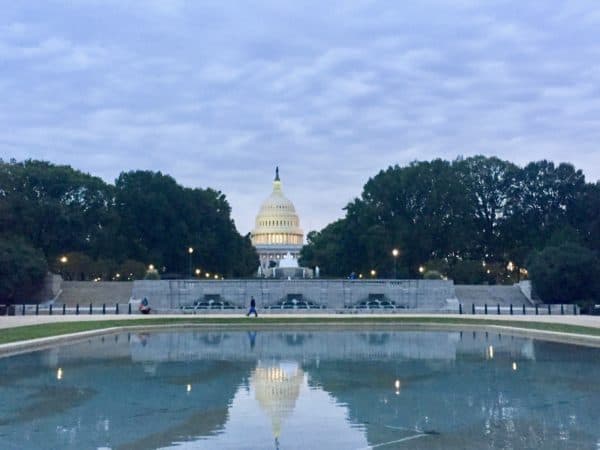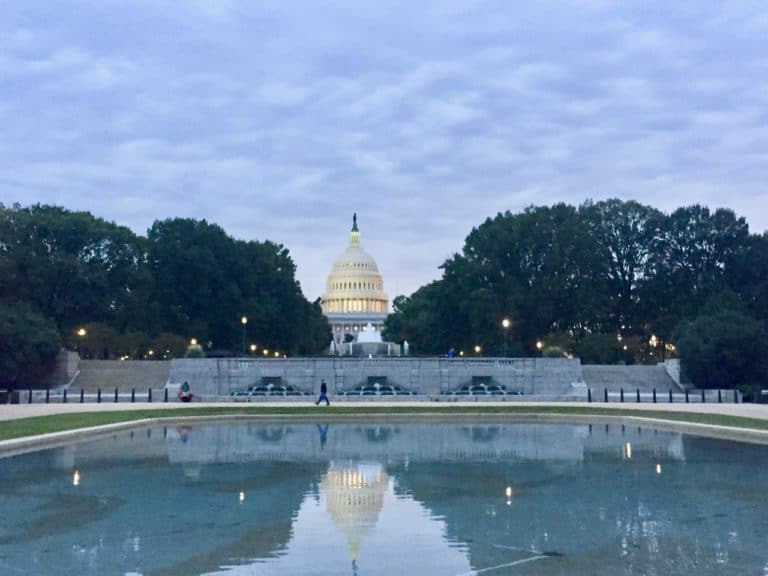 The JOBS Act of 2012 was signed into law by President Barack Obama ten years ago today, on April 5, 2012. In a rare moment of bipartisanship, Republicans and Democrats joined together to help private firms raise much-needed growth capital via online securities offerings.
Under the new rules, Regulation Crowdfunding (Reg CF), and Regulation D 506c were created. Regulation A (Reg A+) received a key update for a securities exemption that effectively no one used prior to the JOBS Act. Firms using these exemptions were initially able to raise up to $1.07 million using Reg CF and up to $50 million under Reg + – from both accredited and non-accredited investors.  Reg D 506c, approved online capital formation from accredited investors. A new financial intermediary was created as well. Funding Portals, a new type of intermediary, are FINRA regulated platforms that are legally able to issue securities under Reg CF (along with regulated broker-dealers).
Now, becoming law did not mean these new rules were immediately actionable. It took the Securities and Exchange Commission years to complete everything. It was only in mid-2016 that the SEC approved the final rules for Reg CF.
Last year, the SEC improved securities crowdfunding rules by raising the Reg CF funding cap from an anemic $1.07 million to $5 million – far more in line with seed rounds. Reg A+ got some attention too as issuers are now able to raise up to $75 million in a min-IPO type offering. There were other improvements too.
Today, securities crowdfunding platforms have raised over a billion dollars – creating new jobs and allowing younger firms – frequently outside established tech hubs – to raise growth capital.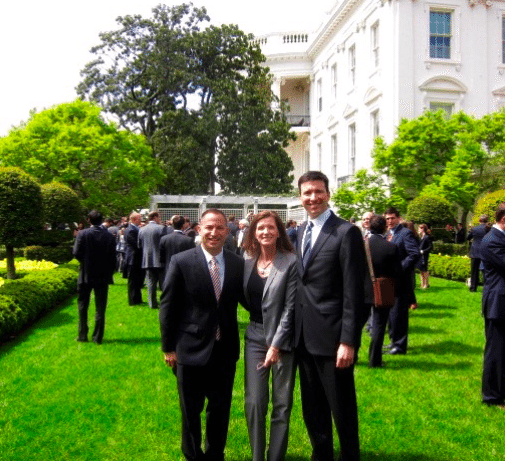 Around the beginning of 2022, CI connected with Sherwood "Woodie" Neiss, Principal at Crowdfund Capital Advisors and a key proponent in the creation of the JOBS Act who was there when the bill was signed into law, said the industry is at a tipping point as investors backed startups at a record pace during 2021.  Neiss said that the online capital formation sector is "accelerating as we've never seen" before.
"It isn't only impressive the amount of capital flowing in but the desire by entrepreneurs across the nation to raise money from those closest to them at terms most beneficial. The 2021 cohort of companies consist of both innovators and Main Street USA companies. To see Investment Crowdfunding play a role for both makes us feel reassured that the work we did in Washington to create this legislation is living up to its potential for America."
We reached out to Neiss earlier today for his thoughts on the ten year anniversary of the JOBS Act, he shared:
"It is hard to believe that ten years ago today, we were sitting in the Rose Garden as President Obama signed Regulation Crowdfunding and the JOBS Act into law. Tearfully, I sat there as he called the work that we did walking the halls of Congress, lobbying, testifying, and negotiating the final framework for Investment Crowdfunding a "gamechanger." Today, like a proud parent, I look over the industry data, and I see how thousands of innovative pre-IPO startups and small businesses all across the United States have been able to turn to a new pool of investors … the American people," said Neiss.
"I'm humbled that it has already become a billion-dollar industry; how we delivered on what we promised: a balanced way for entrepreneurs to raise necessary money from willing investors while providing investors with the disclosures the regulators wanted them to see and guardrails to mitigate losses; and how it will forever change the way companies are funded going forward," he added. "At the same time, I realize there is still much to do, and our work is not done. We will continue to be a champion for the industry, collaborate with the regulators and help scale our nation's entrepreneurs so anyone with a great idea and a passionate group of investors can perhaps become the next unicorn!"
CI also spoke with John Berlau, Senior Fellow & Director of Finance Policy, Competitive Enterprise Institute, and staunch defender of access to capital. He shared his thoughts on the anniversary:
"10 years ago, a GOP-controlled House, a Democrat-controlled Senate, and a Democratic president came together to lighten the regulatory burden on America's upstart job creators," Berlau said. "On its 10th Anniversary, the JOBS Act can be called an unequivocal bipartisan deregulatory success. If not as far-reaching in its deregulatory scope as other bipartisan achievements such as airline and telecom deregulation, the JOBS Act has resulted in significant gains for startup entrepreneurs and middle-class investors, including women and minorities."
Berlau said the JOBS Act lifted and relaxed longstanding and recent regulatory barriers that hindered entrepreneurs' access to capital and investors' access to wealth creation from startup and emerging growth companies.
"In Congress, it had been pushed by Senator Pat Toomey (R-PA) – now Ranking Member on the Senate Banking Committee – and Representative Patrick McHenry (R-NC) – now Ranking Member on the House Financial Services Committee – along with Representatives David Schweikert (R-AZ), Darrell Issa (R-CA), former Representative Stephen Fincher (R-TN). Much more needs to be done for startups and emerging growth firms – including Toomey's bill and stopping new threats to smaller public and private firms like the SEC's pending climate disclosure rule — but it's worth looking back to see the real gains for America's small and innovative companies that resulted from this unique bipartisan legislation. The modest deregulation from the JOBS Act has made it easier for innovative firms both to go public and to raise capital while staying private."
Ryan Feit, CEO and co-founder of securities crowdfunding platform SeedInvest, is an individual who was part of the group that advocated on behalf of the JOBS Act before it came law. He told CI that things can be improved but noted the future is bright for investment crowdfunding.
"There is meaningful work to be done and significant future potential for online fundraising. Online capital formation is just starting to go global, and we're seeing more companies expand offerings throughout the UK and Europe," Feit shared. "We are just beginning to see a convergence of startup fundraising and blockchain technology which has the potential to deliver completely new infrastructure for finance and investing at a global scale."
While more must be done, like providing greater access for non-accredited investors to Reg D offerings, the JOBS Act is a clear legislative success. It is a law that was backed by both Republicans and Democrats, improved access to capital for entrepreneurs, created many new jobs, while promoting wealth and prosperity. These are policy goals that everyone can and should support.

Sponsored