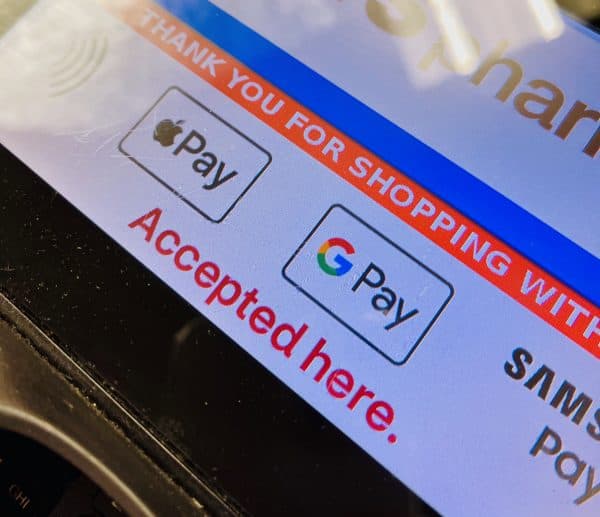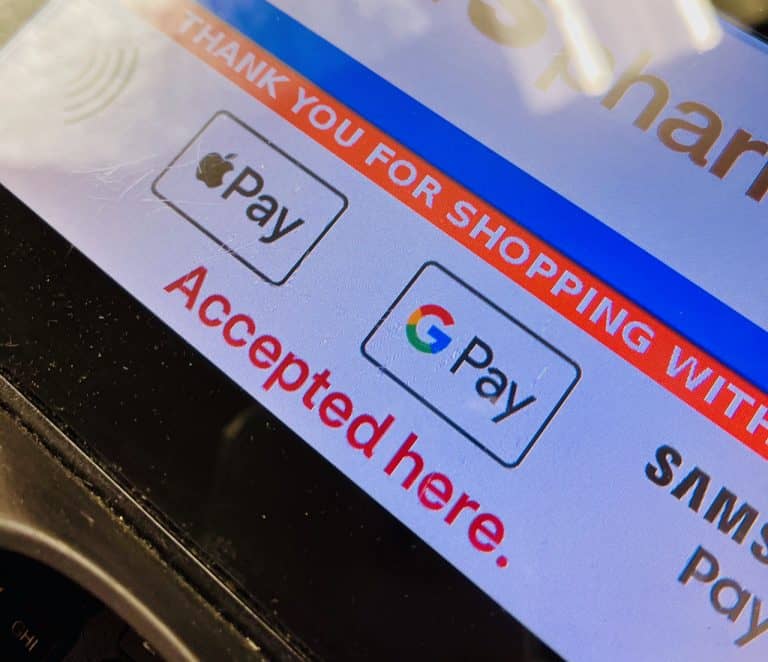 Piper Sandler (NYSE: PIPR) has published its 43rd semi-annual Taking Stock With Teens survey which reviews trends and brand preferences from Gen Z (teens) across 44 U.S. states.
The spring 2022 survey was conducted from February 16 to March 22 with the most responses from the South at 45% and 12% of the responses from the Northeast—similar to Fall 2021 and Spring 2021 surveys.
The investment bank states that GenZ cited the Russian invasion of Ukraine as their top concern, the Environment to No. 2.  and Gas prices at No. 4 but when combined with inflation, would have ranked No. 1.
When it comes to Fintech, Apple Pay (NASDAQ:AAPL) beat Venmo (part of PayPal – NASDAQ:PYPL) as the top payment app. According to the survey, 87% of teens in the survey have an iPhone (with 87% expecting an iPhone to be their next phone and 72% of teens already have AirPods).
PYPL's Venmo ranked No. 2, while SQ's Cash App, from Block (NASDAQ:SQ) ranked No. 3 and the PayPal app No. 4. Cash remains the most utilized payment method. Google Pay was a no-show on the list.
For buy now pay later (BNPL), teens said they used PayPal "Pay in 4" most frequently, followed by SQ's Afterpay.
The last Gen Z survey issued by Piper Sandler had Venmo as leading the pack with Square's Cash Up at #2 before PayPal's Mobile Cash. It appears that Apple is gaining ground, something that bodes well for Apple's Fintech aspirations which are expected to include BNPL, among other financial services.
---