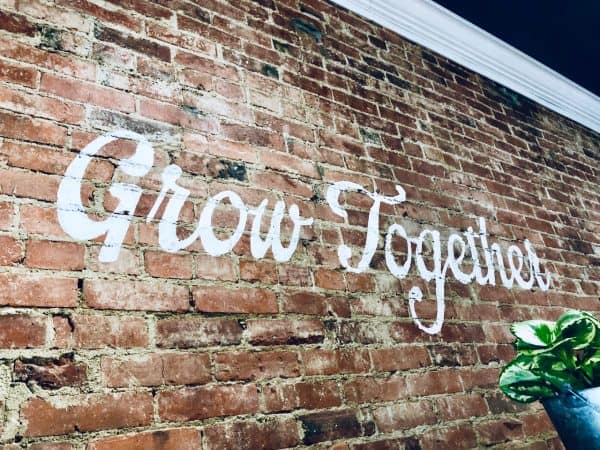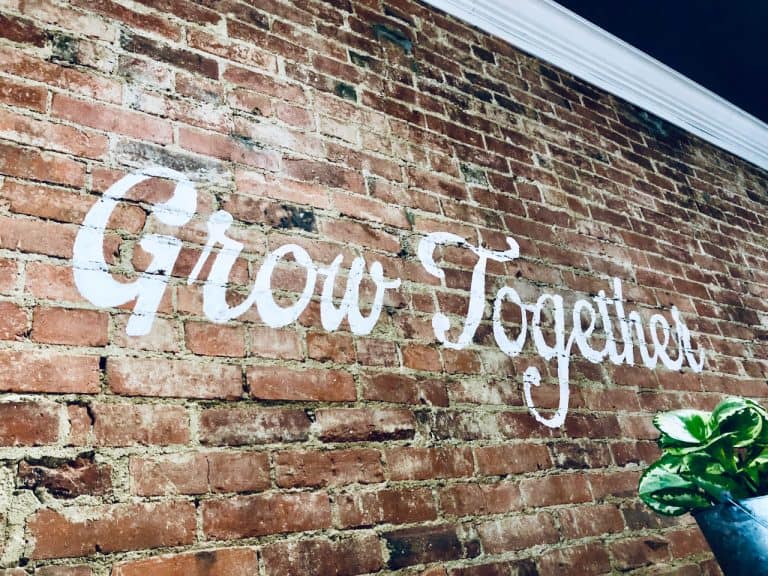 European lender Bondora notes that if you are looking to invest while you're on the move, then they have an app just for that.
The investment platform is introducing the Go & Grow app by Bondora.
With the app, users have all they need at their fingertips. Clients may establish their goals, add funds, track their ongoing growth, withdraw directly to their bank accounts, and more.
There are "cool features" like face recognition and dark mode, "with new improvements being released regularly."
You may download the app via the App Store or get it on Google Play, "then you can have Go & Grow on the go."
As noted in the update, the Go & Grow app "does not support account verification just yet."
You must "first identify your account on the web platform before using the app." Once your account is fully verified, you can "enjoy Go & Grow on the go."
In a separate update,  Bondora noted that with the first quarter behind all of us, they now have the first chance "to look at the 2022 Q1 portfolio performance."
And it's off to "a solid start; the yearly return rates for all three markets are outperforming their targets."
The quarterly rates for 2021 "all increased substantially from last month too."
As noted by Bondora:
"As we saw last month, 2020 originations continue to decline slightly, this month by 0.1%. But, despite the decline, it exceeds its target rate by 3.1%. The Estonian portfolio outperforms its target by 8.5% and takes the credit for most of the collective 2020 performance."
2021 yearly return rate "remains above target by 5.7%—climbing 0.1% from last month. And the yearly portfolio performance for 2022 is looking good."
The actual rate of 11.2% "is above its target by 1.5%."
And all three markets are "exceeding their targets—Estonia by 1%, Finland by 2.3%, and Spain by 1.6%."
The firm concluded:
"The first look at the 2022 Q1 portfolio performance begins the year positively. The quarterly return rates' increases skyrocketed, with 2021 Q4 growing the most. All 4 quarters, along with 2022 Q1, exceeded their targets. The yearly return rates for all three markets are outperforming their targets. All three countries are performing well, with the Spanish and Finnish portfolios gaining impressive momentum."