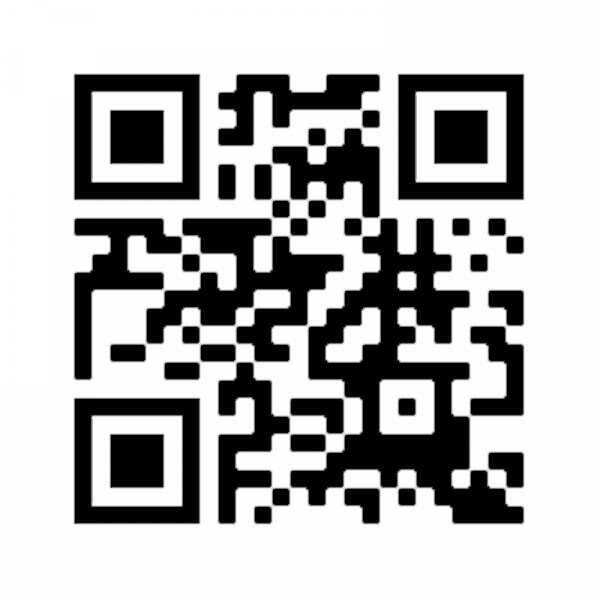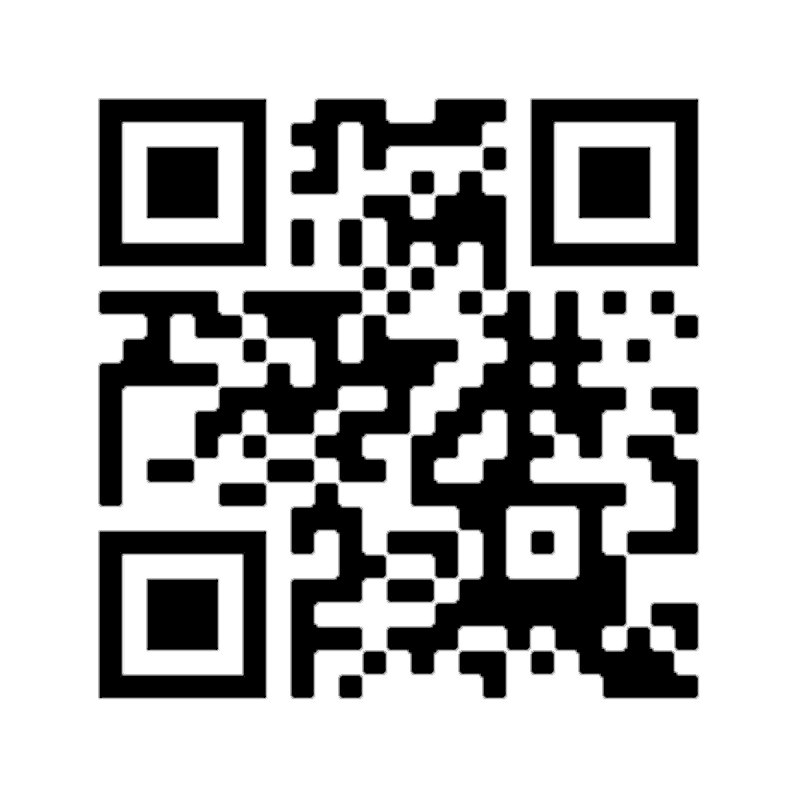 In the United Kingdom, the general population has become "far more accustomed to the use of QR codes, with the requirement of NHS Test and Trace check-ins in public spaces," according to an update from Juniper Research.
The report from Juniper notes that this  method of tracking social interactions "has not only increased QR code use in the UK, but also in other Western markets such as France (TousAntiCovid), Italy (Immuni) and Norway (Smittestopp)."
Whilst this does not directly translate to an increase in QR code payments numbers, it has "increased general acceptance familiarity for the payment method in some Western markets."
Digital payments "are quicker and more efficient than both cash and cheque transactions; benefitting businesses and consumers," the update from Juniper Research added while noting that it is "the nature of the consumers to want their shopping experience as simple and stress-free as possible, and digital payments help facilitate this experience."
The report also mentioned that "a key focus for all businesses is to be as customer centric as possible, therefore offering as many digital payment options as are in demand is a priority."
The update further noted that it "is often assumed that the launch of QR code payments failed outside of China."
Although China is still the leading market, this assumption "is simply not true, as is evident from the rapid growth observed in a number of economies," including the following:
India: India has been a major adopter of QR code payments, with 40% of the population using this payment method, as a result of the introduction of UPI (Unified Payment Interface) and BharatQR. BharatQR, introduced in September 2016, is a centralised payment system developed by the NPCI (National Payments Corporation of India), Visa and Mastercard. It offers a common QR-based payment interface that is fully interoperable between RuPay, Mastercard, Visa and American Express. UPI also offers an interoperable QR code solution.
Singapore: Singapore's government launched a standardised QR code infrastructure in September 2018, which has led to high levels of use. SGQR (Singapore Quick Response Code) can be found at more than 160,000 merchant acceptance points. GrabPay is one example of a payment system built on top of the standard which is experiencing rapid growth.
US: In the US, the use of QR code payments has risen within the retail market. Supermarket giants Walmart and Target introduced their own QR code payment applications for their respective shoppers to use in-store. Released in 2015, Walmart Pay claims over 22 million monthly users. In addition, Starbucks' mobile payment application uses QR codes and is the second most used payment app in the US after Apple Pay. Approximately 25% of all Starbucks transactions are fulfilled through the company's payment app.
The report from Juniper also noted that the global spend using QR code payments "is predicted to reach over $3 trillion by 2025, rising from $2.4 trillion in 2022."

This growth of 25% will be "driven by the increasing focus on improving the level of financial inclusion in developing regions and providing alternatives to established payment methods in developed regions."

Combined loyalty and payment services via a single QR code "are a key strategy for increasing adoption."

The research predicted that loyalty schemes "will encourage repeat use and foster consumer trust in QR codes for payments."

As mentioned in the update, Alipay is "ranked as the leader in QR code payments, having built upon its early-mover advantage to create a portfolio of strong features, including loyalty schemes, online payments, and a food delivery service in the QR space."

The report suggested that competitors "emulate Alipay's strategy to create a valuable ecosystem that revolves around QR code payment capabilities, such as loyalty schemes."

The prospects for adoption and growth "are stronger in markets with national schemes in place, due to incentives that promote ease of use for consumers, with increased interoperability being a major enabling factor."

Sponsored