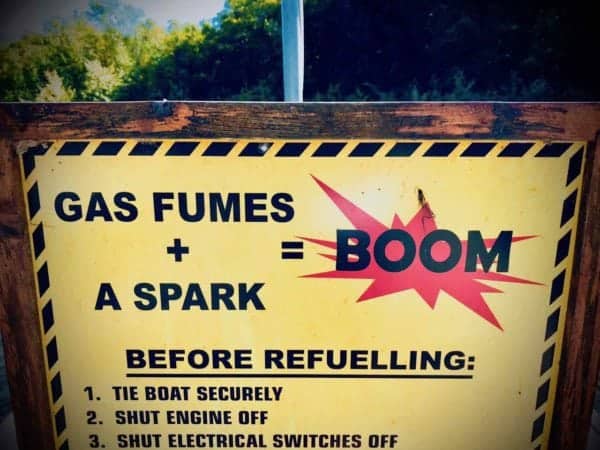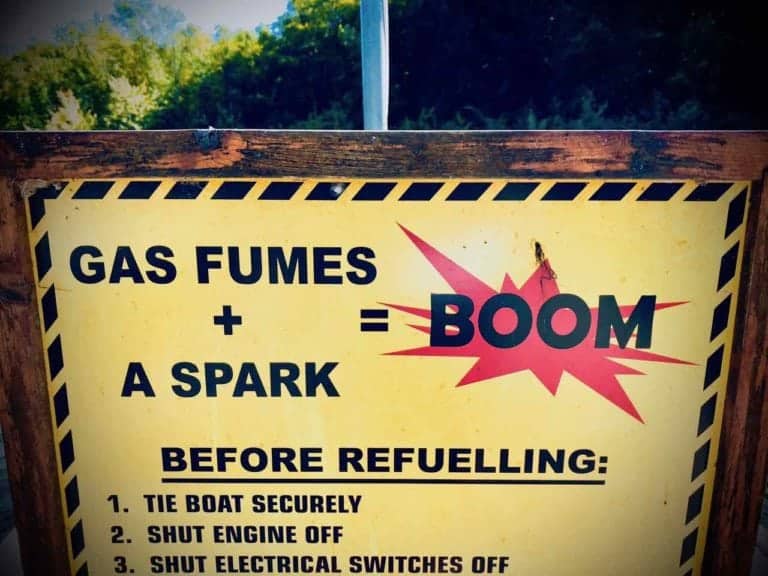 Announced last week, the Securities and Exchange Commission (SEC) revealed its intent to step up its crypto enforcement actions with a newly renamed Crypto Assets and Cyber Unit doubling its headcount. The SEC outlined its reinvigorated mission as targeting digital asset offerings, crypto exchanges, lending and staking products, stablecoins, and more. Pretty much the full stack of digital asset sector beyond regulated traditional securities. The SEC under the leadership of Chairman Gary Gensler has long complained that there is insufficient oversight in the crypto world while painting almost all digital assets as securities.
The lone voice at the SEC that appears to be open to Fintech innovation, Commissioner Hester Peirce, posed the question "why are we leading with enforcement in crypto -when the SEC is a regulatory agency with an enforcement division, not an enforcement agency."
Jerome Tomas, Chair of Baker McKenzie's SEC & Financial Institutions Enforcement Group and co-Chair of the Firm's North America Government Enforcement Group, shared his thoughts on the SEC's boosted crypto enforcement team. Tomas worked at the SEC from 2001 to 2005 as a Senior Attorney in the Division of Enforcement.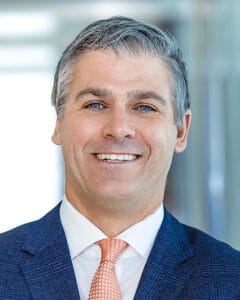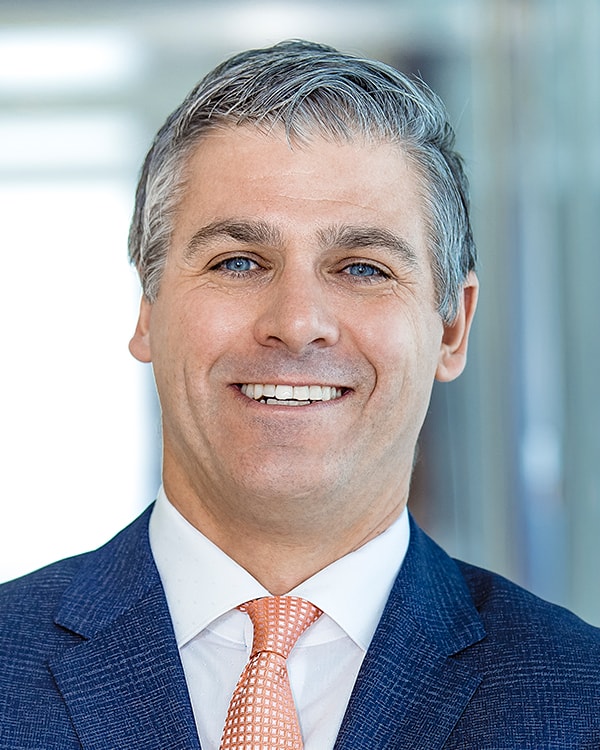 He said that the SEC appears to be all-in on crypto-related enforcement adding that his old unit at the SEC (originally called the "Cyberforce") keeps growing.
"Anyone who heard or read Gary Gensler's recent crypto markets-related comments on April 4 at the Penn Law Capital Markets Association Annual Conference could have seen this coming. These comments were like a glacier, meandering from north to south along a riverbed, picking up issues unique to the crypto world that have potential securities laws impact and saying 'yes, I've asked the SEC staff to look at this too.' These comments on April 4 almost mimic what the newly re-named enforcement unit has been asked to investigate."
Tomas said that he anticipates many more investigations and possibly joint SEC-CFTC investigations. He added that crypto firms are well-counseled to get ahead of the curve now.
CI reached out to Tomas for some additional insight. We asked him if the increase in the crypto asset enforcement unit indicates there are more fraudulent acts emerging from the crypto industry, or is this foreshadowing more aggressive actions by the SEC?
Tomas said that he believes the increase in enforcement resources reflects what the SEC believes to be an "under-policed area of the federal securities laws."
"I do expect more enforcement.  But, this isn't your mother or father's SEC enforcement issue.  It is an emerging technology and product situated oftentimes between competing regulatory and legal regimes — for example is it a security, is it a commodity, is it just an asset?" Tomas said.  "Given the proliferation of crypto assets, each product in many ways will present novel questions of fact and law.  That requires bodies and minds to investigate and consider these new issues. One thing that Gensler pointed to in his comments on April 4 was the need to better regulate stablecoins and he likened them to money market funds, which the SEC regulates.  I've been struggling with this notion since I heard these comments, which I think is part of the issue and is what points to the SEC thinking they need more bodies. I've been discussing this with others in the securities industry and it's not clear to me that most stable coins are likely to be securities. They could be a commodity for CFTC anti-fraud enforcement or the Treasury might want to step in and regulate them, but from a pure SEC standpoint, I don't know that the agency has the strongest regulatory position.  And looking at Chair Gensler's statements carefully, he is not clearly saying they are securities, but he's also not saying they are not securities.  He's leaving the door open, wisely.  Thus, the need for more bodies and minds. "
We asked for his opinion on the SEC's support, or non-support, of Fintech innovation.
Tomas noted that Chairman Gensler came into the SEC with a pedigree.  He taught blockchain classes at the Massachusetts Institute of Technology and was seen as someone who understood the intricacies of the technology.
"There have been mixed reviews about this Commission and its support of Fintech innovation, but to the extent those views are that they do not support Fintech, you need to understand that the SEC is operating in a world of laws, many of which were passed in the great depression.  The law and regulation never move as quickly as business, and what the SEC needs to understand and probably work more with the industry on is a public-private partnership on innovation. As I suspect many in the industry fear that any gaps in the interpretation of the securities laws will be used against them, under the practice we refer to as "regulation by enforcement."
So you may expect more enforcement actions against digital asset issuers, exchanges, and platforms that enable the digital asset ecosystem – including stablecoins. It may be a bumpy road for a while.

Sponsored