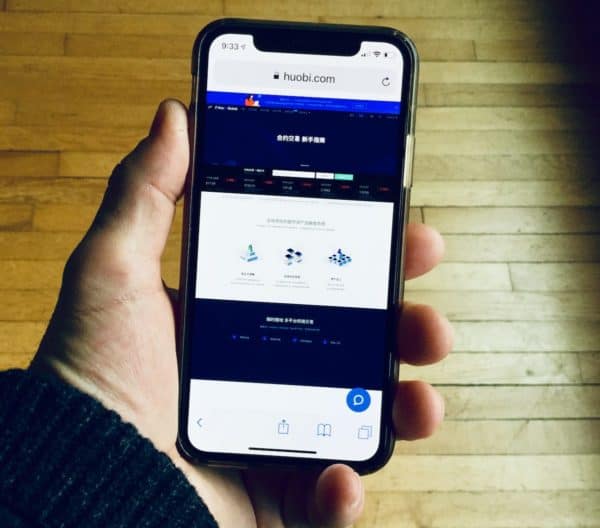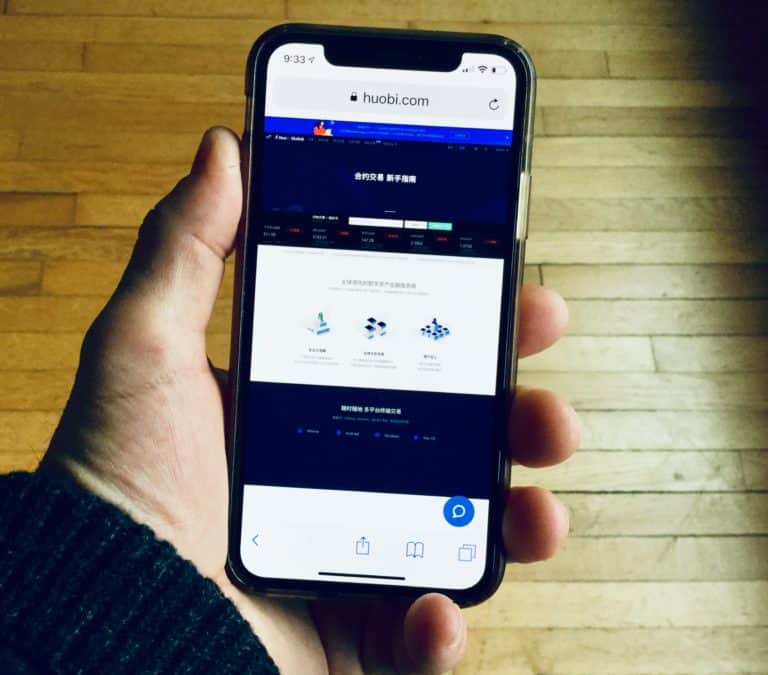 With worldwide demand for storage set to increase exponentially, users of both personal and enterprise storage will likely "look toward Web3 storage technologies to fulfil their needs, particularly as data privacy concerns escalate, signaling a shift away from centralized storage providers."
This trend, in addition to storage demands from the NFT industry and the Metaverse, "sets the stage for massive capital investments and growth in the burgeoning Web3 storage industry," says a report released by Huobi Research Institute.
Titled "Web3 Storage — Massive Growth and Capital Gains with Arweave, Filecoin and Stratos," the report "defines Web3 storage as being blockchain decentralized storage that allows users to archive, retrieve and maintain their own data."
In the report, Web3 storage is "classified into three bases — network storage, P2P and coordination platform, based on system architecture."
Network storage basis "verifies the storage service on the network; P2P storage provides a low-cost, pay-as-you-go storage service while coordination platform functions as a low-cost storage plan arising from the combination of Web2 and Web3 platforms."
The three technology types, "as represented by Arweave, Filecoin and Stratos respectively, are further examined for their properties, in addition to the pros and cons of each."
The report concludes Arweave is "the only protocol that has thus far achieved a solution toward providing permanent storage with a one-time fee."
Filecoin's drawbacks come in the form of service expiries and "the need for renewal fees while Stratos, as a decentralized computing network that is still in the early stages of development, utilizes on-chain storage providers to store data, outsourcing network acceleration to other chains."
The report predicts all three technology types will "likely form a blockchain segment within the enterprise storage market in the future, with vital information entities such as legal contracts and proof of ownership contracts requiring a permanent storage solution like Arweave."
Dave Chan, a Researcher at Huobi Research Institute and author of the report, said:
"Web3 storage represents an effective and low-cost solution to the storage demands of the future. Developer and on-chain activity will reflect the market's adoption of this growing space and capital investment will also follow."
Check here to access the complete report.
As covered, Huobi Blockchain Application Research Institute (referred to as Huobi Research Institute) was "established in April 2016."
It is committed "to researching and exploring new developments in the global blockchain industry."
Its goal is "to accelerate the research and development of blockchain technology, promote its applications, and improve the global blockchain industry ecosystem."
Huobi Research Institute "covers industry trends, emerging technologies, innovative applications, new business models, and more."
Huobi Research Institute partners "with governments, enterprises, universities and other institutions to build a research platform that covers the entire blockchain industry."
Its professionals provide "a solid theoretical basis and analyze new trends to promote the development of the industry."