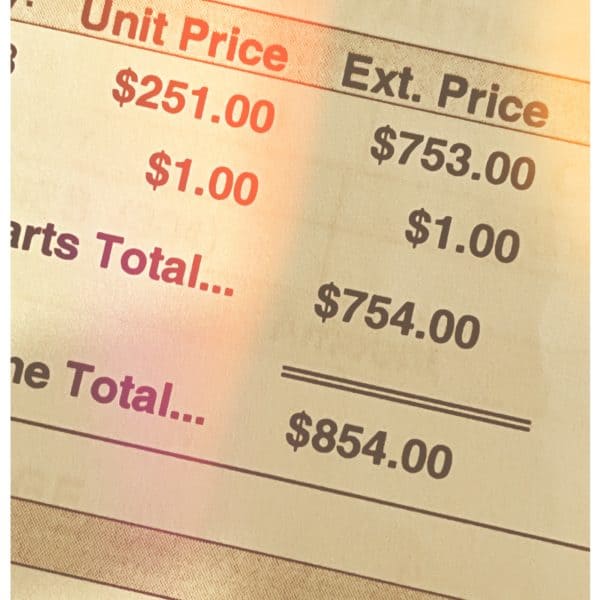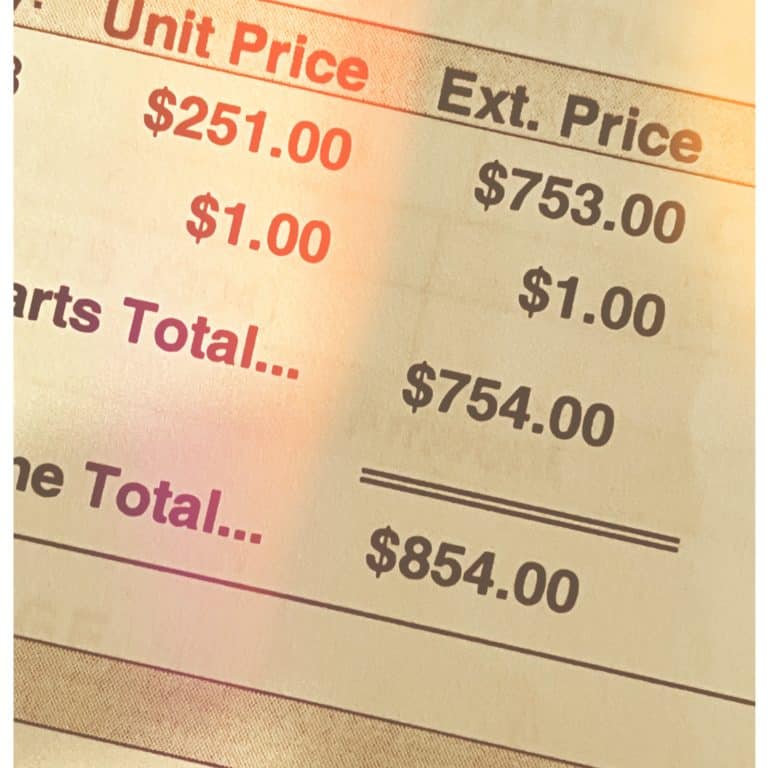 NAB has introduced a Buy Now, Pay Later (BNPL) solution that it says will not hit consumers with late charges, account fees or interest payments.
The banking institution will reportedly allow clients to spend as much as $1,000 through a virtual credit card that's embedded in their app and then let them pay the money back over four separate fortnightly installments.
In order to make sure clients are able to effectively manage the repayments, the banking institution will perform a fast credit check based on their banking and credit history.
NAB Group executive personal banking Rachel Slade stated:
"This will ensure customers can have the confidence to appropriately manage their repayments, both today and in the future."
If the client fails to make their repayments in a timely manner, the bank will proceed to block a customer's BNPL account so they can't make additional purchases with debt.
The banking institution will then contact the client to offer options to help them to get back on track.
Clients won't be able go into a negative balance on their BNPL account.
The payment product may be used anywhere Visa is accepted, both online and in-store, and there will be no minimum purchase amount.
The NAB Pay Later option will be integrated into the app and will appear alongside other NAB products such as transaction accounts.
When clients activate the instalment payment option via the app, the credit check will be carried out.
Slade added:
"In the time it takes for a customer to go from the fitting room to the register, we've assessed their application, undertaken a credit check and opened an account with a virtual card so they're ready to purchase. We're able to do this quickly because of the combination of technology and knowing our customers."
The "virtual card" will also feature biometric fraud detection and a dynamic CVV that refreshes regularly in order to protect clients from fraudulent activities and theft.