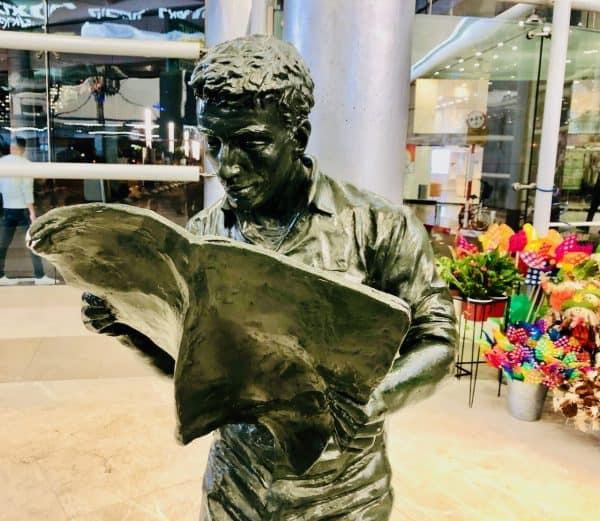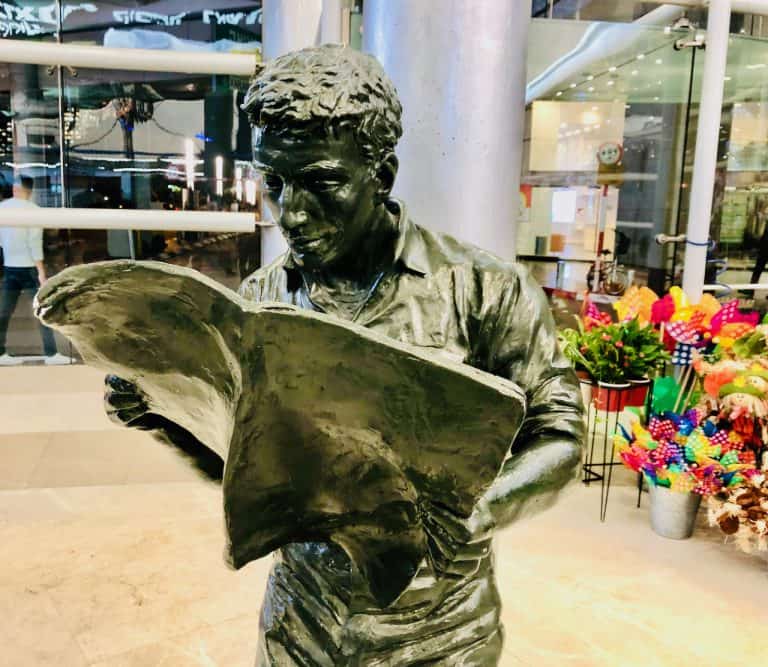 Israeli blockchain firm StarkWare, which offers a cryptographic compression service, has managed to quadruple its latest valuation during just the past six months.
Starkware confirmed that it finalized a $100 million Series D round that had been led by Greenoaks Capital as well as Coatue, along with contributions from Tiger Global.
This new investment round, at a valuation of $8B, has come only six months after the Netanya-headquartered firm's Series C at a valuation of $2B.
Starkware co-founder and president Eli Ben-Sasson noted that pricing tends to be a function of supply and demand, which is somewhat comparable to apartments based in Tel Aviv.
The firm's co-founder and CEO Uri Kolodny noted that they now feel quite comfortable regarding the latest valuation and are grateful to their investors.
While the firm primarily operates in the crypto-asset sector that has been hit quite hard as of late, the investment round has been finalized as initially planned.
As noted in the update, Starkware offers a cryptographic compression service which enables blockchains or DLT networks to scale considerably, this helping to address one of the most significant issues in the crypto industry – the growing requirement for massive amounts of computing power.
The innovative service is based on a set of advanced cryptographic technologies, referrred to as STARK proofs, which had been invented by Ben-Sasson along with his colleagues.
Even though the crypto-asset market has taken a substantial hit, companies like Andreessen Horowitz continue to commit large amounts of capital to this fast-evolving sector.
As covered recently, a16z noted that they have "been investing in crypto since 2013," and now they just announced their fourth crypto fund, totaling $4.5B.
Of that, "approximately $1.5B will be dedicated to seed investments, and $3B to venture investments."
This brings their total crypto/web3 funds raised "to over $7.6B."
The announcement also mentioned:
"We're going to use these funds to invest in promising web3 startups at every stage. We are excited about developments in web3 games, DeFi, decentralized social media, self-sovereign identity, layer 1 and layer 2 infrastructure, bridges, DAOs & governance, NFT communities, privacy, creator monetization, regenerative finance, new applications of ZK proofs, decentralized content & story creation, and many other areas."
Sponsored