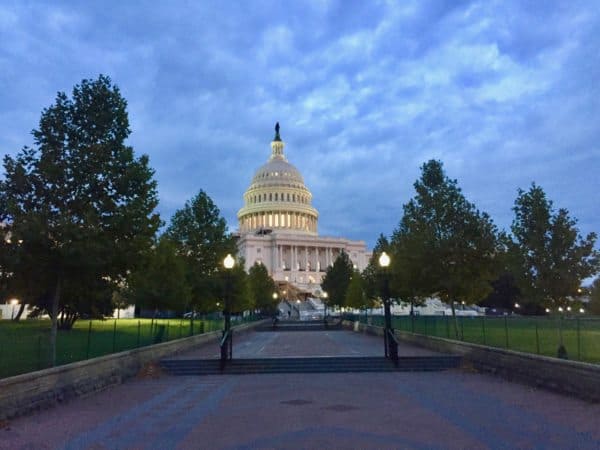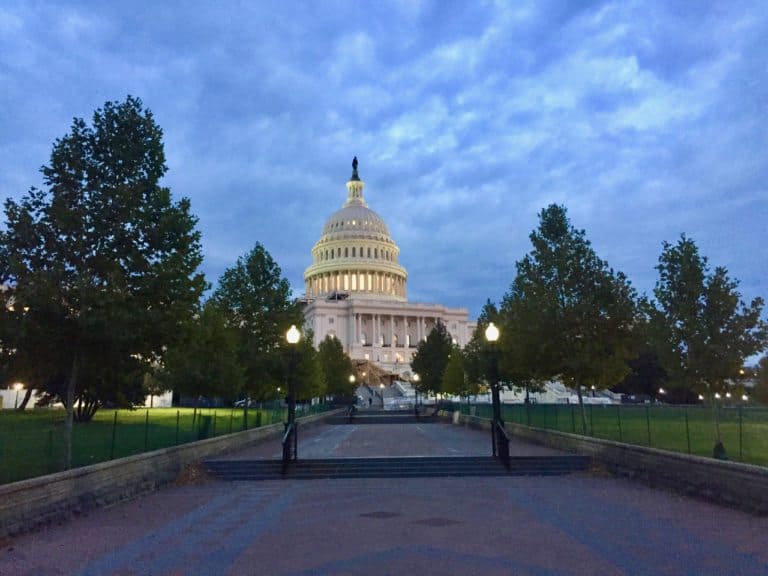 House Republicans have sent a letter to the Chairman of the SEC Gary Gensler telling him to halt his pursuit of proposed climate disclosure rules as over-stepping the statutory responsibilities of the Commission.
In the letter, signed by 129 Republicans led by the top Republican on the House Financial Services Committee, Patrick McHenry, and the top Republican on the House Energy and Commerce Committee, Cathy McMorris Rodgers, the elected officials demand that Gensler "rescind the proposal immediately" and to focus on the SEC's mission of protecting investors, maintaining fair, orderly, and efficient markets, and facilitating capital formation.
To quote the letter:
"Over the last 80 plus years, the SEC has implemented this statutory directive through a principle-based approach to rulemaking. This approach relies on companies to determine what is material to investors, not the SEC.
This principles-based disclosure regime enables companies to choose how best to comply and thrive under those policies. Investors decide whether they want to back those strategies. The proposed climate rules shift the SEC's rulemaking authority, taking a novel, activist approach to climate policy. This far exceeds the SEC's authority, jurisdiction, and expertise. As a result, it will deservedly draw legal challenges. It also puts our time-tested approach to capital allocation, as well as the agency's independence and credibility, at risk."
Earlier this year, the SEC proposed new rules to compel publicly traded firms to disclose climate-related information. The rules would require firms to include climate-related disclosures in their registration statements as well as periodic reports.  Critics have pointed to the arbitrary approach to enforcing a social program that veers from the Commission's mission while increasing the cost to public firms and their shareholders, thus impacting returns. Supporters tend to believe that climate risk is a more pressing issue, regardless of how it impacts investors.
A document published by two securities experts, David Burton and Norbert Michel, of the Heritage Foundation, stated that "Direct costs would include compliance burdens for registrants in their efforts to meet the new disclosure requirements. These direct costs could potentially be significant." These costs would be carried by higher fees charged to customers, impact employees, and, of course, shareholders.
The letter from the Republicans states that "it is Congress' job to set our environmental policy, not the job of unelected regulators."
---
---
Sponsored