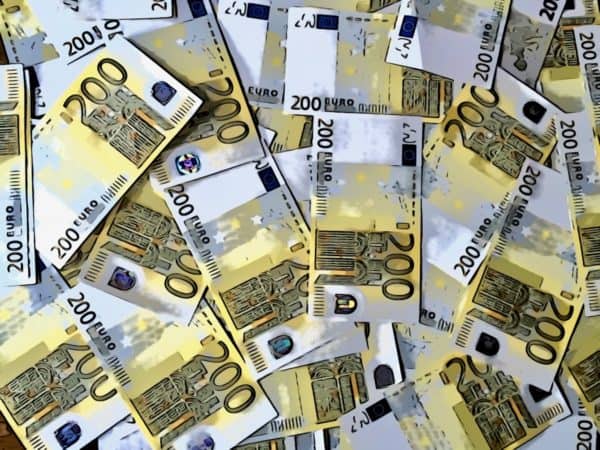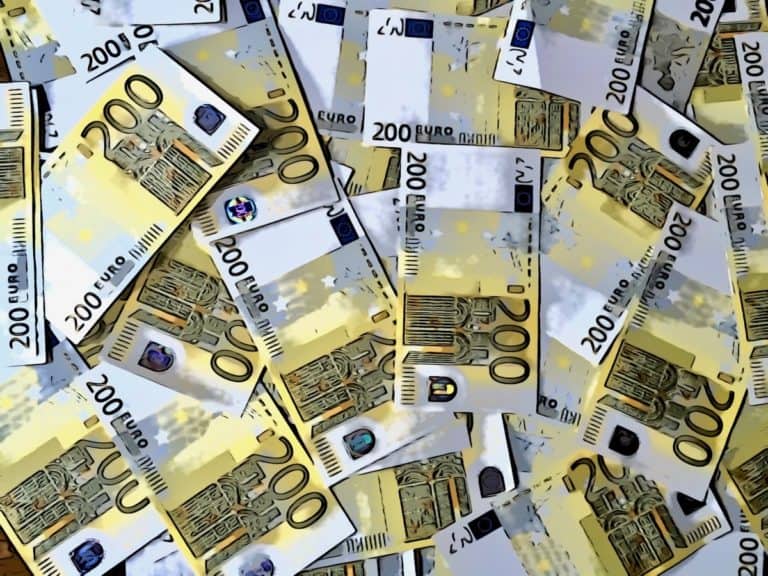 Last week, it was revealed that the decision-makers for the European Union had come to terms on crypto-asset regulation under the Markets in Crypto Assets (MiCA) legislation. The European Commission announced the MiCA proposal on 24 September 2020 as part of a larger digital finance package, which aims to support technological development in Europe as well as financial stability and consumer protection.
The MiCA proposal aims to provide regulation to mitigate risk while providing a framework for stablecoins, crypto asset service providers (CASPs), and more. Non Fungible Tokens (NFTs) are not part of MiCA and will be a part of a separate EU initiative.
The European Securities and Markets Authority (ESMA) will develop draft regulatory standards and the European Banking Authority (EBA) will be tasked with maintaining a public register of non-compliant crypto-asset service providers.
When the MiCA agreement was announced, French Minister for the Economy, Bruno Le Maire, issued the following statement:
"Recent developments on this quickly evolving sector have confirmed the urgent need for an EU-wide regulation. MiCA will better protect Europeans who have invested in these assets, and prevent the misuse of crypto-assets, while being innovation-friendly to maintain the EU's attractiveness. This landmark regulation will put an end to the crypto wild west and confirms the EU's role as a standard-setter for digital topics."
France has previously approved digital asset regulation with mixed results. Le Maire's statement clearly indicates that there is a preference for the EU approach.
Earlier today, CI received several comments on MiCA from industry insiders.
Oscar Franklin Tan, CLO at Enjin – an NFT platform, said that MiCA provides a comprehensive financial regulation while acknowledging a need to clearly distinguish NFTs as non-financial products that are not subject to the same financial regulation.
"Without clear lines being drawn on what is and what isn't covered, creators would be stifled by vague regulatory terms without receiving meaningful consumer protection," said Tan.  "MiCA should recognize that NFTs are an extremely broad category covering any unique and non-fungible item of digital data, and that the category is meaningless as a category for regulation. For example, many people are familiar with art NFTs– it is illogical to have digital art  NFTs fall under financial regulation (whether due to error in drafting or uncertainty in application) while other forms of digital or physical art are exempt. Applicable regulation here should apply to art generally, not the token format used."
Tan commented on Article 4(2)(c) as it removes certain regulations from tokens that are "unique and not fungible".
"However, Article 13(1)(a) would still require NFT issuers to "act honestly, fairly and professionally". It is impossible to understand how this would apply to NFTs from art to music to video game items, and what same standards would be applied to both children minting simple art NFTs and large corporations such as Nike and Adidas. This can only result in uncertainty that unintentionally stifles creators."
Pedro Isaac Lopez, Chief Growth Officer at THORWallet DEX, a non-custodial DeFi wallet that offers cross-chain swaps and passive income on native token swaps, stated:
"The Markets in Crypto Assets (MiCA) law marks the start of regulation for the crypto industry within the European Union. This is highly welcomed as startups and entrepreneurs have had to navigate an uncertain environment so far. In the EU, the challenge is even higher, as each country has its own rules creating regulatory arbitrage. The proposed MiCA agreement would put an end to this," Lopez said. "At the same time, regulators need to be mindful of stifling innovation. Recent events with stablecoins have raised concerns regarding the risks associated with crypto. However, crypto is the most significant innovation in the financial space in decades and a cautious approach is advised. Measures such as proper risk disclosures, and requiring capital reserves for large players are good ideas that will benefit consumers."
Lopez said they would remember they are in the early stages of the development of this technology and that innovation does not come without risk, adding regulators should "prioritize minimizing bad actors and limiting systemic risks, while leaving an open framework that encourages rethinking financial problems with a new perspective."
"Furthermore, regulators should maintain a technology-neutral approach that allows the market to decide the winners and losers," said Lopez. "Moreover, legislation needs to be drafted with the consideration of the new paradigm that blockchain technology imposes, and avoid trying to regulate the new world with outdated rules. If these requirements are met, the EU will likely become a highly attractive area for blockchain companies around the world."
The MiCA provisional agreement is subject to approval by the Council and the European Parliament before going through the formal adoption procedure. The goal of MiCA is to provide legal certainty and allow innovation to flourish in the European Union.