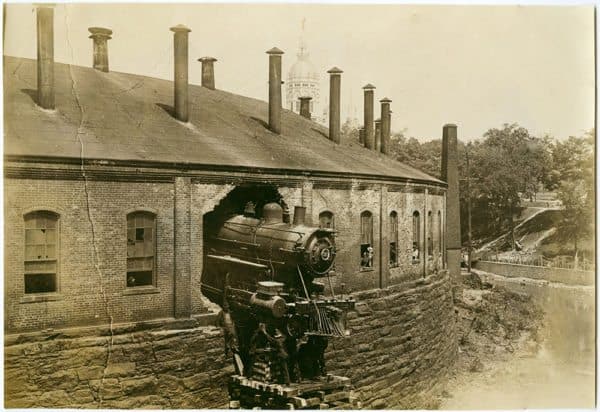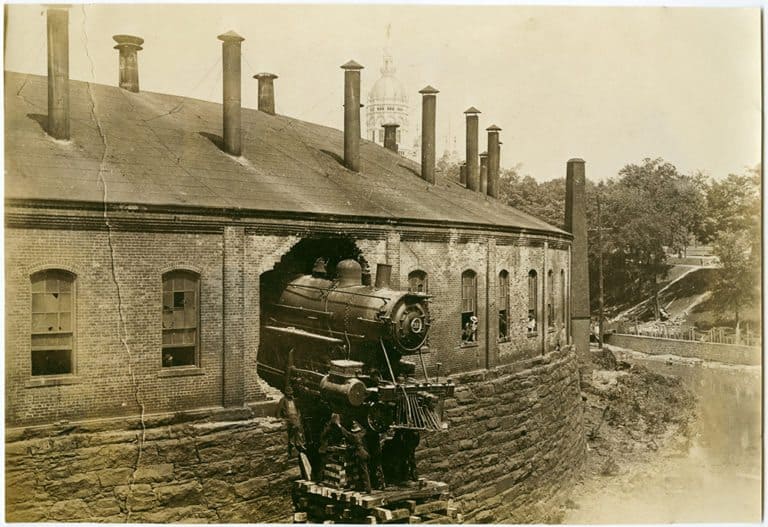 Celsius Network, at one time one of the most popular crypto yield and lending platforms, has filed for bankruptcy protection under chapter 11, thus removing all speculation as to whether or not the platform could reanimate itself during a collapse in crypto valuations. Celsius effectively ceased operations in mid-June as crypto valuations rapidly declined.
In a corporate statement, Celsius reported that it had just $167 million in cash on hand, which will provide liquidity to support "certain operations" during the restructuring process.
Celsius has enlisted the assistance of Kirkland & Ellis LLP as legal counsel, Centerview Partners as a financial advisor, and Alvarez & Marsal as a restructuring advisor.
Alex Mashinsky, co-founder & CEO of Celsius, issued the following statement:
"This is the right decision for our community and company. We have a strong and experienced team in place to lead Celsius through this process. I am confident that when we look back at the history of Celsius, we will see this as a defining moment, where acting with resolve and confidence served the community and strengthened the future of the company."
Celsius has filed for reorganization under Chapter 11 in the United States Bankruptcy Court for the Southern District of New York.
Celsius stated that it has filed with the Court a series of motions to allow it to continue to operate in the normal course. These motions include requests to pay employees and continue their benefits without disruption, for which the Company expects to receive Court approval. Celsius added that is not requesting authority to allow customer withdrawals at this time.
Celsius also appointed new directors with experience in corporate reorganizations and bankruptcies.
Added to the board is David Barse, founder and Chief Executive Officer of XOUT Capital, and DMB Holdings, a private family office. Barse was formerly the CEO of Third Avenue Management for 25 years that managed distressed investing.
Alan Carr also joined the board. He is an investment professional with experience leading complex restructurings. Carr is a Founder and the Managing Member of Drivetrain, LLC, a professional fiduciary services firm.
The Members of the Special Committee of the Board of Directors issued this statement:
"Today's filing follows the difficult but necessary decision by Celsius last month to pause withdrawals, swaps, and transfers on its platform to stabilize its business and protect its customers. Without a pause, the acceleration of withdrawals would have allowed certain customers—those who were first to act—to be paid in full while leaving others behind to wait for Celsius to harvest value from illiquid or longer-term asset deployment activities before they receive a recovery."
In a blog post that followed the statement on bankruptcy proceedings, Celsius reflected on its decision to halt withdrawals and transfers last month, claiming this helped to protect investors:

"Without a pause, the acceleration of withdrawals would have allowed certain customers — those who were first to act — to be paid in full while leaving others behind to wait for Celsius to harvest value from illiquid or longer-term asset deployment activities before they receive a recovery."

In a separate blog post, Celsius outlined how borrowers could pay down outstanding loans by providing more collateral, adding that it has the right to liquidate holdings if additional assets are not provided.

Soon after Celsius announced a pause to operations, rumors began to swirl, with one indicating a white knight would not take over the company as the hole in the balance sheet was simply too large.

Last week, Celsius was sued by a former partner alleging Celsius was nothing more than a "classic Ponzi scheme."

Meanwhile, large and small investors have been left with no access to any funds deposited on the platform. It will take the Courts to determine how much, or how little, will be recoverable. In mid-May, Celsius reported over $11 billion in assets, 2 million members.

Celsius indicated that its intent was eventual recovery and "emerging as a stronger company." It is unclear whether Celsius will be able to regain user trust from this debacle or if all trust has been obliterated to the point that future operations are unfeasible.

Court documents may be found at https://cases.stretto.com/celsius.

Sponsored