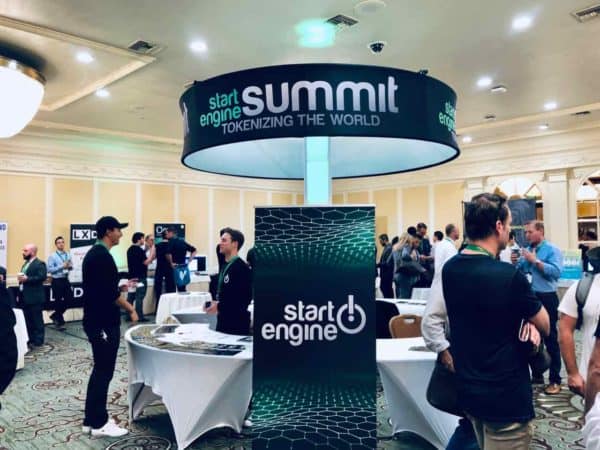 StartEngine, one of the largest investment crowdfunding platforms in the US, reports that it has raised over $189 million in 2022.
StartEngine offers securities mainly under Reg CF and Reg A+ but Reg D as well.
According to a blog post, StartEngine claims to be raising more than two top competitors – Wefunder and Republic (it was not clear if this included Reg D raises).
StartEngine adds that it has surpassed one million registered users which will soon be augmented by another 700,000+ following its acquisition of SeedInvest. In October 2022, StartEngine announced the purchase of SeedInvest from Circle – a digital asset firm best known for its stablecoin, USDC. It appears that SeedInvest did not mesh with its plans going forward, so Circle sold it to StartEngine for $24 million in StartEngine shares. So once the acquisition is approved, the combined operation will boast over 1.7 million users and more than $1.1 billion in raised capital.
Last November, StartEngine distributed a note that it has had 37 portfolio companies exit to date. The blog post claims this is, once again, more then its two biggest competitors, Wefunder and Republic.
Other points of interest:
StartEngine  had four companies raise over $10 million in a single funding round in 2022
StartEngine is in the midst of a self-funding round right now, and it has topped $10 million in a Reg A+ offering
The biggest week of the year for StartEngine saw $10.8 million in committed capital on the platform
StartEngine states that it is considering other acquisitions – but there is no word if it will be another platform or something else.
While all markets have been challenged in 2022 due to economic duress, high inflation, and rising rates that have hampered private markets, once the dust settles, StartEngine could be well-positioned to increase the volume of funding being originated on its platform. It was only last year that Reg CF was boosted to a $5 million funding cap and Reg A+ up to $75 million. At the same time, the Jobs Act 4.0 may gain some traction in Congress during 2023 as leadership aims to push this legislation through the House.

Sponsored