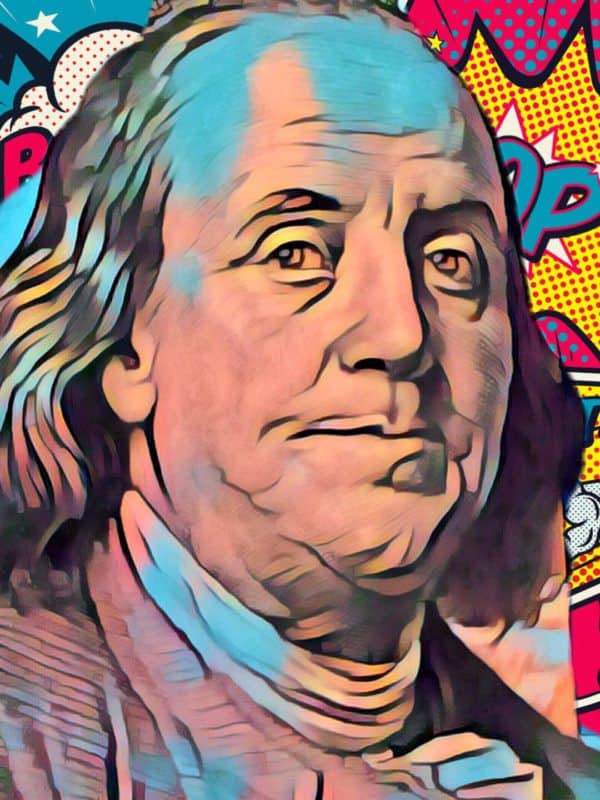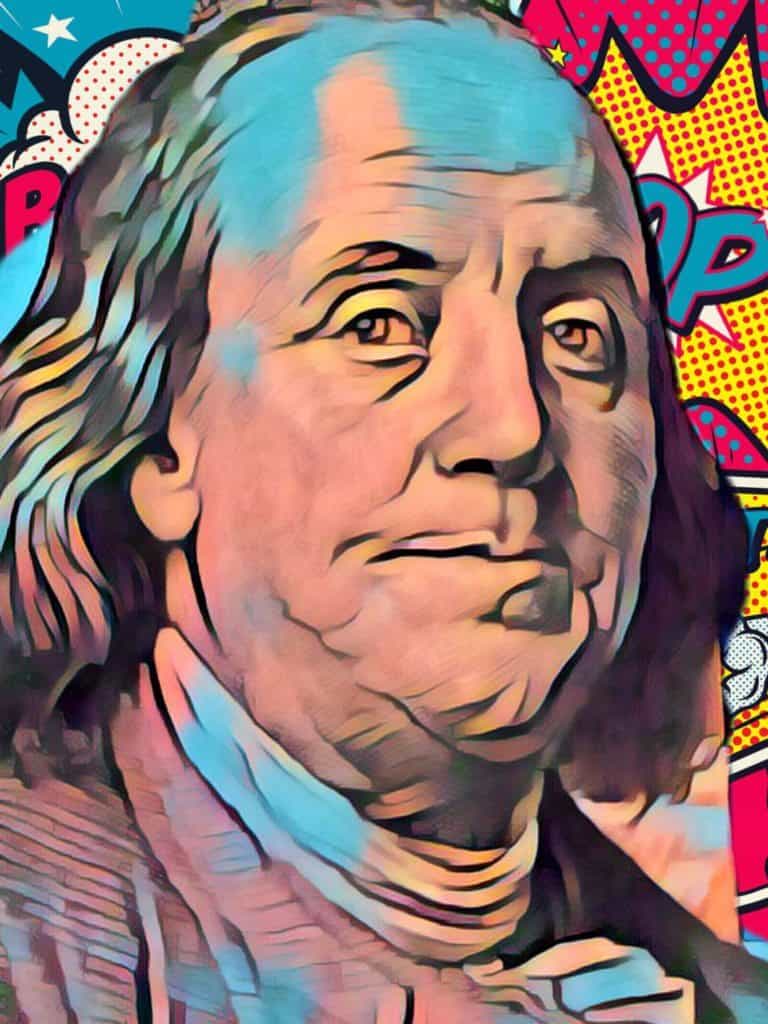 The Securities and Exchange Commission (SEC) is on the hunt for new additions to the  Small Business Capital Formation Advisory Committee (SBCFAC). The Committee, which was created by legislation signed into law during the Obama administration, aims to provide the Commission with advice and feedback as to how to support smaller firms that frequently are given little attention by the SEC. The perspective provided by Committee members that have boots-on-the-ground experience in private markets and smaller firms creates an invaluable perspective to a vital segment of the economy – one that drives much prosperity and most of the jobs.
At recent meetings, the SBCFAC has advised the Commission to pursue many common sense policies that support smaller firms, including:
Relax the definition of an accredited investor by creating an alternative path, such as a sophistication qualification
Keep the simple filing structure for Reg D securities offerings
Create a micro-exemption for smaller private firms to raise capital from both accredited and unaccredited investors
A simple process for Finders (individuals or firms that matchmake money to private firms in need of capital)
Allow retail investors to participate in pooled investment funds that hold private securities.
Allow pre-emption for secondary transactions for Reg A+ securities on a pilot basis.
Support SPACs as a viable path for becoming a public company
Reconsider the SEC's pursuit of climate disclosure as it will deter companies from going public.
and more…
The list is long, with all the SBCFAC recommendations having one thing in common: They have been ignored by the Commission under the leadership of Gary Gensler, who has earned a reputation as not being a proponent of capital formation.
Gensler commented on the need for new members:
"The Small Business Capital Formation Advisory Committee and its members are key to ensuring a wide array of perspectives are represented in SEC policymaking. I look forward to working with the members of the Committee to continue to uphold the SEC's mandate to facilitate capital formation for companies of all sizes, while ensuring investors are adequately protected."
The SEC is accepting applications via email, received by February 17, 2023.

Sponsored