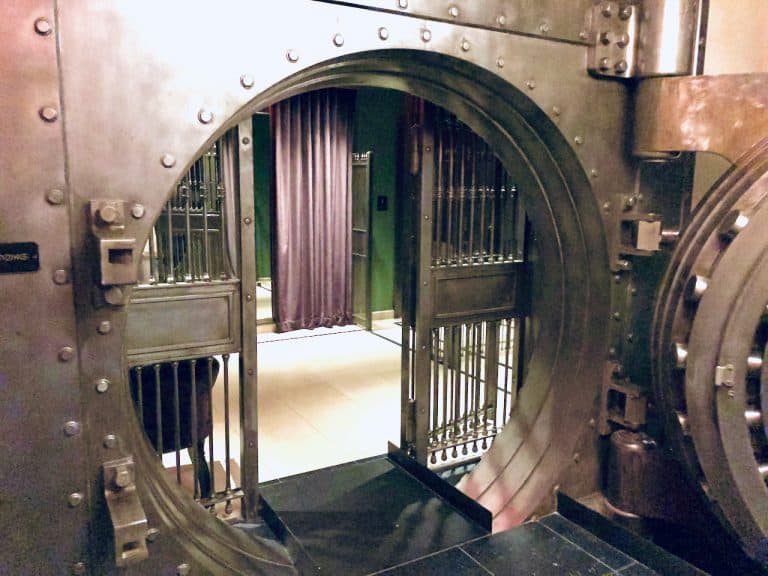 Last spring, HM Treasury, the Competition and Markets Authority (CMA), the Financial Conduct Authority (FCA), and the Payment Systems Regulator (PSR) collaborated to create the Joint Regulatory Oversight Committee as part of the UK Government's commitment to boost open banking.
This committee convened the Strategic Working Group (SWG), a consultative forum chaired by Bryan Zhang, the co-founder and Executive Director of the Cambridge Centre for Alternative Finance (CCAF).
The efforts of the SWG have resulted in this final report provided to the Committee, which is expected to publicly announce its recommendations for the future of open banking.
According to the SWG report, "open banking is at a crossroads."
The report states:
"More than 6.5 million consumers and SMEs in the UK already use open banking-enabled products and services, contributing to UK leadership in the Fintech sector, with UK citizens and businesses benefiting from increased competition, choice, and innovation."
While the document claims there is a "common desire" to support open banking there are "considerably different views" as to how to accomplish this objective.
The paper outlines near-term and long-term goals that seek to ensure a "sustainable open banking ecosystem." A suggestion for a future model, one that replaces the OBIE, for the "future entity" is proposed.
Two "thematic priorities" were highlighted, including additional data sets and data-sharing infrastructure.
While there is alignment on the potential of enhanced data, there is "significant divergence regarding the sharing of potential additional data sets."
CI received feedback on the report from Brain Hanrahan, CEO of Nuapay, an EML Payments business. Hanrahan welcomed the publication of the final report having participated in the Strategic Working Group:
"… we applaud the Chair Bryan Zhang and the excellent collaboration between numerous industry stakeholders to advance Open Banking for the benefit of its entire community. Specifically, we are pleased to see the focus on pain point issues raised by Nuapay on behalf of our customers – such as the current High-Value payment limitations and the encouragement of better use of Transaction Risk Indicators to improve payment success rates and further reduce the risk of fraud," said Hanrahan.
He said the input provided by the report is important for the Future Entity, particularly in terms of surfacing some important improvements that need to be made.
"Now, what we need to focus on is making that a reality. The priority should be to stand up a strong Future Entity quickly and put a long-term roadmap in place so that the UK does not lose its Open Banking first-mover advantage on the global stage."
The Final report for the Joint Regulatory Oversight Committee. The Future Development of Open Banking in the UK is available here.

Sponsored