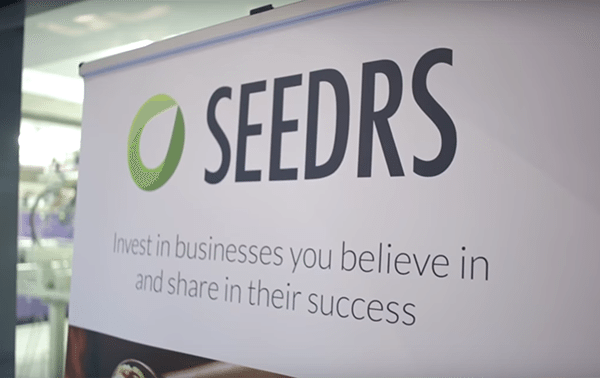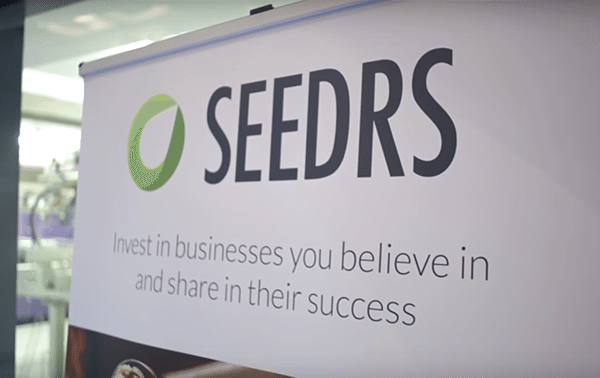 Seedrs, a top UK-based investment crowdfunding platform that operates across Europe, is reporting £84 million in investment across all securities offerings during the month of February. In US dollars, this equates to over $100 million, so Seedrs could top USD $ 1 billion during 2023. This includes retail offerings, LP funding, and private deal room offerings.
At the same time, Seedrs noted it booked its 49th exit of a portfolio company as Cushon, a Fintech, was acquired by Natwest Group. Seedrs investors received £7 million in returns, with the earliest investors capturing 5X times the money invested, before tax relief. Cushon completed multiple funding rounds on Seedrs so later investors received smaller returns. Cushon's main products are a workplace ISA and a master trust pension.
The acquisition will provide an exit opportunity for Seedrs investors and distribute just under £7m in returns to our investors. Cushon's earliest investors will see up to a 5x return (before adjustment for tax relief).
Seedrs shared a further breakdown of the funding rounds in February.
Seedrs said that nine "primary campaigns" (or retail offerings) raised £18.5 million from over 3,800 investors.
Seedrs highlighted the following securities offerings during the month including:
Tandem, a UK-based regulated digital bank,  raised £8 million in a Private Deal Room offering
OddBox, a Foodtech startup, raised £5.9million to fund their mission of having consumers use unwanted produce
Fantasy football platform Fantasy Football Hub raised £788,000
Fintech The Portfolio Platform secured £ 1.5 million for its tech investment platform
Seedrs noted that it continues to offer several funds, including offerings supported by Passion Capital, JamJar Investment, Augmentum, and others.
Hambro Perks, is the latest VC fund to partner with Seedrs as part of their latest £ 100 million fund.
Sustainable Venture's Sustainable Accelerator raised over £ 1.6 million in February. The fund invests in startups tackling climate change.
Seedrs also provided an update on its Secondary Marketplace, which continues to grow.
During the month of February, Seedrs reported that Fintechs and the Food and Drink sector were the most active trading segments. Approximately 306 issuers traded shares representing a 38% increase in sales in comparison to January 2023.
The top issuers traded on the Secondary Market, were:
Digital bank Revolut
Health Food Brand SuperU
Savings chatbot Plum
Fintech Paysend
Farming marketplace Hectare 
Seedrs was acquired by US-based platform Republic with the deal closing at the end of last year. CI hopes that Seedrs continues to provide monthly reports similar to the above and that Republic follows suit.

Pan-European securities crowdfunding rules, ECSPR [European Crowdfunding Service Providers Regulation], should boost platform growth for Republic/Seedrs, and it will be interesting to observe progress during the rest of the year.

The combined operation of Seedrs/Republic makes the business the largest securities crowdfunding platform in the world.

Sponsored