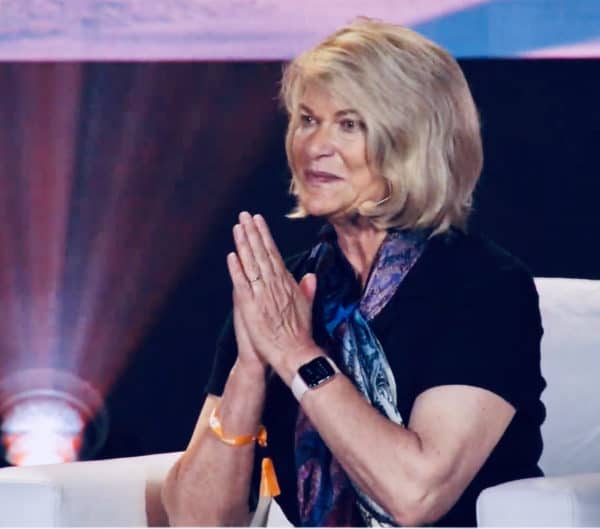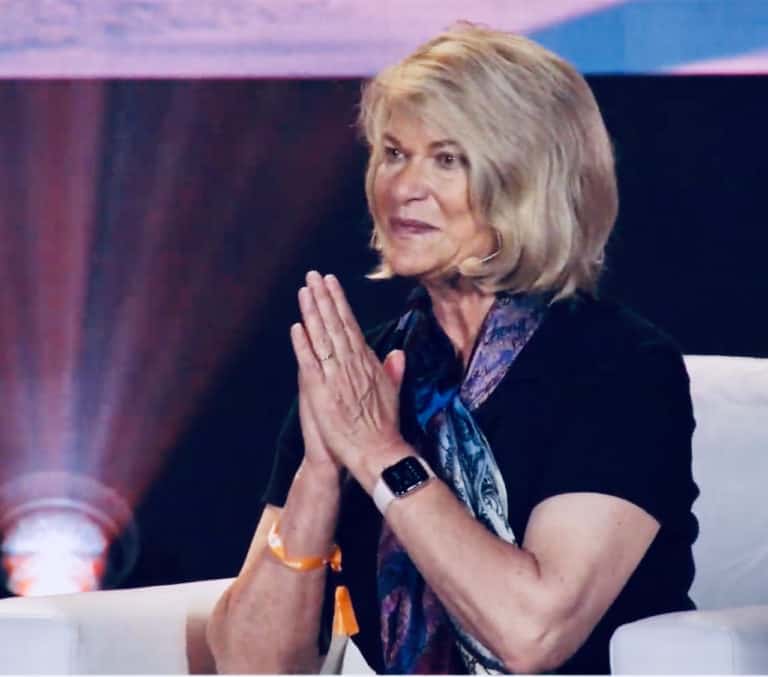 Senator Cynthia Lummis, one of the most crypto-supportive members of the US Senate, has issued a statement regarding the Securities and Exchange Commission's (SEC) decision to file an enforcement action against Coinbase (NASDAQ:COIN) – a company the SEC approved to go public.
Lummis said the Commission has "failed to provide legal guidance on what differentiates a security from a commodity" while not allowing digital asset exchanges to register. The Senator added that "real investor protection" requires a robust framework that exchanges may comply with.
Coinbase has shared in the past that it attempted to register its services, but the SEC ignored their requests – after issuing a public call for digital asset marketplaces to register with the Commission.
Coinbase is not only being targeted as an unregistered securities exchange but also for trading in unregistered securities – another issue the SEC has been hesitant to explain beyond claiming all digital assets are securities. Lummis, who has co-authored legislation to provide a digital asset framework, was one of a few Republicans to vote in support of Gary Gensler's confirmation as SEC Chair. While we are unaware of any public declarations, one must expect she regrets supporting Gensler, who initially positioned himself as supportive of Fintech innovation.
My statement on the SEC suing Coinbase, inc. https://t.co/5KNEM0IPSV pic.twitter.com/EgRIxrIcjj

— Senator Cynthia Lummis (@SenLummis) June 6, 2023