Recently there have been a lot of headlines and discussions regarding celebrities or the affluent utilizing crowdfunding platforms like Kickstarter.  High profile film crowfunding for a Veronica Mars film or the project by Zach Braff have engendered a healthy discussion about who crowdfunding is for and the "fairness" of the 1% taking advantage of this relatively new type of funding vehicle.  In a comment posted on the Kickstarter site, founders Perry Chen, Yancey Strickler and Charles Adler have entered the opinion forum.
Kickstarter's mission is to help bring creative projects to life  That's our mission. We're a tool available to anyone (in the US and UK, currently) to fund and build a community around their creative project. Big or small, established or indie, serious or fun. Judged on their own, these two projects squarely fit our guidelines and our mission. But there have been concerns that they may hurt the system as a whole, depriving other projects of funds. What about that?
The Kickstarter team aptly points out that high profile crowdfunding projects generate a ton of earned media.  The popular news media has covered the enormous success of Veronica Mars and the Braff project to the point of over kill.  This exposure has concurrently brought a lot of recognition to crowfunding in general.  Believe it or not – there are a lot of people walking the streets who have absolutely no idea what crowdfunding is or does.    This type of recognition generates increased participation for the growing number of projects on Kickstarter and all the other established or emerging crowfunding platforms.

The Veronica Mars and Zach Braff projects have brought tens of thousands of new people to Kickstarter. 63% of those people had never backed a project before. Thousands of them have since gone on to back other projects, with more than $400,000 pledged to 2,200 projects so far. Nearly 40% of that has gone to other film projects.
Crowdfunding in general is growing at a torrid pace.  The crowdfunding process is changing too.  In just a few short years the money raised via crowdfunding platforms has gone from Zero to Billions.  Backers or individuals who donate their funds have surged from a few to tens of thousands.  This growth will continue as crowdfunding has just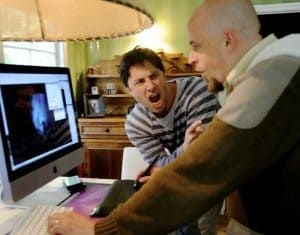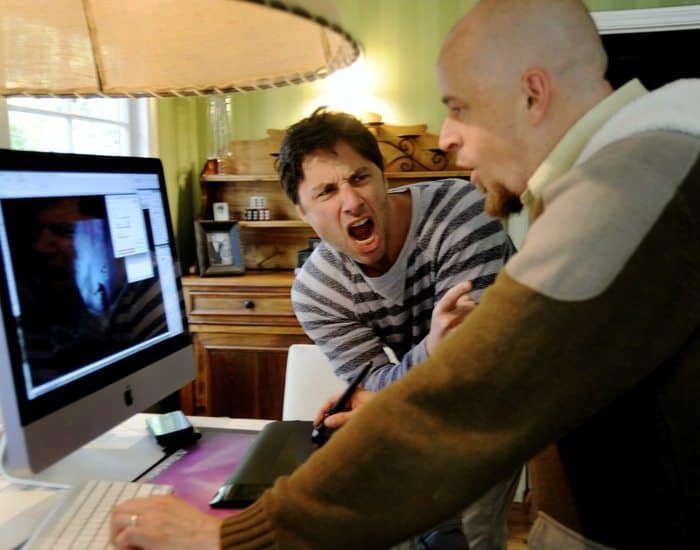 entered the growth phase in the business cycle.  Popular exposure has an additive effect helping generate growing acceptance of the process and inclination to participate from a larger part of the population.
And what about crowding out?  Do these high profile crowdfunding campaigns push the allocation of limited resources (funds) to projects which are not as meritorious (at least in some opinions) than others?  I would argue not.  At least at this point.  While many read with interest the success of these two film projects that interest does not compel funding.  But this also leads to a deeper question – who decides how an individual invests or spends their funds?  If someone wants to support a creative project or a blockbuster film; to participate even in some small way to see something created of which they believe in – then more power to them.  If giving money to Braff generates utility, or happiness, for a fan – then Braff has created something good and Kickstarter has facilitated something that is beneficial for all.
Have a crowdfunding offering you'd like to share? Submit an offering for consideration using our Submit a Tip form and we may share it on our site!