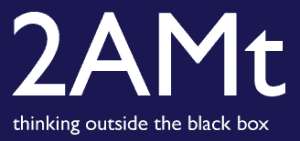 We decided to launch our first-ever Kickstarter campaign to supplement our meager budget — to build the platforms, to rent and build some costume pieces (indeed, I spent last night sewing, as did the actress who's playing Emily), to help pay for postage to mail out invitations to the civilian performance, to print programs, to defray some transportation costs. About a month ago, I set up the Kickstarter campaign, working with my husband to edit together a video of the men talking about what the work means to them.
What?
You haven't seen it?
Of course you haven't.
Because since April 19th, we have been caught in an Orwellian loop with Amazon Payments (through which Kickstarter funnels the raised funds). They have asked us to submit our employer ID number, our bank account information, our email address. Fine.  We did so.  The difficulty is that they have asked us to submit one piece or another of this information 19 times as I write this. 19 times, ladies and gentlemen.