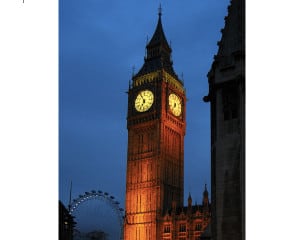 In several recent headlines in the UK press there have been statements that "Crowdfunders Face Crackdown"  as latent fear for investor protection creeps into regulatory discussions while equity crowdfunding quickly grows.  In one particular article a Partner at Kuber Ventures commented that;
"investors with little or no experience of how to value a small business are putting themselves at unnecessary risk by not talking to a professional fund manager".
The United Kingdom has been a leader in the investment crowdfunding world with crowdfunding platforms having raised millions of pounds to date – without a touch of fraud in sight.   To gather more feedback on these recent rumblings we reached out to Julia Groves, Chair of the UK Crowdfunding Association;
"The Financial Conduct Authority (FCA) announced some time ago that it would consult on the existing rules governing crowdfunding, alongside the creation of regulation for peer-to-peer lending. This is a positive development for the sector.

The UKCFA is working very closely with the FCA and HM Treasury, and we are having constructive conversations on creating a new framework which balances consumer protection with regulation that enables the crowdfunding industry to grow.

Crowdfunding can provide much needed competition into the financial services marketplace, both for businesses and projects seeking funding and consumers seeking alternative sources of investment return. We are hopeful that this can be achieved through proportionate FCA regulation."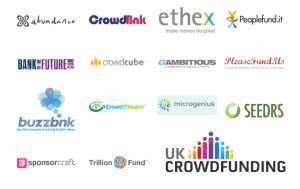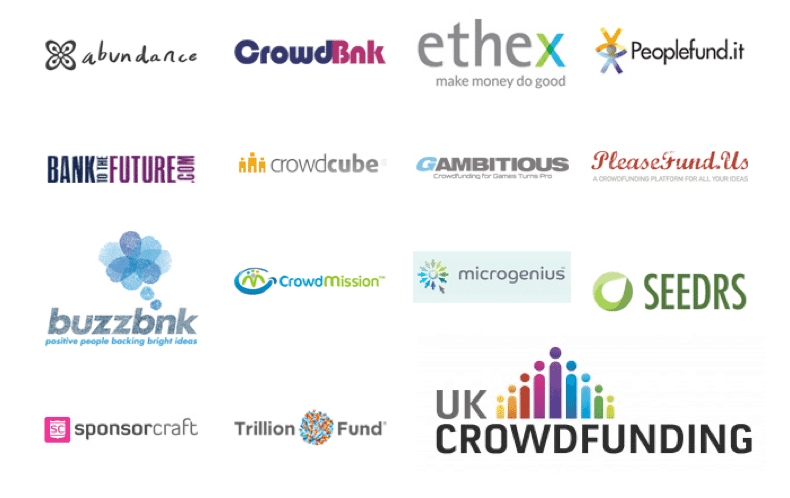 In many respects investment crowdfunding came about in the UK prior to formal regulation.  Peer-to-peer lending continues to be un-regulated to this day.  The FCA is  circling back to review this new form of lending.  What is known is the FCA has always intended to monitor and review how equity crowdfunding is evolving.  The FCA has a scheduled a release of consultation papers for both equity and debt crowdfunding later this fall.  The UKCFA has been very engaged and pro-active in providing a constructive dialogue which to create thoughtful yet unobtrusive regulations.
Equity crowdfunding sites such has Crowdcube and Seedrs have successfully raised funds for many small

businesses.  Small companies are risky ventures but the UK government has seen fit to incentivize these types of investments with lucrative tax subsidies.  These have aided the growth of crowdfunding while creating new jobs and allowing an efficient allocation of capital to companies which otherwise may not have been able to find funding.

Opportunities to invest in start-ups used to be the realm of the elite.  The gatekeepers were the wealthy population of Angels and Venture Capitalists who now see their business model at risk with growing competition – as the barriers to entry are torn down.

Crowdfunding is the democratization of investing where the masses now have the same opportunity – as well as the risk – of those in the upper tax brackets.  As with any industry being challenged by competition, many will fight to maintain their lucrative past.  Some will embrace the change of disruptive innovation and adapt.   But in the end competition should reign and crowdfunding should flourish.

Sponsored Links by DQ Promote