Recently equity portal Crowdcube re-visited the NESTA – BBAA report on Angel investing in the United Kingdom.  While the research document was produced several years ago (2009 is the publish date) the theme and lessons learned remain intact.  Investing in startups is risky, but rewards – on average – outweigh the risk.
Any student of finance understands the basics of portfolio theory and diversification.  Having a diversified portfolio can minimize your financial exposure and diversification kicks in pretty quickly.  You do not need hundreds of stock holdings in different companies – a bit more than ten will do the trick- as long as your are not too concentrated in a single sector.  Investing in startups is its own asset class, but these types of investments can add to your portfolio to help generate significant returns.  Diversifying in crowdfunding companies is a great way to add diversification – if we can only get the SEC to follow the legislation and actually allow it to happen.
In the report from the UK the empirical evidence is clear.
 -56% of exits fail to return capital
– 9% generate more than ten times the capital invested
– 44% of investments generate positive exits that are larger than the cost of exits
– Overall return on UK angel investing is 2.2 times the invested capital
So the most likely outcome of Angel investing is failure – but the winning investments are highly attractive.  Overall the investments, according to the report, generate positive exits at a larger multiple that more than compensates for the negative investments.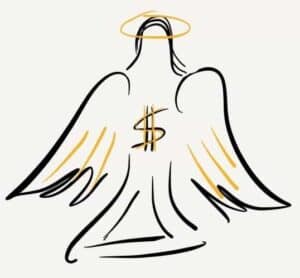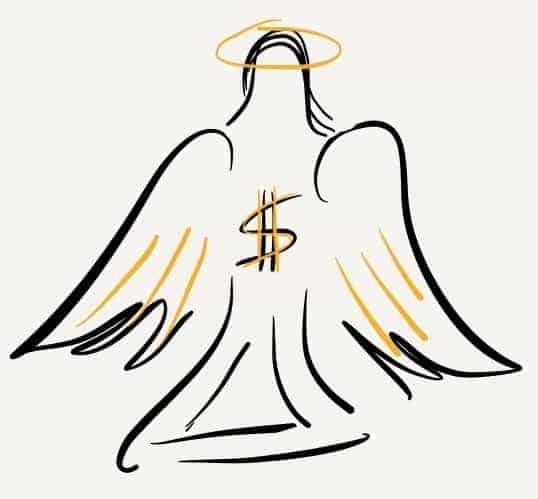 Granted this report was completed prior to the disruptive innovation now known as Investment Crowdfunding.  We all await the first years to see the true impact the efficiencies of the internet – and the wisdom of the crowd – may bring to capital allocation.  In the United Kingdom – they are already there and the data to date has been encouraging.   Note that our brethren across the Atlantic have seen fit to incentivize investing in small companies or start-ups to the point that is has become a very popular approach.  With the Seed Enterprise Investment Scheme (SEIS) and Enterprise Investment Scheme (EIS) – dramatic tax benefits are delivered to those who purchase shares in companies which qualify for these subsidies.
Another interesting perspective from the NESTA/BBAA report is the fact that those investors who perform due diligence experienced fewer failures.  So this is where the crowd wisdom – or crowd research enters.
Crowdfunding is really not anything new – just a new approach, applying innovative technology to an economic need.  If popular crowdfunding is over-regulated by the SEC in the United States they will effectively kill it.  If it is allowed to bloom – investment crowdfunding will change forever the process of raising capital for startups and small businesses.  Perhaps even more.
[scribd id=165391812 key=key-xqqgcbaiw2avdwwfrrh mode=scroll]