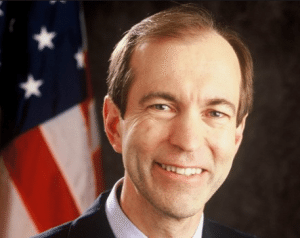 Despite the SEC's delay in proposing and implementing key aspects of the JOBS Act, it seems that US House Republicans will be seeking to expand upon the law in forthcoming legislation.
This according to Representative Scott Garrett (R-NJ), a member of the House Financial Services Committee. Rep. Garrett runs the subcommittee on capital markets. The goal of further legislation: to continue to ease regulatory burdens for small and emerging companies.
We've long known that a "JOBS Act 2.0" was being considered. POLITICO reported that such legislation was expected to be introduced in the fall of this year. New legislation may be imminent.
Some items under consideration for new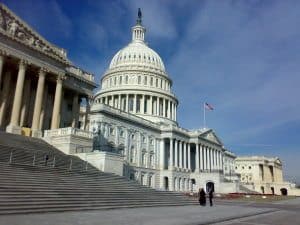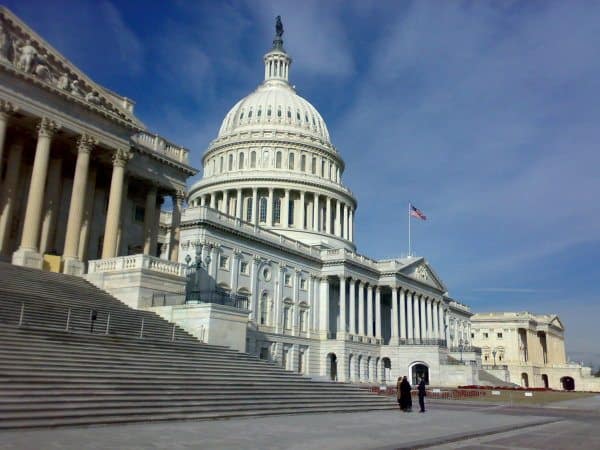 legislation include…
Changing the minimum trading increment or "tick size" for smaller companies
Authorizing the creation of new equity markets to register with the SEC and then list and trade the securities of smaller companies
Improving market quality for smaller issuers
Modernizing the regulatory structure of business development companies
Improving capital formation for privately held small businesses and publicly traded companies with less than $250 million in public market capitalization
Examining disclosure and corporate governance requirements that may be burdensome for smaller companies
[h/t Bloomberg]

Sponsored Links by DQ Promote