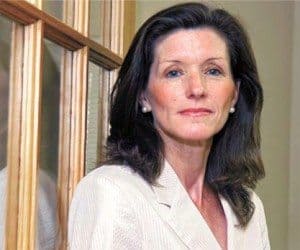 Only 11% of small business owners are familiar with crowdfunding as a means of capital formation for their businesses.
That revelation comes via SBE Council President and CEO Karen Kerrigan, who shared the information via  a survey entitled "Entrepreneurs & the Economy Survey." The survey was compiled and distributed by TechnoMetrica in September of this year.
So, as of September 89% of small business owners still don't even know what it is that industry participants, backers and evangelists are so excited about. In a way, this is an extremely concerning statistic for a nascent industry struggling for mindshare in today's noise-filled world.
However, in another way this further establishes the opportunity many see in the crowdfunding industry. Kerrigan postulates that future legislative movement in the United States will "turn the industry spigot on full power, whose viability will depend on small businesses using their platforms to access capital."
There are rumors that that legislative movement may be coming sooner rather than later. A revelation this week published in Bloomberg suggests that proposed rules for Title III of the JOBS Act may be coming as soon as October 23rd, although a notice under the Sunshine Act still has yet to be published on the SEC's web site. The Counselor @ Law blog shares rumors that the full suite of proposed rules could be voted on soon.