The Financial Conduct Authority is proposing to alter their approach to regulation regarding firms which operate investment crowdfunding platforms.  With the UK crowdfunding market standing at about £360 Million today, this new market and associated asset class is poised to boom exponentially.  The vast majority of this amount is from the Peer-to-Peer lending but equity crowdfunding  is growing very fast – about 20% month over month according to a recent quote from industry participants.
The FCA is proposing to change their approach by making this market more accessible to retail clients.  It is part of the FCA charter to foster competition, facilitate access while still ensuring investors understand the risk associated with these new types of assets.
In the Consultation Paper (CP) the FCA is proposing to regulate certain aspects of these new firms and offerings.  These restrictions are outlined in an earlier release.
Seedrs, an equity crowdfunding platform which was the first portal to be regulated by the FCA shared some initial feedback regarding today's release:
Seedrs is encouraged by the FCA's proposals which are in line with the practices we have operated since launch and will continue to operate. Seedrs was the first FCA authorised platform and has always worked hard within regulation to strike an appropriate balance between access to finance and investment opportunities on the one hand, and investor protection on the other.

In the consultation today, the FCA proposed that investment based crowdfunding should be made more available to retain clients provided they are either sophisticated or high net worth investors, have received independent advice, or have agreed to invest only up to a certain percentage of their net investable assets. We endorse this this approach. [Emphasis Added]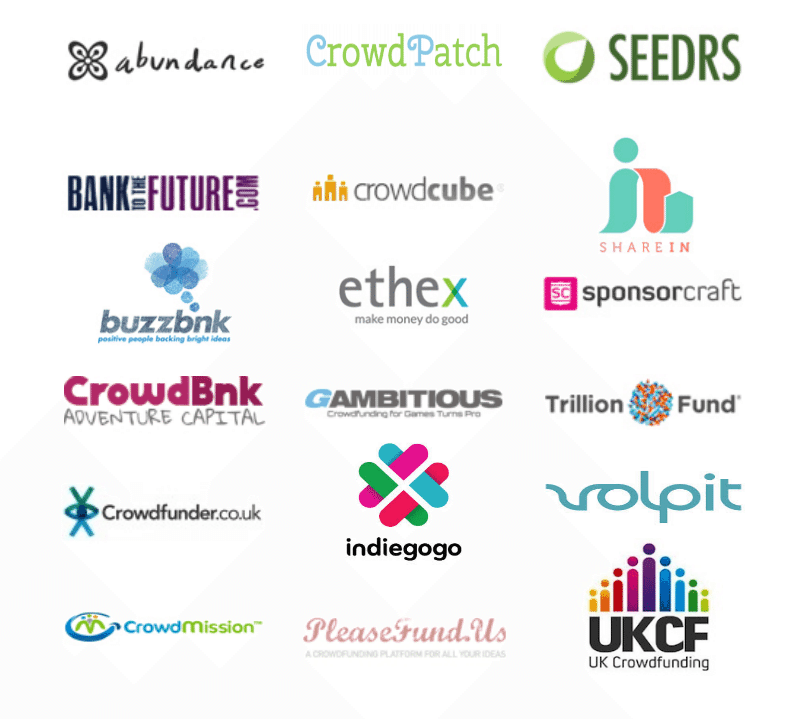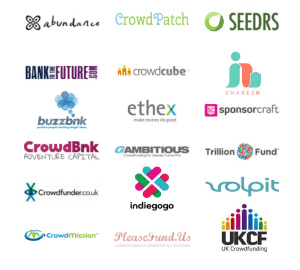 The UKCFA – the representative organization for all crowdfunding firms in the United Kingdom, Chaired by Julia Groves, equally shared an initial response which was largely positive.  Further commentary is expected to be released later today.
It achieves a reasonable balance between consumer protection and access to finance and investment opportunities.
It ensures high standards consistently applied across the industry
And it allows some participation by ordinary investors
The United Kingdom has been a trailblazer, in many respects, for investment crowdfunding.  While rules are not expected to be finalized until April 2014 it will be interesting to see the comments and additional perspective generated by industry participants and others who have a vested interest in the evolution of the crowdfunding industry.

Sponsored Links by DQ Promote