The same individual backed over 150 projects. We have been in communication with a number of project owners, all of whom have been duped out of money by this scammer. This scam has been going on for months; one project backer lost over $5000, and my team lost $1200. Here's the sticking point: Amazon / Kickstarter is penalizing the project founders for the problem, but it's not the fault of the project founders. If a scam routine goes on for months and affects over 150 people for an estimated $100K or more, then we have something bigger than simple credit card fraud going on, and I propose that the funding provider has some intrinsic responsibility to address the problem.

Remember, we're getting hit nearly double the amount of the scam. Consider: the scammer pledges $1000 to my campaign. I use that money to build the items he pledged for. Then I ship those items. Later, Amazon wants the money back, so if it cost me $750 to make/ship the items, then I am actually losing $1750.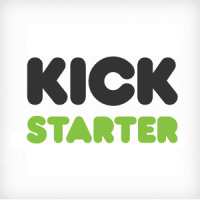 We recently reported on a Kickstarter backer pledging funds and scamming project creators under the name of Encik Farhan. Prior details suggested that he had affected over 100 campaigns. The scheme was simple. The backer pledged at high pledge levels and rescinded the pledges through credit card chargebacks once his rewards had shipped, thus receiving both the reward and the money. (One revelation shared in Kotaku is that Encik is Jawi for "mister.")
Alex Heberling was the first to widely publicize the scam after her campaign was out $1,000. That represented over 20% of her total $4,300 raise.
A recent thread on the Kickstarter Forum (not officially affiliated with Kickstarter.com) includes various self-reported instances of project creators that say they have fell victim to the scam.
Interestingly, many of them cite a variety of names under which the credit card pledges originated, suggesting that the monies may have actually come from stolen credit cards, although nobody knows for sure.
It appears that some project creators actually proactively spotted and addressed the situation with no luck…
I emailed him multiple times over the next few days, first to thank him for his "generosity" and ask him what he expected for such an over pledge with no reward level. He never once responded to me; Red flag number two. I had many backers' pledges not process for various reasons including his. Finally 4 days after contacting backers "Encik Farhan" adjusted his pledge, and processed $1,300.00 "successfully" under the name Murray A. Long. At this point, with no response from "Encik Farhan" I highly suspected it was fraud and would eventually be charged back. I contacted Amazon about him and they could not get a hold of him either. Here is the weird part, I authorized Amazon Payments to refund his $1,300.00 pledge, so I would be safe from "chargeback fees", and they could not get it to process. Amazon's rep told me he tried 6 times and many times to get a hold of him with no results. This absolutely confirmed my suspicions.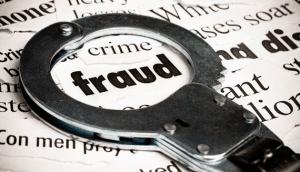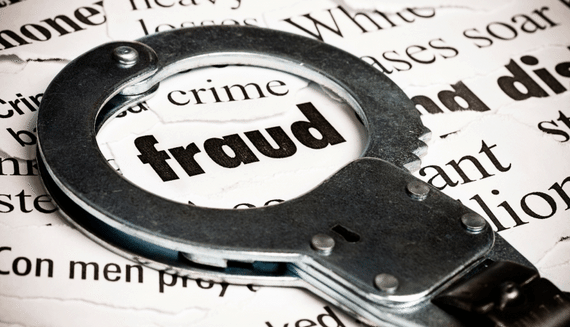 There is also some discontent with how Kickstarter handled the situation…
I contacted kickstarter and explained the situation that I was not truly "successfully" funded as I did not receive my funding goal from backers and fraud. Kickstarter could not have cared less and told me I must refund backers and they, Kickstarter, will be keeping the fees they charged me. THIS is why I will never do another Kickstarter project or use Kickstarer to back anyone else.
Other project creators point to the higher pledge levels as the problem, with one sharing "I'm not sure I'd ever do a large reward level again."

Speculation is that over 150 campaigns were affected to the tune of over $100,000 in funding. As one creator points out, that is only the monetary losses. When you lump in the cost of rewards and international shipping, it could be a much larger amount.

Note that these are all first-hand accounts and no details have been officially released via Kickstarter other than a statement earlier this week pledging diligence in handling the situation. We'll continue to monitor this story and will have more info if and when it becomes available.

Sponsored Links by DQ Promote