Kickstarter was dominant in 2013. Looking back to 2012, Kickstarter ended the year with over $320 million pledged to campaigns on the platform. After taking a look at the most recent Kickstarter statistics, they almost doubled it in 2013.
We recently reported on some stats compiled by Kevin Duvall that visualized Kickstarter campaign statistics by category. The exercise really highlighted the sheer dominance of video games on the world's most robust rewards-based crowdfunding platform.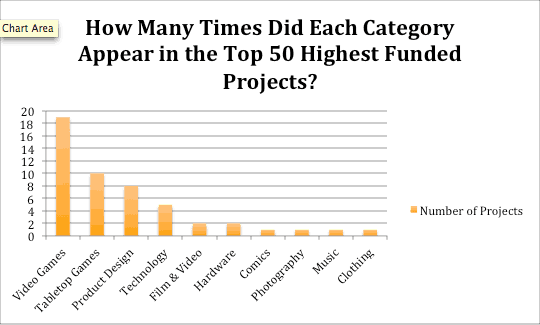 According to Gamasutra, Kickstarter accounted for over $100 million in funding for game-related projects in the last year alone. This is a significant increase from 2012's total of $83 million, although it is interesting that growth of this category isn't pacing overall growth of the platform. Perhaps game-related projects have plateaued to an extent, but we won't know the answer to that question until well into 2014.
It will be particularly interesting to see some of the larger game-related projects deliver this year. If expectations for these projects (eg: Massive Chalice) are met it could serve to further spur involvement in crowdfunding campaigns for video games. If not, interest could fizzle.
The Crowdfund Bookie at Joystiq released December numbers on Kickstarter- and Indiegogo-funded games that ended (and were successful) last month. December of 2013 represented the second-lowest funding total across all genres since Joystiq began compiling numbers seven months ago. This despite the fact that it was the second-highest total of successfully-funded projects since Joystiq began compiling the data.
Their December data is compiled below…