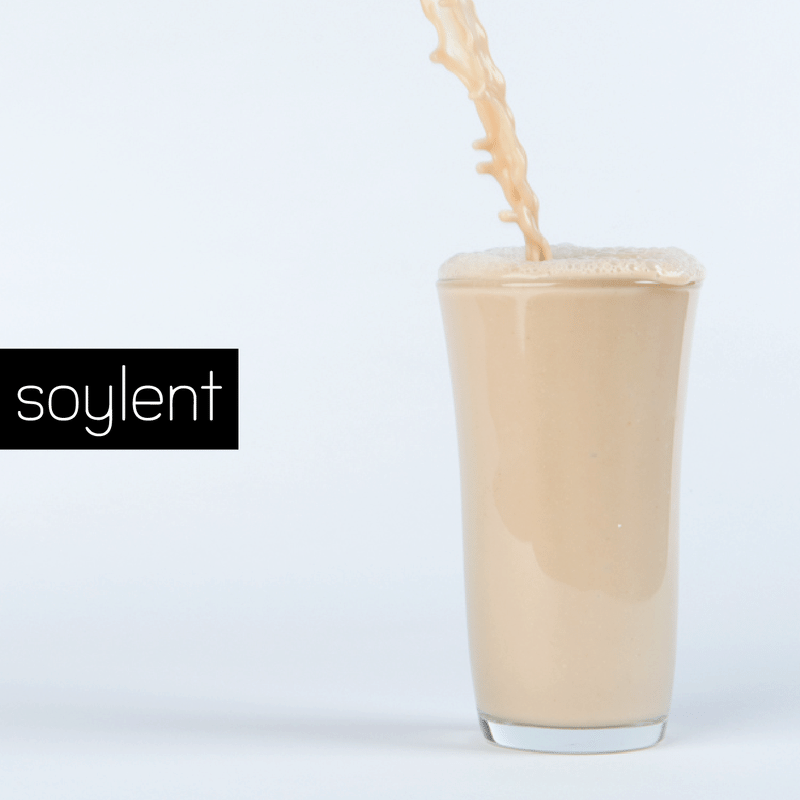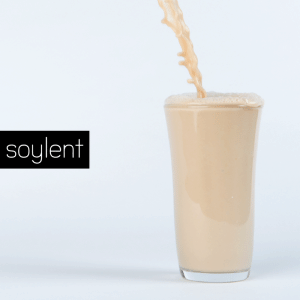 Food replacement drink Soylent which was originally rejected by Kickstarter and went on to become Crowdhoster's very first crowdfunding offering raising over $1.7 million from more than 10,000 supporters, has delayed shipping by several weeks due to the need to alter some ingredients.  First shipments are now scheduled for the third week of February with crowdfunding backers orders completed at some point in March.  The Soylent management team had announced in October the signing of an agreement with RFI and an expected ship date in January.  Pre-orders are still being processed on the site with a weeks supply of the nutrient powder retailing for $65.
In a posting on the Soylent blog the company shared their status;
"About two months ago, we said that Soylent should start shipping out by the second week of January. Based on the nutrition profile of the product we were confident that Soylent was was ready for manufacturing and we were waiting to try the final sample. Unfortunately, that sample wasn't at the level of quality we expected and couldn't deliver a product to you that we did not ourselves enjoy. The sample was too sweet, a little chalky and much too thick.

We have spent the past six weeks working with the applications team at RFI to fix all of the problems with that sample while maintaining the nutritional quality that we require from a staple food. By modifying some of the applications ingredients (applications post coming next week) we were able to tune the product to the level of flavor neutrality that we have been promising….

Unfortunately, since the purpose of the vitamin pre-blend is to fortify the existing nutrition provided by the other ingredients to ensure Soylent provides 100% of the recommended daily intake of essential vitamins and minerals, the modification of the macro ingredient amounts described above prevented us from being able to finalize the composition of the vitamin pre-blend and place an order with its manufacturer until the middle of December.  The pre-blend has the longest lead time (6 weeks) of any ingredient, and was the last ingredient to be ordered, so once it arrives and is tested, blending & packaging can begin immediately."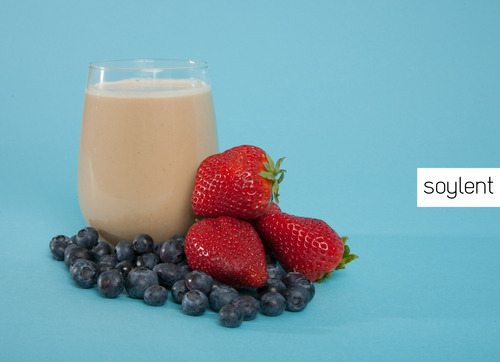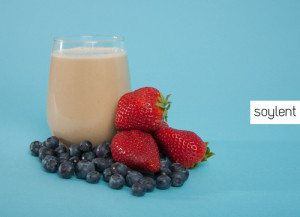 Soylent has been discusses as a "food replacement" powder or as a means to end world hunger.  The drink has been touted as a method to manage weight or battle diabetes.  Creator Rob Rhinehart has discusses all possibilities but his motivation was driven from his curiosity to discover a formula where he could minimize the cost of food, eat healthily, while reducing the time consumed by eating a "normal" meal.  His initial estimates indicated he could feed himself for $150 / month.
Rhinehart's experiment quickly went viral.  Looking to finance mass production and bring his formula to growing number of supporters – Rhinehart first looked at Kickstarter and was rejected.  Within weeks his crowdfunding campaign had found a home with CrowdTilt's white label software Crowdhoster.  The campaign was "fully funded" within hours of it's launch.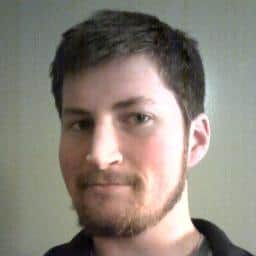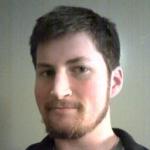 Soylent since went on to do a VC round where they raised $1.5 million from Andreesen Horowitz and Lerer Ventures.

Rhinehart and his management team has done their very best to remain communicative and transparent during the entire process.  The formula of Soylent is largely known and the forums on the site remain robust today as supporters are anxious to get some of their very own "food replacement" – nutritional drink, that has "everything a healthy body needs".

Have a crowdfunding offering you'd like to share? Submit an offering for consideration using our Submit a Tip form and we may share it on our site!

Sponsored Links by DQ Promote