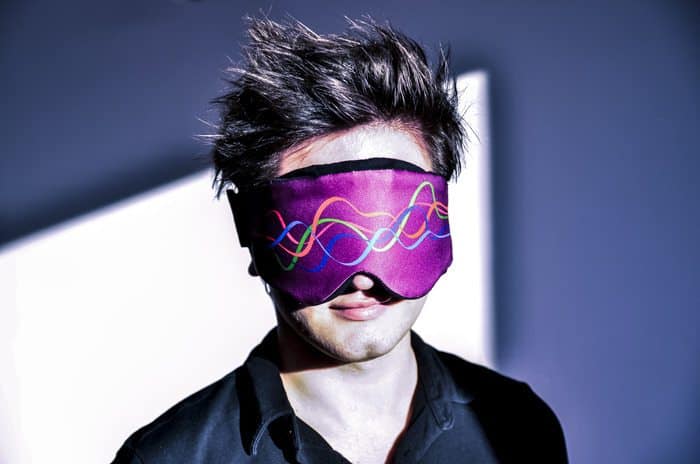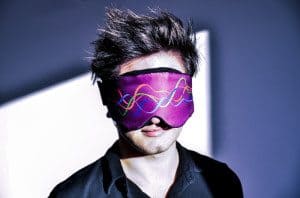 Ever wish there were more hours in the day?  Yes that is a rhetorical question but it appears that Polish startup IntelClinic, and their founder Kamil Adamczyk, may have found a solution for this ongoing enigma.  The company has developed NeuroOn and they have just closed their crowdfunding campaign on Kickstarter where they raised $438,573 on a goal of $100,000.
Almost 2000 peopled backed this campaign trouncing the initial goal in just a few days.  The funding was juiced in the final hours 
with a last minute reward level of $165.
Sleep "aids" have been hot crowdfunding products of late with the Aurora – crowdfunding now – and the much maligned Luci Lucid Dreamer going the crowdfunding route.
NeuroOn promises to allow the user to switch from monophasic sleep to polyphasic sleep creating an environment where you may sleep less – but more efficiently.  So what is mono or polyphasic sleep?  In brief polyphasic sleep is sleeping multiple times in a 24 hour cycle.  Mono is a single time in 24 hours.  Apparently most of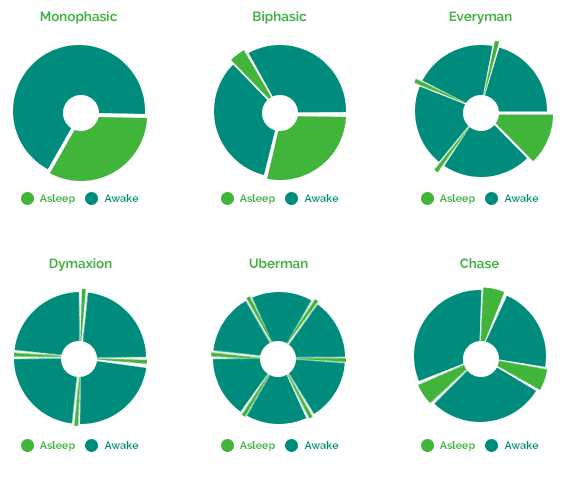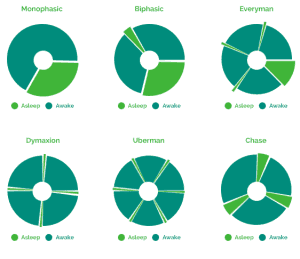 the animal kingdom is polyphasic – our species is the exception not the rule.  So the NeuroOn facilitates less sleep by breaking it up into smaller parts during the day – but you feel more refreshed.  A high tech siesta perhaps..
Intelclinic attests that history is populated with extraordinary characters who leveraged polyphasic sleep to do amazing things.  They claim that Churchhill, Edison and none other than Leonardo da Vinci were accomplished polyphasic sleepers. Now I am interested.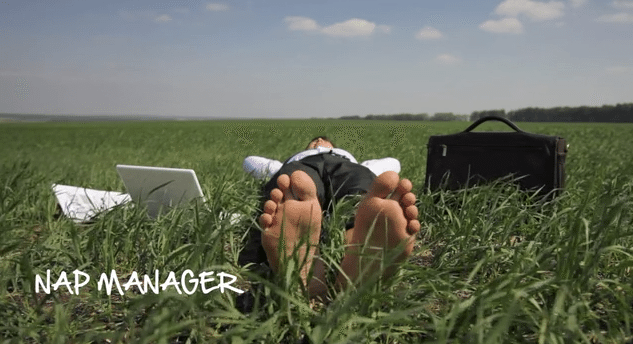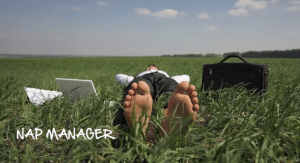 The NeuroOn is a wearable mask that reads your brain waves, eye movements etc. and crunches the captured data via a connected smartphone app.  Using their analysis NeuroOn will wake you up after your last REM phase.  Over time with personalized data you may eventually choose the best sleeping pattern for you.  If you could just eliminate jet lag this device would be a big hit.  Having more effective hours in the day is a huge bonus as you could eliminate hours of actual sleep time.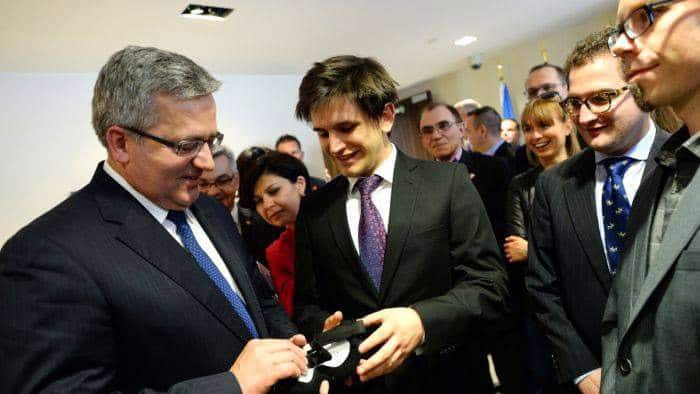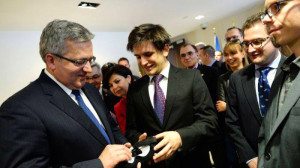 So the prototype was completed prior to the campaign.  Funding was needed for initial production with an estimated delivery for early backers of May 2014.
Not all commenters were totally sold on the crowdfunding campaign though.  Some worried that the company posted their location as San Francisco, California, when they are really based in Poland, compromising the campaigns transparency.  There was also some chatter on blogs and on twitter calling the technology a bunch of bunk.  A scheduled Reddit AMA was cancelled at the last minute.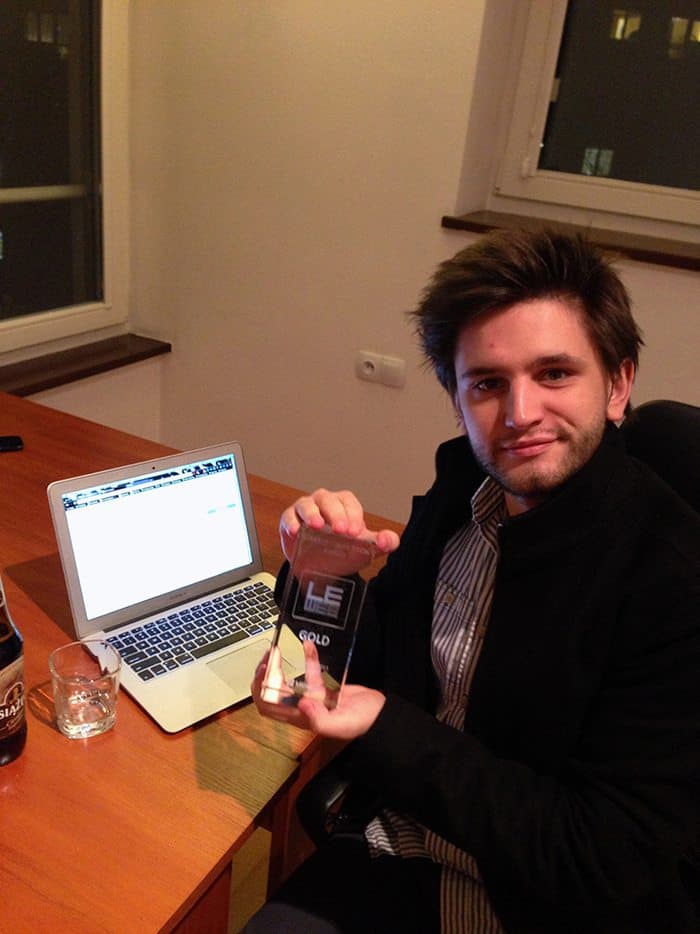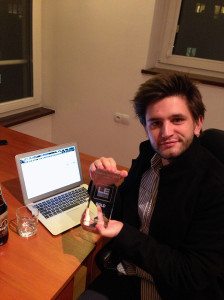 Believer or skeptic this campaign raised a ton of cash.  The President of Poland is Honorable User #1 (I wonder if it is helping his sleep?).  HardGamma Ventures a Polish VC Group is listed as an investor in the startup company.  Regardless – backers will be anxious to hear frequent updates regarding progress on the product and whether scheduled ship dates will be met.

Have a crowdfunding offering you'd like to share? Submit an offering for consideration using our Submit a Tip form and we may share it on our site!

Sponsored Links by DQ Promote