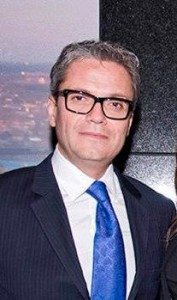 As part of Social Media Week, held in New York this month, real estate crowdfunding site Prodigy Network will lead the conversation on, "Crowdsourcing and Crowdfunding: A Social Media Revolution In Real Estate,"  Prodigy Network will explore the impact social media has on the real estate industry through crowdfunding and crowdsourcing.
"We have learned that crowdfunding not only democratizes investments, it also makes projects viable that otherwise would not be possible," said Rodrigo Nino, CEO and founder of Prodigy Network, who has dedicated his work to open these profitable ventures and to foster creativity. "With 17John we are providing real estate investment opportunities to the general public. Our presence at Social Media Week further defines the need for the conversation to continue, grow and inspire."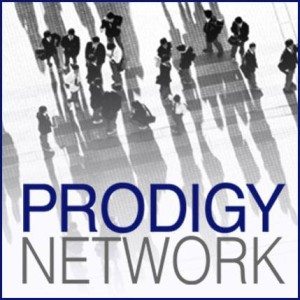 Prodigy Network's current crowdfunding project 17John, is an extended stay "Cotel" next to the new Fulton Center, the third-largest transportation hub in Manhattan and one block away from the new World Trade Center. 17John is an extended stay "Cotel", a term created by Prodigy, is designed to service the growth in the financial district and beyond. This hotel is looking to the crowd to be a part of a collaborative community where guests share ideas and foster likeminded connections."  Individual accredited investors can purchase REPs (Real Estate Participations) of 17John for $100,000 each. Once completed, 17John will stand 23 stories high, and have 191 furnished units. Architects will combine the building's existing classic architecture with the modernism of a glass tower to showcase 17John's extensive views of Manhattan.
The panel will be held on February 20th and will address topics such as:
How society can address complex issues and impact fields like real estate through social media, for example 17John.
The definition of crowdsourcing and crowdfunding, what they are and what they mean to the world at large.
How an interdisciplinary approach integrates crowdfunding, crowdsourcing, innovation, design and business thinking to put human issues at the core of problem solving and solutions.
How social media shapes our lives, our society, and our culture and how cutting-edge research from behavioral science, technology and economics can show how the crowd can collaborate for the collective good.
How world-renowned designers, researchers and strategists are shaping innovative approaches to address some of the most pressing economic challenges of our time.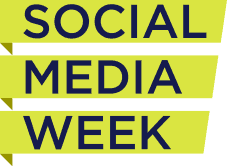 The pant participants include:
Rodrigo Nino, CEO and founder of Prodigy Network, who developed a crowdfunding business model as a safe and innovative way of giving smaller investors access to large real estate assets.
Graham Hill, CEO and founder of LifeEdited, creates ordinary spaces dedicated to microliving and efficiency.
Karim R. Lakhani, Lumry Family Associate Professor of Business Administration at the Harvard Business School and the Principal Investigator of the Harvard-NASA Tournament Lab at the Institute for Quantitative Social Science, who specializes in the management of technological innovation in firms and communities.
Piers Fawkes, founder of PSFK, leads a daily news site that acts as the go-to source of new ideas and inspiration.
Founded in 2003, Prodigy Network specializes in connecting its international network of individual investors with opportunities to participate in institutional grade assets. With its proven crowdfunding model and use of a third party fiduciary, Prodigy Network has shifted real estate investment opportunities and returns – that once were solely accessible to large investors – to small investors. As the leader of the world's largest crowdfunded skyscraper BD Bacata, Prodigy Network has led six international and U.S. based crowdfunded projects, raised over $200 million from 4,200 investors, and are currently developing projects with a projected value of $600 million.

Sponsored Links by DQ Promote