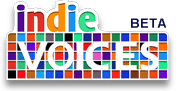 IndieVoices is a crowdfunding site that wants to help finance independent media around the world – primarily in locations where free speech and independent journalism struggle to exist.  As much of the western world takes for granted their rights, privileges and access to news and information,  so much of the developing world encounters barriers to freedom of speech and unfettered opinion.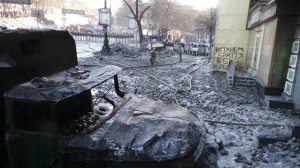 Indievoices has been in public operation for one hundred days and in that amount of time they have raised over $100,000 for both all or nothing and flexible funding campaigns.  Indievoices wants to connect socially conscious investors motivated by social returns.  From investigative journalism to documentary film, disseminating news and information in underserved communities around the world is their mission.
Indievoices commented on their first 100 days; 
It's been a steep learning curve for the team here at IndieVoices, but we are incredibly grateful to all our advisors, followers, supporters and of course the campaign leaders themselves, for without them and their inspirational projects we would have no platform at all.
Current examples of crowdfunding projects on the IndieVoices platform include a campaign to raised funds for independent media in the Ukraine.  One of the founders of Hromadske TV, Roman Skrypin, stated of their need;
"Now, as our country goes through difficult times and faces aggression from Russia, more than ever the people of Ukraine are in need of unbiased information free from the Russian media propaganda widely spread in Eastern and Western parts of our country."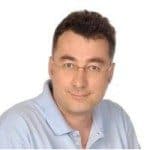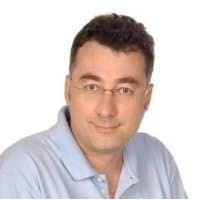 IndieVoices was founded by Sasa Vucinic.   Prior to launching this platform, Vucinic was the COE of the Media Development Loan Fund (MDLF), an organization he founded in 1995.  MDLF received seed funding from George Soros.

Sponsored Links by DQ Promote