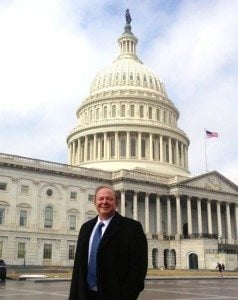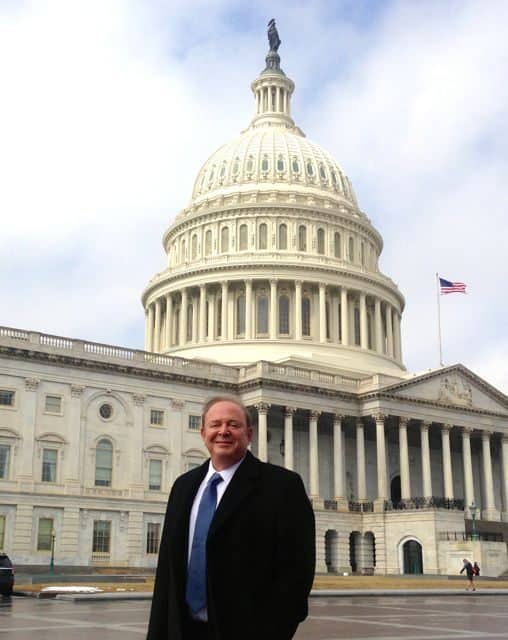 Comments on proposed rules regarding Title IV of the JOBS Act are due today pursuant to the deadline set by the SEC.  Traditionally public comments continue to be posted on proposed rule amendments after the deadline, it is understood the door for comments will be shut soon.
The commenting period began this past December and has captured a diverse and varied commentary from backers and detractors alike.  A last count approximately 50 individuals or organizations had provided their opinion on what has the potential to be a transformational change in securities regulations.
While some entities, such as the North American Securities Administrators Association (NASAA) view the proposed amendments as detrimental, many see the possibility to take a little used exemption and turn into a useful tool for companies seeking funding.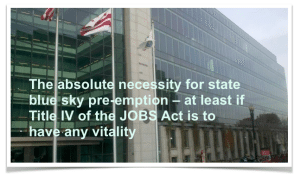 One of the most frequently cited possible changes regarding Regulation A – has to do with exempting offerings from Blue Sky Review – a process where each state where a security is offered may do a merit review of the offer.  Removing this hurdle, among several others, may create a powerful catalyst for capital formation for small businesses and end up being the true crowdfunding vehicle that much of the business world would like see exist.
One of the leading experts on the JOBS Act – Sam Guzik, who writes regularly for Crowdfund Insider, submitted his comment letter today.  It is embedded below where you may read his opinion on the various aspects of Regulation A.
____________________________
[scribd id=214285795 key=key-17nfki5b0v8ea4u88f2 mode=scroll]