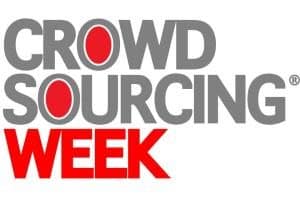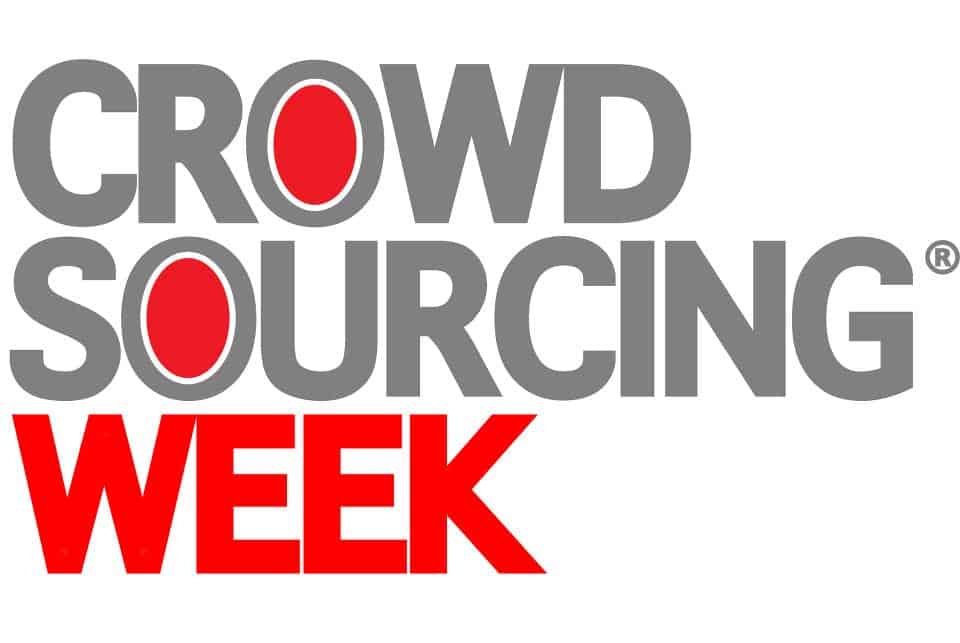 This third day of conference has been devoted to Crowdfunding (and Digital Currencies). As promised by the organizers, much discussion and speeches take place throughout the day.
Introductions and states of the market are being provided by event organizer Epi Ludvik Nekaj and Mr. Paul Niederer (ASSOB, Australia). Later in the day, discussions about crowdfunding from myself (Lionel Slusny), Nicola Castelnuovo, Getty Goh, as well as successful entrepreneurs, such as Nick N Yap, with insight on how $1 million crowdfunding campaign on Kickstart is structured.
Epi Ludvik introduced the day with this quote from J.P. Morgan, the banker, "Gold and silver is money. Everything else is credit".  This has created the tone for a special angle for the day: Crowdfunding, but also integrating Digital Currencies. Ludvik continues the theme on the novelty of Digital Currencies entering the space of crowdfunding and startup world saying, "Anyone can now be part of the (startup) ecosystem with new digital moneys".

Paul Niederer, provides an inspiring and accurate overview of the crowdfunding market, with a focus on equity crowdfunding.
"The game has changed with venture capital and business angel", he says. "Some industries and segments of the market have been completely deserted by these players in the past few years, leaving a door wide open for new players."

"There is a technological and cultural disruption and people want meaning."
Then Mr. Niederer, who has facilitated more then $137 million (USD) in transactions provides more insights: on ASSOB, the average equity raise is $522,000 (USD) for an average of a 21% stake in the company. It shows consistency of models across markets where this particular segment of the market provides opportunities for equity crowdfunding.
"Investment in crowdfunding is investing in hope. And hope that the money will be correctly invested." continues Niederer.


A key point in crowdfunding and especially equity crowdfunding is to be able to monitor the destination of the funds as described in the investment memorendum. Otherwise both companies (and some times platforms) could be find liable by the law. Too few platforms currently consider the amount of work and professionalism required to follow up after an investment has been made.
Then, Mr Niederer shares his views on crowdfunding with the audience. Crowdfunding has many other objectives than purely funding: Validating a market opportunity, gathering market research, providing a greater speed to market, reducing the risk during the proof of concept, and of course, attracting other forms of financing. (Equity) Crowdfunding proves to be an exceptional tool for marketing and many other activities crucial to the development of the products and companies.
Another interesting and practical aspect mentioned in the presentation includes the capacity of crowdfunding to reduce family tension. How many times do we have to mix family life with money discussions, because family member are (sometimes too much) financially involved in the business. Part of our work is to provide early funding opportunities to entrepreneurs and managers who want to keep their private and family life separate from business.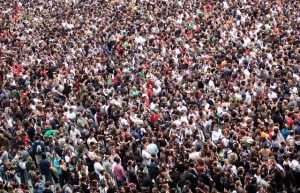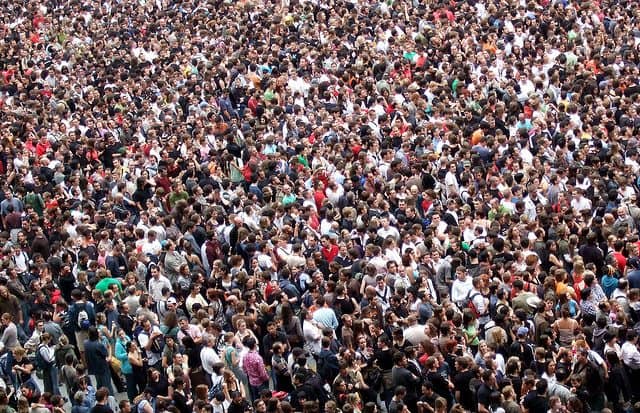 Last but not least, Mr Niederer shares some of his wisdom gained from his long experience with ASSOB with advice for crowdfunding: Successful entrepreneurs in crowdfunding do provide a convincing, compelling and credible story; as well as a relevant and likeable team combined with a community. These three criteria are key to successful crowdfunding campaigns.
In conclusion, for the future of crowdfunding,  Mr.  Niederer sees there will be new trends emerging and new features required by the market.
First – large companies will increasingly use crowdfunding for R&D and for Marketing.  Second -crowdfunding platforms will start enable two-way negociation features between entrepreneurs and investors (allowing for a better price setting mechanisms and new investment opportunities). Third – reward based models will allow pledges to suggest rewards and propose other forms of support other than money. And then finally, the activities of outcome monitoring and project follow-up will grow both as a tool for providing more transparency, and sell-off opportunities with the community of participants.
___________________________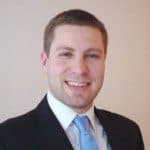 Lionel Slusny is an expert in Capital & Risk Management, New technologies for finance operations and front office systems. He has supported several leading players in financial services across Europe. He has more than seven years of experience in finance and strategy consulting, and has worked for companies such as Oliver Wyman & Co. Prior to consulting, he was a Risk Analyst for a NIB Capital Benelux and was part of the team that restructured its derivatives operations in 2004.  Lionel is on the Executive Board of the European Crowdfunding Network (ECN).  He holds a MSc. in Management and Finance from Solvay Business School and City University of London.

Sponsored Links by DQ Promote