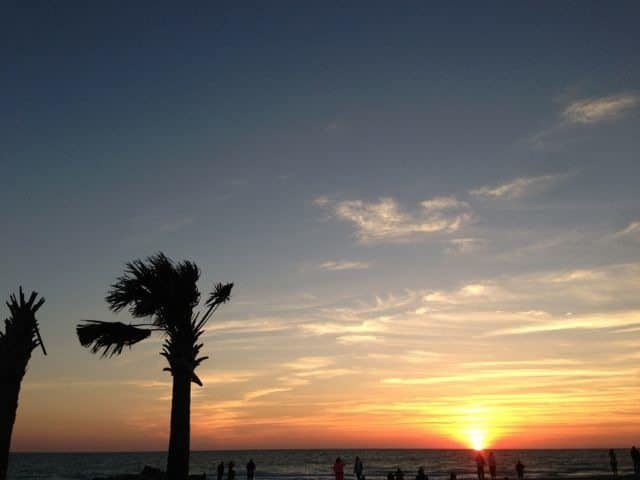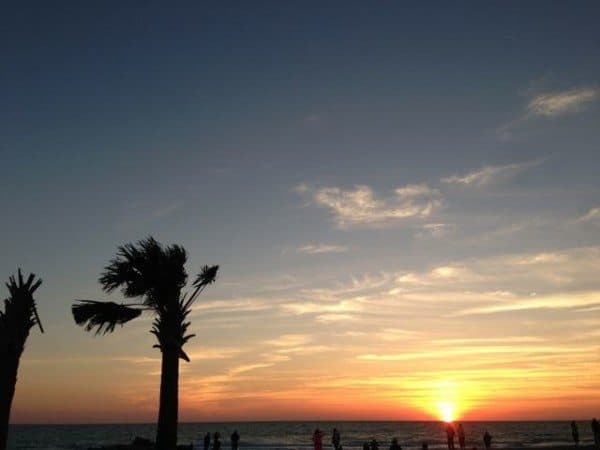 It was only this past March that Florida announced investment crowdfunding legislation to help foster economic growth in the state.  The bi-partisan bill, sponsored by State Representative Bryan Nelson (R-31) and State Senator Jeff Clemens (D-27), appeared set to join the growing wave of other states passing intrastate crowdfunding laws.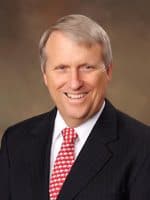 At the time of the announcement Representative Nelson was quoted as saying;
"This bill is designed to clear the way for increased investment in Florida businesses which is the best way to expand our state's economy and add jobs."
Senator Clemens added his vocal support declaring;
"Florida fully intends to be a leader when it comes to facilitating the creation of innovative new business opportunities. This legislation will foster the ideal environment for such growth."
Allegedly the Florida Office of Financial Regulation has opposed the bill – preferring to wait  for final rules from the SEC on Title III of the JOBS Act.
One of the recent states to pass their own crowdfunding law was Indiana.  Both the head securities regulator and the Governor's office came together in recognition of  the importance of small business to their local economy.  The office of Governor Mike Pence, a staunch advocate of small business, stated that Indiana,
"still wants to bring in jobs of 500 or 1000 at a time but [we are] equally concerned about bringing jobs here 5, 10, 15 at a time because there is a recognition that small businesses and entrepreneurs truly are the economic engine of Indiana.  We want to do whatever we can to make Indiana the best place to start and grow your company."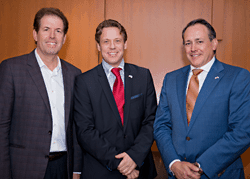 Reflecting on the stymied status of the bill, Michael Mildenberger, CEO of Funding Wonder and Vice President of the Florida Crowd Finance Association shared his opinion;
"Startup companies and small businesses are main drivers of state economies but they are struggling to get the working capital they need. That is particularly true in Florida which is only ranked 29th in venture capital invested per capita. According to a study by the Florida Chamber of Commerce, 80% of Small Businesses in Florida were unable to get financing in the past six months. Crowdfunding offers an immediate opportunity to open up the flow of investment capital in Florida for its new and small businesses. Nine other states have already seized this opportunity by actively legislating to allow crowdfunding to be conducted within their borders. These states are establishing a leadership position that will attract new businesses, help existing ones expand and lead to job creation."

"Florida currently has a bill pending in the House and Senate to enable intrastate crowdfunding, but the Florida Office of Financial Regulation's (OFR), which reports to the governor, opposes it. In an uncharacteristic nod to federal regulators, they want to wait a year to see what the SEC will do. With this kind of mindset, it is no wonder that Florida is a laggard when it comes to investing in small businesses and building a healthy start-up ecosystem. The Florida Crowd Finance act has been written and the Florida legislature is still in session. Let's not miss this important opportunity to give the Florida business community a shot of adrenaline."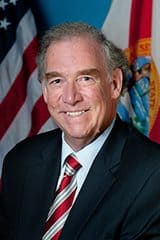 Crowdfund Insider reached out to the Florida Office of Financial Regulation, headed up by Commissioner Breakspear, who respectfully declined to comment at this time.
The Governor's office did respond in a request for some insight into the stalled bill.  They suggested we contact the legislative sponsors for additional clarity .  The Governor's representative continued stating they do not make a decision until the bill hits the Governor's desk and "they do not have an opinion at this point".  Asked if the Governor was supportive of the bill, the representative stated he could not really say where the Governor stood on the issue.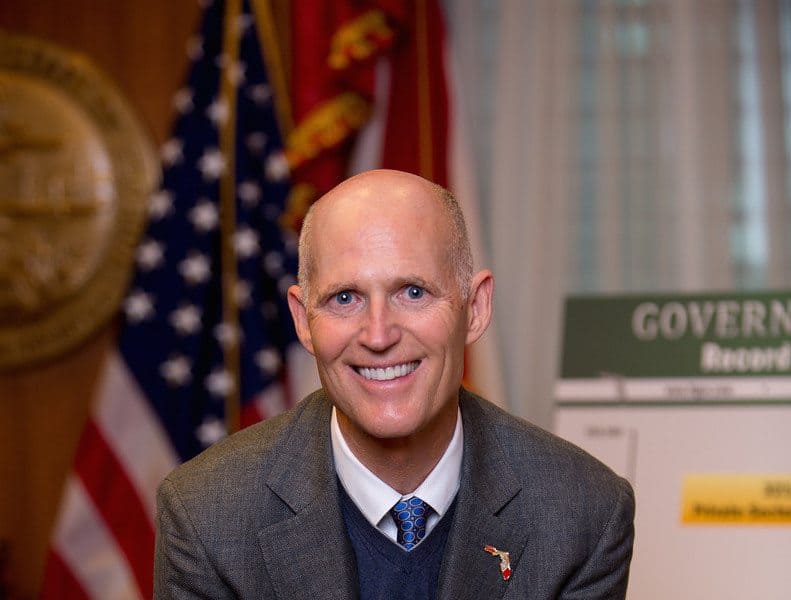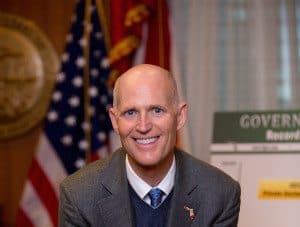 While there is still some dwindling hope a bill will pass this year – with only a few days remaining in the legislative session that hope diminishes by the hour.

While Title III of the JOBS Act that allows for retail crowdfunding is expected to be finalized at some point in 2014, many industry insiders believe the rules may diminish or kill the intent of the law.  There is a growing expectation that a JOBS Act 2.0 is queuing up to fix these potential challenges but that will of course push things back even further.

A growing chorus of states have seized the opportunity to be proactive and mitigate the  foreseen challenges in the federal law – unfortunately it appears Florida may not be added to that growing list.

Sponsored Links by DQ Promote