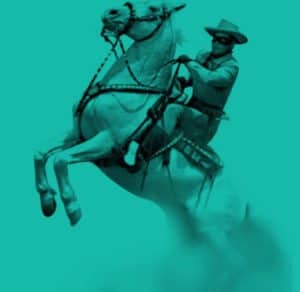 Australia based Loan Ranger, an online direct lender, has announced a strategic investment from UK based Liberum Capital.  Effective immediately, Liberum will also add Simon Atkinson as a director and Board Member.  Simon will join Jeff McCarthy, a former Managing Director of US based peer to peer lending Lending Club, who was appointed to the Board earlier this year.
Loan Ranger operates an efficient, fully compliant, and scalable online direct lending platform focused on the Australian consumer.  Presently the business has been focused on providing short-term consumer loans to a select group of borrowers who represent an attractive lending pool with compelling repayment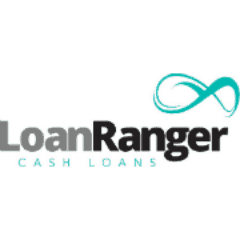 characteristics.  With the new capital, Loan Ranger will soon begin to offer true peer to peer lending for the Australian market.
Loan Ranger sees the peer lending phenomenon as a very exciting space and is now focused on scaling operations in its core business and bringing new and innovate products to the Australian market in the near future.
Simon Atkinson of Liberum commented:
"We see great potential in Loan Ranger and its management team to grow a sizeable lending group, offering a range of loan products.

Key to this is Loan Ranger's focus on providing its borrowers with a friendly and fast service, underpinned by a highly efficient automated system.

Around the world regulation is proving fundamental in accelerating the growth of new online, direct lending businesses able to provide finance in a more efficient way.

The consumer protection legislation introduced last year in Australia provided that opportunity for a new lender such as Loan Ranger."

Liberum was instrumental in the development of P2P Global Investments, the first UK-listed company dedicated to investing in loans originated by leading peer-to-peer loan platforms around the world. P2P Global Investments undertook a successful initial public offering in May 2014, raising £200 million. Liberum acted as Sponsor and Sole Bookrunner.