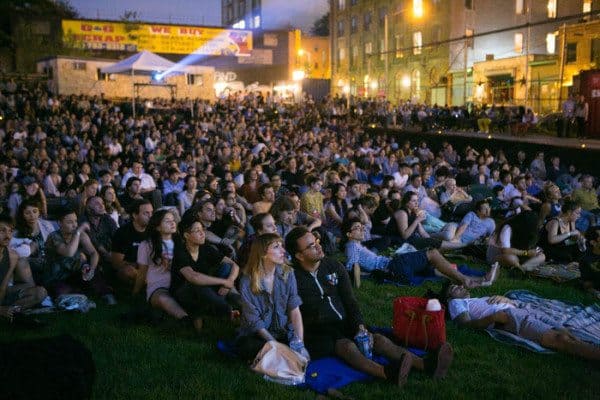 Crowdfunding giant, Kickstarter, announced earlier this week details about its upcoming Film Fest in Los Angeles, California. The event will take place on September 12th from 6-11pm and features the platform's favorite films, shorts, web series, animations, documentaries and more – all funded on the site.
Organizers of the event took to the platform's blog and wrote, "Join us for an evening of film, food, art, music, tech, and other Angeleno eccentricities – all made with Kickstarter. Before the screening, some of our favorite LA-based creators will show of everything from gourmet Reuben sandwiches to a mobile astronomical observatory to the 'world's fastest hot tub.'"
A few of the featured films selected for the festivals are the following:
Performance and installations of the fest are John Vanderslice, Black Rock Observatory, and Carpool DeVille.
LA-based Kickstarter projects that will be at the festival are: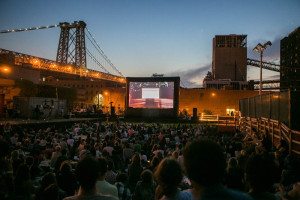 Last month, Kickstarter kicked off its 2014 Film Festival in Brooklyn, which was held on July 18th. Organizers stated, "Our celebration of features, shorts, documentaries, animations, and other video art made by Kickstarter creators. We held an open call for submissions this year, and heard from over a thousand people. Unreal! We're honored to serve such an inspired and inspiring community. We hope you'll join us at one of our upcoming Film Fest events!"
In order to be selected for the festival, all film work must be the product of a successfully funded Kickstarter project. It doesn't matter which creative category the submitted project was under, just make sure that the work itself was either be film or video that was funded on the platform.
One other requirement is each work needed to be finished within the last year. This means any time from January 2013 to present. The crowdfunding platform noted that all feature-length work will be shown in selections, not full films. Works in progress are also encouraged and fine for submission.
Besides New York City and Los Angeles, Kickstarter will make its way to London, but the date has yet to be determined.