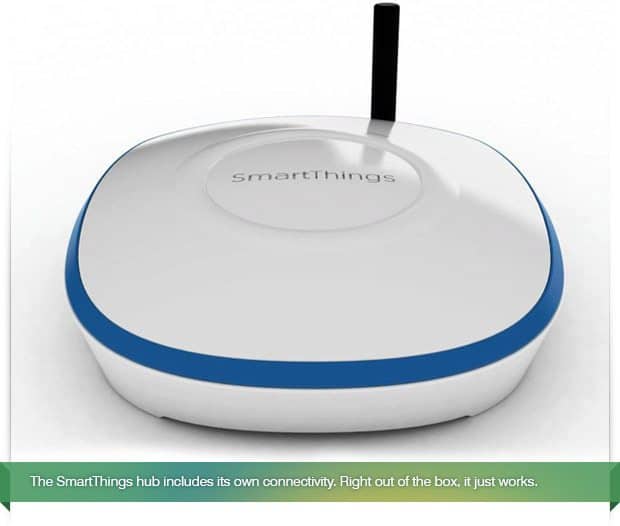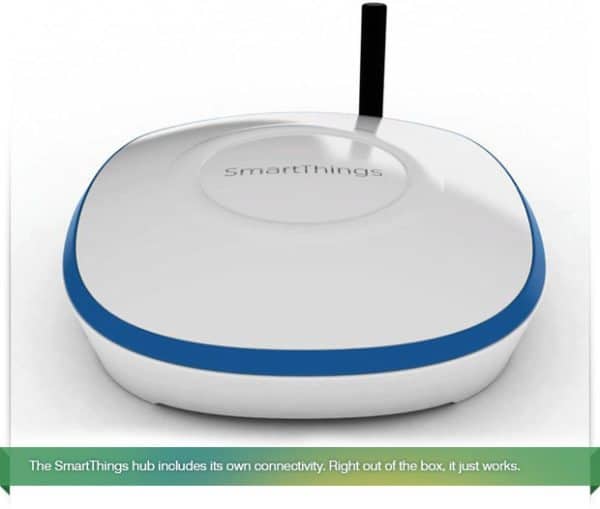 Just saw the coolest Kickstarter project..
Mind. Officially. Blown.
SmartThings will let you run your world by Smartphone.
The above are some of the accolades piled upon SmartThings, a young company seeking capital and market approval just 2 years ago.  Crowdfunding out of Minneapolis, Minnesota, SmartThings raised an impressive $1.2 million on a $250,000 crowdfunding goal.  The campaign on Kickstarter raised $100,000 the very first day of crowdfunding.  The campaign closed with over 5600 backers supporting a project.  All of this from a concept that apparently was born of the frustration from a flooded basement.  Yes, necessity is the mother of invention and this "aha moment" came about during a power outage when Alex Hawkinson's (one of SmartThings founders) pipes burst thus rewarding him with a flooded basement.  He make be thanking the stars now for suffering through the clean up and penance for not shutting off his pipes before they could burst.  It was during this moment that he realized if he had been alerted to the power outage and dramatic change in temperature.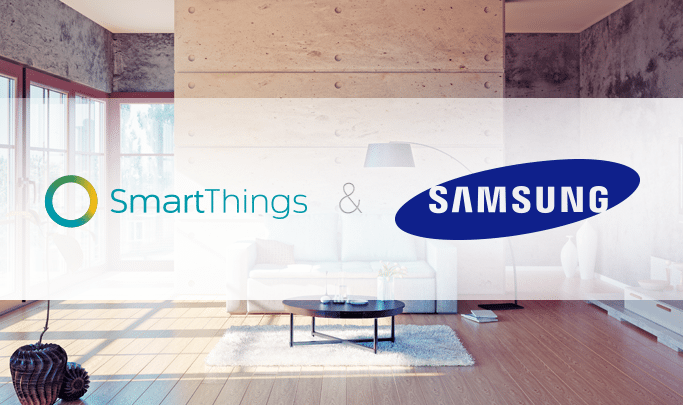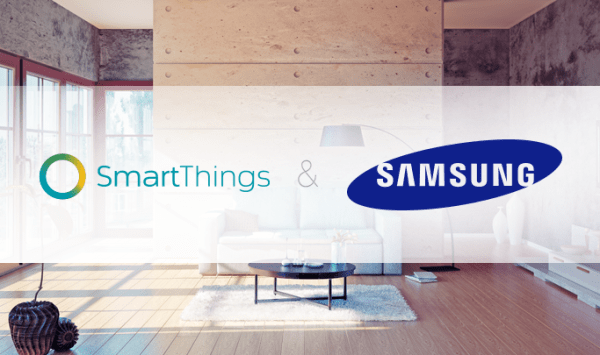 Jump to almost two years later and Alex's company has been acquired by Samsung for a reported $200 million dollars.  Not too bad for a guy from Minnesota.  SmartThings went on to raise additional capital including a $12.5 million round a year later lead by big name investors such as Greylock and Highland Capital Partners.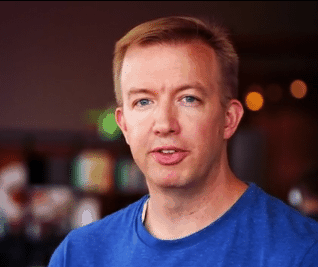 In a posting on the company web site Alex shared with his "friends";
Today is a big day for SmartThings. I'm excited to announce that SmartThings has been acquired by Samsung and will operate as an independent company within Samsung's Open Innovation Center group.
It has always been our goal to create a totally open smart home platform that brings together third-party developers, device makers, and consumers. We're thrilled that Samsung fully supports this vision.
We will continue to run SmartThings the way we always have: by embracing our community of customers, developers, and device makers and championing the creation of the leading open platform for the smart home. Our growing team will remain fully intact and will relocate to a new headquarters in Palo Alto, CA. In short: SmartThings will remain SmartThings.
We believe that there is an enormous opportunity to leverage Samsung's global scale to help us realize our long-term vision. While we will remain operationally independent, joining forces with Samsung will enable us to support all of the leading smartphone vendors, devices, and applications; expand our base of developers and enhance the tools and programs that they rely on; and help many more people around the world easily control and monitor their homes using SmartThings.
We're tremendously excited about the possibilities ahead, and owe a heartfelt thank you to the people who have helped us get here: our amazing customers and supporters. To all of our earliest Kickstarter backers who believed in our vision; to our incredible investors and advisors, to our partners who have helped us spread the word, to our community of developers whose contributions continue to propel the open platform, to our all of our customers whose feedback, encouragement, and stories have driven us; and to our wonderful and growing team whose tireless work has helped propel us to where we are today: We cannot thank you enough.

SmartThings was founded back in 2012 but even earlier this year it was reported to be in just "tens of thousands of homes" but growing quite rapidly.  It was this growth that must have interested global giant Samsung to move quickly and acquire.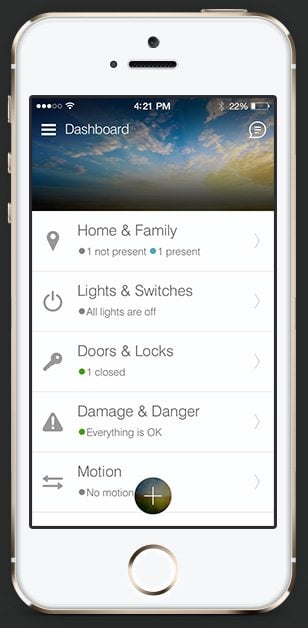 The larger story is how crowdfunding has continued to establish the path of market validation.  As Indiegogo co-founder Danae Ringelmann stated, crowdfunding is creating a "smarter, faster, cheaper" ecosystem.  Products are revealed and customer interest is proven in a much more efficient process.  Market development for a new product is streamlined via the internet and crowdfunding platforms.  SmartThings went from a virtually unheard of company to one with global recognition and finally a pretty successful exit in a space of about 2 years (now relocating in Palo Alto).

And what of the backers of the Kickstarter campaign?  Like many rewards projects they supported a project they believed in, and endured the associated project delays and finally were rewarded with a product they valued.  But one thing they did not receive was the benefit of reaping rewards of making a savvy investment and thus generating personal wealth.  While this may be disappointing for some, the success of SmartThings is indicative of the potential of retail equity crowdfunding if the SEC regulators and our legislative representatives choose to allow it.

Have a crowdfunding offering you'd like to share? Submit an offering for consideration using our Submit a Tip form and we may share it on our site!

Sponsored Links by DQ Promote