The Commonwealth of Kentucky Jumps from 49th to 4th in Entrepreneur Ranking According to State Entrepreneurship Index (SEI).
Kentucky representative, Steve Riggs, announced on Monday (August 25th) that he is filing new crowdfunding legislation to bring the funding option to his growing, entrepreneurial state.  The General Assembly will reconvene in January but the bill is up for discussion now.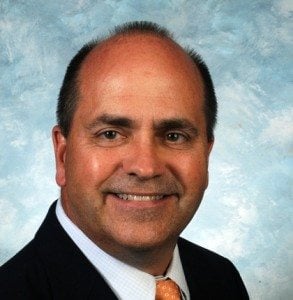 Riggs stated,
"This form of investment, which enables entrepreneurs to tap into a pool of hundreds if not thousands of investors, has taken off in the last couple of years. Kickstarter is the most widely known effort, but we're starting to see states localize this approach as well, which is making it easier for home-grown businesses to raise the money they need to get off the ground. I think its time for Kentucky to take part."
The state's representative revealed that similar legislation went into effect in Indiana last month, which allows individuals to invest up to $5,000 at a time while helping entrepreneurs raise up to $2 million. He also shared that there will be built-in safeguards in the bill to protect potential investor from fraud or if business plans fall through.
It was also reported that there has been several studies conducted that show more Kentucky residents have started their own businesses. The governor, Steve Beshear, recently noted that the SEI had improved dramatically and the Kauffman Foundation Index recently reported it was the fifth best state for entrepreneurial activity over the past two years.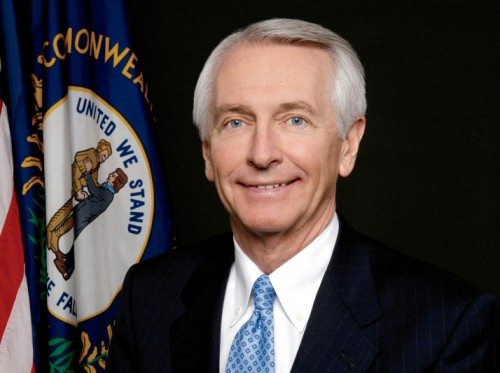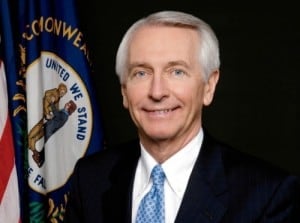 Beshear explained,
"Small businesses are the backbone of our economy. Over the past several years, this administration has focused on developing innovative programs and offering dynamic services to help these growing companies every step of the way. Even though this is a significant jump, I'm not surprised we're producing great results. Kentucky is a tremendous place to grow a business."

"These studies are further proof that our citizens already have the drive and know-how necessary to state their own business." Riggs added. "I'm proud we've taken several steps to help that along, such as expanding the angel-investor tax credit this year and creating a state office dedicated to entrepreneurialism, but there is always room to do more. My bill is the next logical step."
Kentucky has jumped from the bottom of the barrel in entrepreneur ranking (49th place) t0 4th in the nation – a significant achievement.  SEI, first published in 2008, combines five factors to formulate the overall state rankings:
establishment growth
establishment growth per capita
business formation rates
patents per 1,000 people
income levels for non-farm proprietors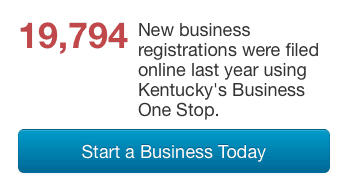 In comparing these factors state-by-state and calculating their deviation from the median, the SEI ultimately reflects states' entrepreneurial environment.
The Commonwealth is determined to make entrepreneurship a priority. Another initiative  for Kentucky's small businesses, the Kentucky Cabinet for Economic Development created the Office of Entrepreneurship last year to enhance the state's existing efforts to help businesses at every step of the growth cycle. The goals of the Office of Entrepreneurship are to develop an entrepreneurial climate in Kentucky, provide guidance and support to startups and assist existing small businesses with growth opportunities.
The Office of Entrepreneurship also oversees the Kentucky Innovation Network. Consisting of 13 offices throughout the state, the Kentucky Innovation Network offers extensive resources for small and new businesses, as well as innovative and high-tech companies by offering a lifecycle of services. Assistance can range from funding initiatives, marketing and sales assistance, small business advocacy and resource referrals, along with a variety of financial and incentive programs to encourage investment and job growth. All services are provided free of charge.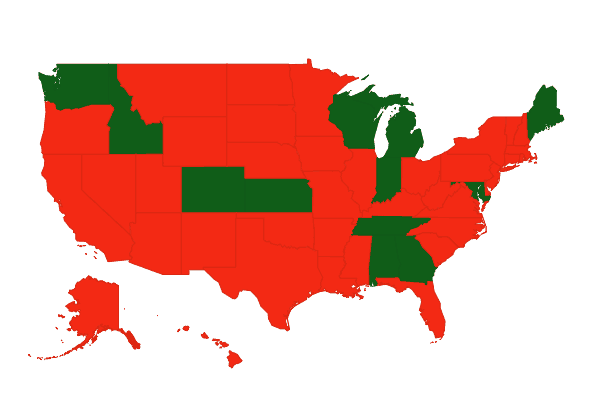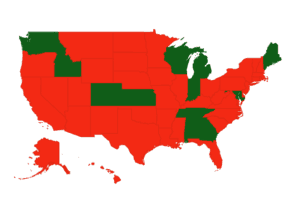 To date 12 states have legalized investment crowdfunding within their borders.  A similar number of states are in the process of creating legislation which may enact an intrastate crowdfunding exemption.  Many state politicians see investment crowdfunding as a compelling opportunity to boost economic growth and opportunity  within their state borders.  The JOBS Act, signed into law in 2012, legalized retail crowdfunding but has been delayed due to questions regarding final rules.

Sponsored Links by DQ Promote